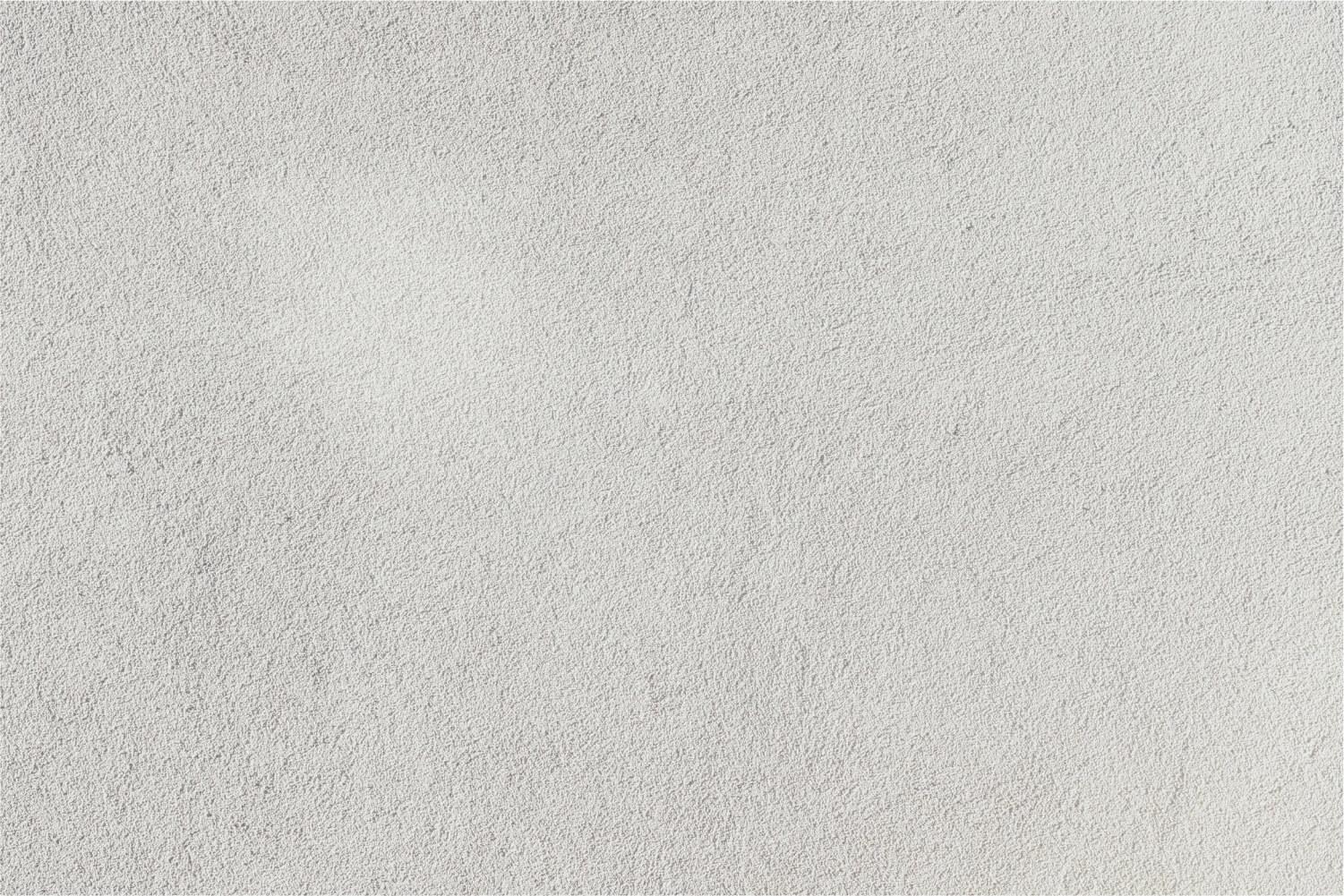 PAW PRINTS
Bi-Weekly News from Winfield Elementary: 2.10.23
From the Principals, Mrs. Alonzo & Mrs. Hall
Dear Winfield Families,
February is a busy month of teaching and learning! Thank you for your support during last week's Distance Learning Day as our team used that time for important Professional Development. We will have another Distance Learning Day on March 7th. Here are just a few things happening throughout this month at Winfield Elementary.
Kindergarten Dyslexia Screener permission forms are coming home. If your kindergarten student was flagged on the Universal Dyslexia Screener in January, you will be receiving a permission slip to complete a Level 1 Screener. Please contact your child's teacher with any questions.
Celebrate Black History- students are learning about the achievements of important artists Jean-Michel Basquiat, Kehinde Wiley, Faith Ringgold, Alma Thomas and exploring the music of Stevie Wonder. Rich stories are being shared in the media center. We will also participate in an educational assembly with Senator Melton.
Annual Kindness Week- see Mrs. William's section in this newsletter!
Building Knowledge in Little Learners- Kindergarteners are learning about the Seasons and Weather; First Graders wrapped a unit on Astronomy and will be starting The History of the Earth; Second Graders are studying Westward Expansion.
This week was also National School Counselor Week. We are so thankful for our School Counselor, Mrs. Williams, and the incredible contributions she provides to our staff and students every single day. Her compassion, support, and care is evident in every single interaction she has with those around her. The students love her, our staff loves her, and our families love her! Thank you Mrs. Williams--for ALL you do!
Thank you for your partnership in education,

Mrs. Alonzo & Mrs. Hall
Whistles from the Gym, Mr. Hedl
What: 2023 Kids Heart Challenge
When: Feb 6th - Feb 28th
Who: All Winfield Elementary Students
Why: To raise money for the American Heart Association
This week, students should have brought home information regarding this year's "Kids Heart Challenge" fundraiser. All students will participate but it is not required for them to raise money. Donations can be turned in from now until February 28th. Checks should be made payable to the American Heart Association. For more information, scan the code. Any questions please contact Mr. Hedl 663-2287 or jhedl@cps.k12.in.us
Counselor's Corner with Mrs. Williams
Hello Winfield families! I have some exciting things to share with you that are in the works for the next couple of weeks.

February 13th-17th will be our annual Kindness week. Students will be learning about kindness through multiple activities within their classrooms each day! A few events will coincide with kindness week. Spirit day themes! We invite students to help celebrate Kindness week with fun dress up days:

Monday 13th: Dreaming of a kind world for everyone! Wear pajamas
Tuesday 14th: Fall in love with being kind! Wear red OR your favorite color
Wednesday 15th: Kindness is a team effort! Wear sports/team attire
Thursday 16th: We can work out conflicts with kindness! Wear work out gear
Friday 17th: Kindness is the Wildcat way! Wear Winfield/CP spirit wear
Winfield Elementary gives back! As part of our kindness week initiative, we will be collecting donations for the Winfield food pantry over two weeks: February 12th-18th and February 19th-25th. A flyer was distributed to all students with additional information, be on the lookout for it in your student's take home folder!

LUNCH GROUP ANNOUNCEMENT!! Beginning in March I will begin Spring lunch group sessions. The focus of this lunch group is Emotional Regulation using the Zones of Regulation. If you would like your student to participate, please send me an email with your students name at jwilliams@cps.k12.in.us
As always, please reach out if there is any support I may be able to provide to your student!
Have a great weekend,
Jamie Williams
Winfield School Counselor
IMPORTANT NOTE From the Clinic, Nurse Becky
Please send in extra clothing (pants, underwear, shirt) for your child to keep in their locker/cubby. I do not have all sizes of clothing at school to provide for your child if an accident happens that soils their clothing. We have had many children falling in the mud at recess lately! If they don't have a change of clothes here, and I don't have their size available to change into, I will have to call home to have something brought in, or they will have to remain in their soiled clothing the rest of the day. I am running low on all leggings/joggers, so please wash and send them back if your child has needed to borrow any. I will definitely take any donated joggers for boys, or leggings for girls from sizes 5-10. Thanks so much!

February
14- Valentine's Day Celebrations
20- President' Day; No School
March
7- Distance Learning Day; Teacher Professional Development
10- End of 3rd Nine Weeks
13- Dental Health Presentations
27-31- Spring Break
2022-2023 Meal Prices
Breakfast- $1.50; Lunch- $2.45
Free/reduced lunch
- The federal program that provided free breakfast and lunch for all students has ended. If you need meal assistance OR textbook assistance, you must complete a free/reduced application at
www.cps.k12.in.us/food
.
Birthday Treats - Please be sure to submit birthday ice cream orders one week prior. Due to the current menu serving ice cream every Friday, we will not serve birthday ice cream on Fridays (two ice creams would be a LOT!). We will serve birthday ice cream on Monday-Thursday. Please contact the cafeteria if you have any questions.
CAFE: Community Advocates for Education
FREE: Birth to School Program
If you have a child age five or younger, consider joining our free Birth to School program. We offer a variety of classes and events that feature hands-on and interactive lessons and activities that follow Indiana's Early Learning Foundations.
Learn more or join the program on our website at www.cps.k12.in.us/bts.
Latch Key Child Care
Visit here for information about Before/After School Care available at Winfield Elementary.

Winfield Elementary School
Little People, Big Dreams, Bright Futures!

Proudly serving students in Preschool through Grade Two!
Address: 13128 Montgomery Street, Crown Point, Indiana 46307
Phone: 219-663-2287
Fax: 219-663-1138
Principal: Jillian Alonzo, 19001
Assistant Principal: Patti Hall, 19003
School Counselor: Jamie Williams, 19008
Treasurer: Anita Griffith, 19002
Secretary: Lisa Kosiara, 19000
Nurse: Becky Charon, 19081
Childcare: Carolyn Lawson, 19118
Cafeteria: Polly Smith, 19603