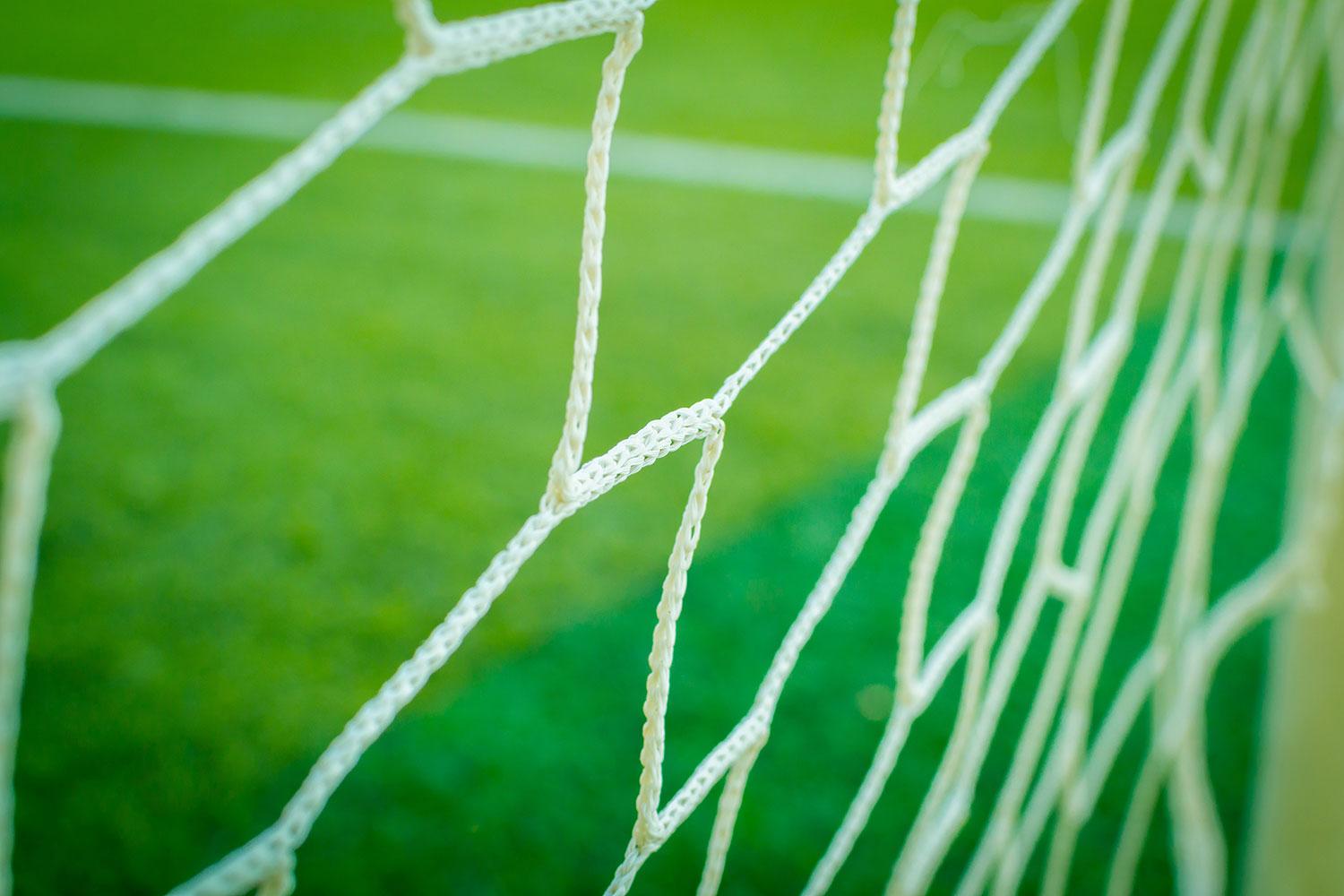 HOMECOMING WEEK
starts September 18th...
Calling all TMHS Community to support and attend Homecoming Events!
Homecoming week is next week. This is an incredible opportunity to come out and show your school pride! We have events for students all week, we need parent volunteers, we want to pack our games with school spirit and show Miner Pride! Please look over all the information below, flyers for everything are also at the bottom of the message.
We can't do this without our Telluride Education Foundation, Booster Club and Student Council. THS Student Council felt that is was important that all food, events, etc for students was free, therefore we need help with volunteers and donations. (Please note, we cannot make the dance free due to the costs associated with putting on the dance.)
TMHS Guide to Homecoming Events
Monday 9/18-
9th/12th Adventure Day is POSTPONED due to road closure.
MS & HS Spirit Week: Anything but the backpack (bring your belongings in anything but a backpack!)
Tuesday 9/19:
Spirit Week: Class Colors
Seniors: Green

Juniors: Blue

Sophomores: Red

Freshman: Yellow

8th: Black

7th: White
11:09: THS PEP Rally during Tutorial
4PM HS Volleyball vs. Nucla
The Student Council will be handing out FREE ice cream after school in front lobby
Wednesday 9/20:
Spirit Week: Barbie v. Ken
4PM HS Boys Soccer, vs. Durango
The Student Council will host free lemonade and baked goods after school in front lobby
Thursday 9/21
Spirit Week: Dynamic Duo
4PM MS Volleyball vs. Norwood
The Student Council will host sidewalk chalk decorating, Miner Tye Die, and car decorating in the front Lawn/Parking Lot after school
Friday 9/22
Spirit: Miner Pride
4PM HS Boys Varsity Soccer vs Crested Butte, JV soccer game immediately to follow
4PM JV Volleyball vs Crested Butte
6PM Varsity Volleyball vs. Crested Butte
5:30 - 7:00: TMS Homecoming Dance in the Black Box
After the Varsity Volleyball game Student Council will host Homecoming Court and Crowning of Homecoming Royalty in THS Gym.
FREE Hot Dogs - Student Council will be serving hot dogs outside by the soccer game to all students starting at 4PM
(Adults and non-students will be charged $5.00 per hot dog to benefit Homecoming activities)
Saturday 9/23:
11AM HS Boys Soccer vs. CRMS
11AM HS Volleyball vs. Ignacio
7-9 PM Homecoming Dance at Telluride Conference Center
9-11 PM TEF Sponsored Post-Homecoming "Movie Night" at Sheridan Opera House

Homecoming Dance
Our Student Council has been working extremely hard to plan a fun filled homecoming week (see below for activities). The Student Council has scheduled the dance on Saturday, September 23th from 7:00-9:00 PM at Club Red, the Mountain Village Conference Center. The theme is Galaxy . The best answer to parking would be having your students ride the gondola!
The cost of the dance is $20 per person in advance (purchased from Traci Baize) or $25 per person at the door (there is a QR code at bottom for venmo please note student name in Memo).
The dance will be chaperoned by myself, Traci Baize, and other high school teachers. Attached is a flier for the dance. There will be multiple events at the dance including a Bounce House so dress to have fun.
Please keep in mind the following:

High school dances are for high school students only.

If you would like to bring a date from another high school you must fill out a form with Traci Baize.

School rules are in place at all school dances.

Students will not be admitted after 7:30.

Once a student leaves the dance area they cannot be readmitted.

Students will have to leave their bags and coats in a designated area.

Students may be randomly (purposefully if a student appears under the influence) breathalyzed at the door. Zero tolerance for any substance usage, and loss of privilege to attend future dances.
Dance After-party
There will also be an After-Party "Movie Night" at the Sheridan Opera House from 9-11pm hosted by TEF and Boosters, offering complimentary pizza, popcorn, candy and drinks to all high school students. Parent support and food contributions are needed to make this event happen. Please donate items or your time.Please click on the parent volunteer sign up link posted above in red.
Sara Kimble
Sara is using Smore to create beautiful newsletters