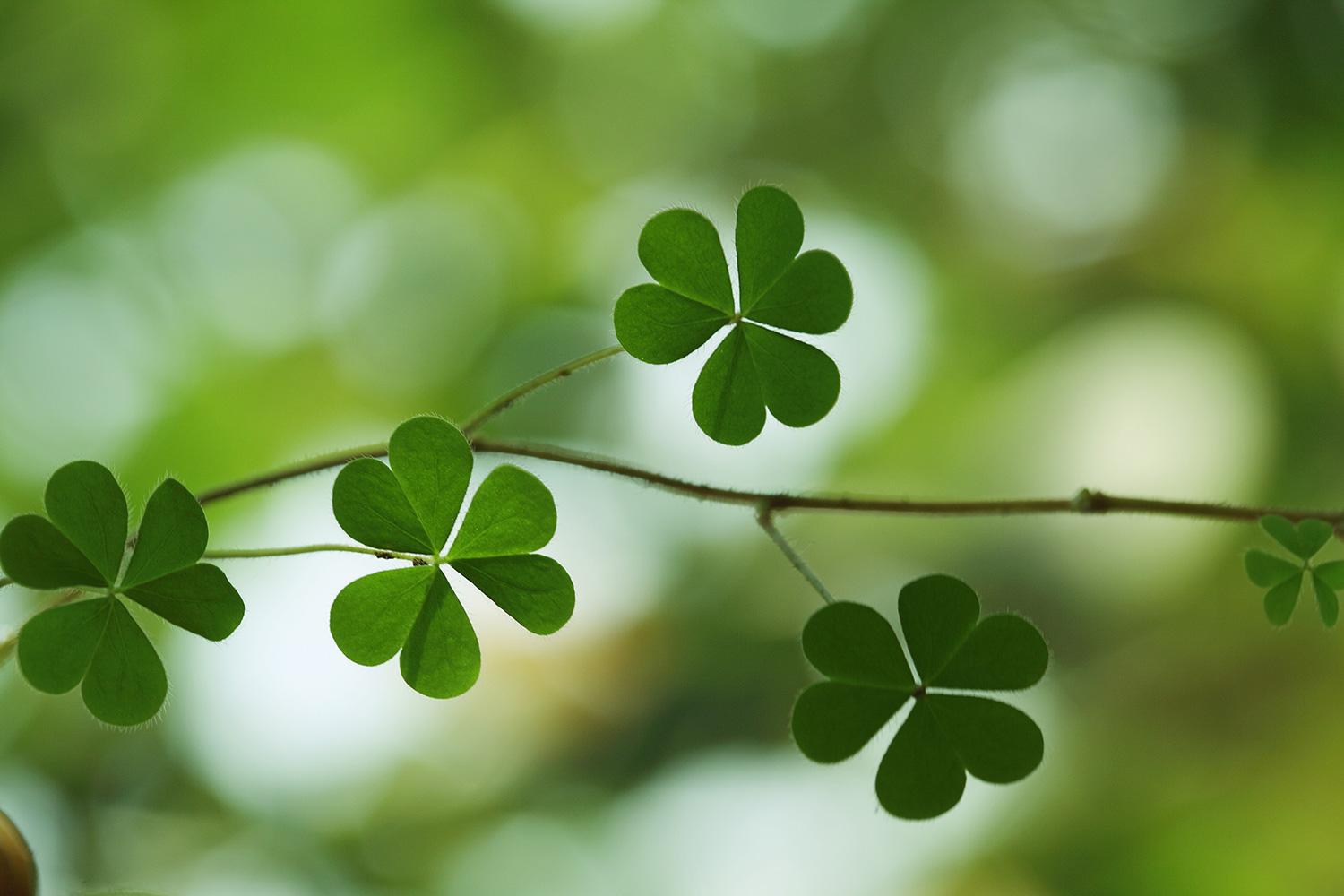 Mustang Memo March
Nixon-Smiley Middle School
Message from the Principal
NSMS Family,
It is hard to believe that we are wrapping up our third nine weeks and only have one more quarter to go. Our students have been working hard to learn and grow each day. We will be taking benchmarks next week. Please talk to your child about trying their best on benchmarks. These benchmarks will be used to plan for the upcoming quarter and prepare your child for the next grade level. It is crucial that we know where your child currently falls so that we can make a plan to help them to continue to improve. My goal is that every child shows growth from last year, to their interims, to the benchmark that they will take and I am hoping that we meet this goal during benchmark and STAAR testing time as well.
Also, please remember that a huge part to growing academically is attendance. There is nothing that can replace your child being in class every day. Attendance for middle school is different than elementary. We take attendance every period. Each period's absence (unless medically excused) will count against their 90% attendance. T Remember that if your child misses more than 18 days or parts of days, they will have to have an attendance meeting, create an attendance plan, and could possibly have to attend summer school or be retained because of attendance.
Thank you,
Brittany Rogers
NSMS Principal
Important Dates:
March 6 - 8th Grade Social Studies Benchmark
March 7 - 5th & 8th Grade Science Benchmark
March 8 - 5th - 8th Reading Benchmark
March 9 & 10 - Intersession Days for 6-8th Grade
March 10 - Early Release @ 12:35
March 13-17 - Spring Break
March 20 - Bad Weather Make Up - We have School
March 22 - Report Cards Go Home
March 20 - School Board Meeting
March 28 - 5th - 8th Math Benchmark
Nixon-Smiley Middle School was selected as the only school in our region (Region 13) to participate in the Texas Mobile STEM Lab experience. The lab brings new STEM opportunities to students in rural communities like Nixon. This week, they visited the middle school campus and all students with permission slips signed were able to participate. The STEM Lab provided engaging, hands-on educational experiences for our students and teachers in a custom-outfitted STEM learning space. Thank you to Learning Undefeated and TEA for the opportunity. Our students and teachers loved the experience!

A Note from the Counselor
This month our focus is on Courage and our ability to tackle challenging tasks by perseverance. Find out more in the Capturing Kids Hearts Newsletter in English and Spanish. "Only those who will risk going too far can possibly find out how far one can go." - T.S. Elliot
Awareness: ASCA National Educational and Health Awareness Dates
Student Self-Care Tip: Need an attitude adjustment? Try practicing a gratitude attitude which lends itself to positive thinking.
5th Grade - Belen Barajas
Belen exemplifies all criteria that we look for when considering Student of the Month. She is extremely responsible, always asking for any missed work when absent and making it up in a timely manner. In addition, she shows respect to her teachers and peers and makes it a point to remain engaged in her lessons, even when those around her may be off task.

6th Grade - Camila Delgado Rendon
Camila is a hard-working, respectful student. She faces challenges with determination. She puts her best effort into every class she is always engaged and pushes herself to be successful. She is polite and respectful to classmates and teachers.

7th Grade - Axel Morales Navarro
Axel is very courteous and works very hard to do his best. He's always willing to help his classmates. He is respectful and responsible.

8th Grade - Brenda Acosta
Brenda shows a willingness to learn with a positive attitude. She is focused in class and follows directions. Brenda desires to perform her best in all classes and assignments. She is organized and thorough while accepting responsibility for her learning. Brenda is a conscientious student who excels in her studies. She serves as a positive example for her peers.
Our PBIS team has worked hard to create PBIS Fridays for students. Each Friday, we host fun events for students that have their work completed and have not received a referral for the week. We have had popsicles, hot cocoa, and flag football. Most recently the students were able to play loteria and upgrade their prizes with Mustang Moola. During loteria, Ms. Rogers and Mr. S joined in on the fun dressing as two loteria characters. The students have been enjoying PBIS Friday and it has served as a great incentive for those students doing the right things.
Stay in Touch
To communicate with our teachers you can use the Rooms feature in our Nixon-Smiley App. This app will be for all teachers in our district. You should have received an email with a "magic code" for your child and instructions on how to create an account. Once you create an account, the video below will show you how to use the app. English Video. Spanish video. We will also post information on the Nixon-Smiley CISD Home of the Mustangs Facebook page and our district website. Please also check with your child daily about any important information that may have been sent home or communicated with them.

If you have a question or concern, please call us at (830) 582-1536, Ext 301. We are happy to set up Parent/Teacher conferences at your request either by phone or in person.
BRITTANY ROGERS
BRITTANY is using Smore to create beautiful newsletters