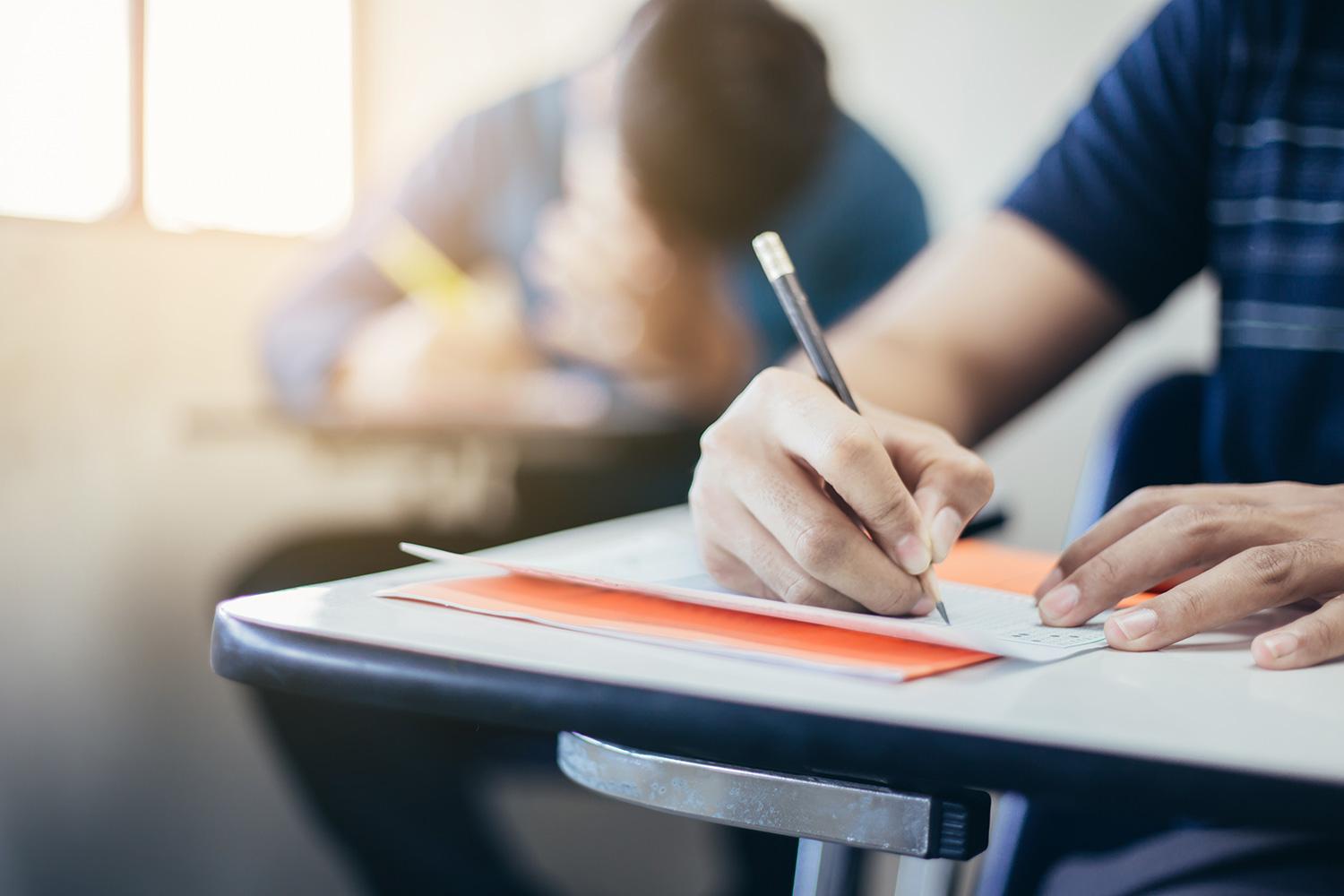 Mustang Minute
New Items
EPIC Parent Partners
EPIC Volunteer Recruitment
EPIC at PAtch 22
EPIC Parents Night Out
Newsletter Topics
1st-5th Grade Parent Nights

Substitutes Wanted

4th/5th Grade Choir

New After School Activities

EPIC News
1st-5th Grade Parent Nights
We invite families to attend Parent Night in September. Parent Night is a way to hear about new things going on in our school and find out what yoru child will experience in their classrooms this year. Because we have such a large community in our building, we need to separate this into two nights:
9/12- 1st, 2nd, and 3rd Grade
9/14- 4th and 5th Grade
Each night starts at 6:00PM. Presentations will begin right at 6:00, so please come 10-15minutes ahead of time so you are ready right at 6:00. Parent Night typically lasts about an hour. This is an in-person event. There will not be a Zoom option. Please park in either the front or back parking lots. Doors will be open starting at 5:45.
We understand that you might have multiple students at the same time. Do you best to divide an conquer. If you are unable to make the event, just try to connect with the teacher ahead of time.
Magnets to School
Over the last few weeks, we have seen students bring in tiny magnets. Some with a few, others with a handful. Although there is no rule for prohibiting magnets, we want to be cautious with it being a distraction or a safety concern. Items brought from home (toys, cards, etc) run the risk of being lost or a disruption in the classroom. In addition, tiny objects, such as magnets run the risk of being swallowed if not careful. We have encountered students on buses putting them in their mouths. We will continue to monitor this, but please have a discussion with your child on bringing items from home and safety. Swallowing a magnet, especially a small ones. Click the article below from the National Position Center on the dangerous of magnets. Magnets for fascinating for students, even as adults. We hope students explore those fascinations, but in a safe manner.
EPIC Website- Click HERE
Our parent group is called Millburn EPIC which means Educators and Parents Involvement Connection. We are parents and caretakers who volunteer by working together to put forth effort for a better student experience at Millburn.

Millburn Elementary Homepage
Need to find some info on MES? Check out our website!
Millburn District 24
Welcome to Millburn District 24
Ben Walshire
Ben is using Smore to create beautiful newsletters