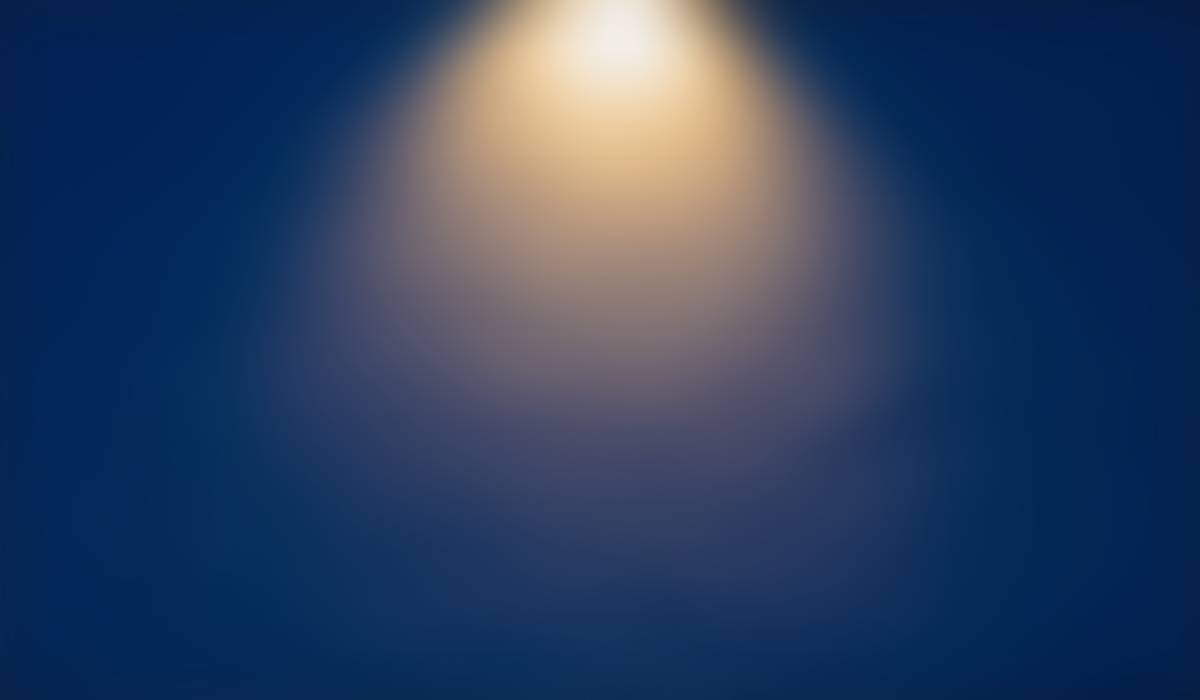 Frontier Charter News
2-3-23
Dates to remember:
Feb. 4- ASD Ed Center - Alternative Schools & Programs Expo (12:00-4:00 pm)
Feb. 14- Start of Eagle River Clubs
Feb. 17- Start of Anchorage Clubs
Feb. 20- Presidents Day, offices closed
Feb. 25- Community School Event at Chugiak-Eagle River Library (1:00-4:00 pm)
Feb. 28- High School event, Outdoor Survival Skills (12:00-3:00 pm)
High School Event
High Schoolers: Let's learn some valuable outdoor survival skills! Our February Field Trip is at the Campbell Creek Science Center. Bring your layers of winter gear and let's have a great time in the beautiful place we live! Click here for the Google sign-up form.
Tuesday, February 28th
12pm - 3pm
Campbell Creek Science Center
K-12 Family Experience! Collision Of Rhythm
We are planning our March field trip -- This will be a K-12 Family Experience. We are limited to 75 seats for families. It will be first come, first serve.
Frontier will pay for one parent per family as well as Frontier students K-12. Families will be responsible for their own transportation to the PAC and parking downtown. Students younger than Kindergarten or students not enrolled in Frontier will not be able to attend.
FRIDAY - MARCH 24th 10am https://akjt.org/2022/07/20/collision-of-rhythm/
"Collision of Rhythm delivers a high-energy performance with a wide range of instruments including drums and percussion, piano, marimba, saxophone, and beatboxing — with the unique elements of tap dancing and bounce juggling. Featured on The Tonight Show, America's Got Talent, and SuperBowl commercials, this inspiring show is jam-packed with audience interaction, laughter and jaw-dropping performances for all ages and backgrounds.
With drumming, tap dancing, rhythmic juggling, marimba, piano, saxophone, flute and so much more, the show has been described as "Stomp meets Blue Man meets Cirque du Soleil." The pure joy that music and rhythm has instilled within these two humans is extended to every audience member throughout the performance. Between choreographed musical pieces, there is audience interaction, humor, and personal stories that make this show all at once captivating, inspiring, and flat-out extraordinary. "
Congratulations to our Spelling Bee Champion!
Thank you to all our students and parents for coming to our school spelling bee this week. Congratulations to our top three spellers! Our champion, Meraiah Detweiler, will represent Frontier Charter School at the State Spelling Bee in March. Our spellers are the B-E-S-T!
High School tour of UAA Culinary Arts
ASD Alternative Schools and Programs Expo
Frontier will have a table at the upcoming ASD Alternative Schools and Programs Expo on February 4th at the ASD Education Center. Please feel free to stop by between 12pm and 4pm and say hi to your Frontier team. We will have a t-shirt for each current Frontier student and a tote bag for each current Frontier family. Hope to see you there!

Frontier Charter
Customized education in the Last Frontier!
Two locations to serve you:
400 W. Northern Lights Blvd, Ste 6, Anchorage
or
16707 Coronado St. Unit B, Eagle River (Inside the Starbucks building)
907-742-1181