Top 3 places I want to visit! I love to travel, especially to places with water!
Bora Bora

It is located in France, & It has hundreds of species underwater.

The Bahamas

The Bahamas is composed of 700 different islands but only 30 inhabited.

Lucia Caribbean

One of the most famous things to do here is to going swimming at the Diamond Waterfalls.
FAV SEASON IS FALL BECAUSE I LOVE FALL OUTFITS (I love clothes and shoes)
I love to wear scarfs, cardigans and boots.
My favorite places to get my makeup would be from Sephora, Ulta and Nars.
I've done cheerleading since I was in 8th grade and it's probably my favorite part of high school.
Jane the Virgin

About a girl who gets accidentally inseminated and she gets pregnant.

Gossip Girl

Drama show between college students.

Fuller House

The actors from full house grow up.
I'll buy everything in pink if I can.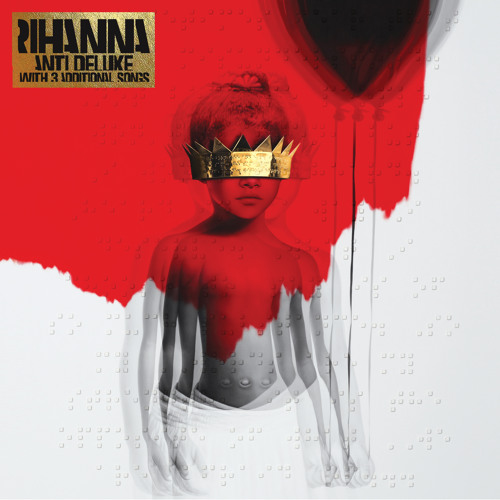 Rihanna
Needed Me by Rihanna
EXCLUSIVE: 'Finding Dory' Trailer