Fundraiser for Ava Stewart
Coupon book Fundraiser for Ava Stewart
Dear Family and Friends,
I am selling Greater Victoria Save Around coupon books to help raise money so that I can take part in gymnastics competitions. For each book that I sell, $2.00 goes to the Falcon Gymnastics Parent Association and $10.00 goes to me. All of the money raised will go towards coaching fees, competition registration and travel expenses. I will be competing in 7 competitions this year including the BC Provincial Championships. My stretch goal is to qualify for the BC Winter Games which will be held in Penticton, February 25th-28th, 2016. Please help me to reach my goal.
Thank you for your support.
~Ava Stewart
Help send me to the BC winter games
Here's how you can Support!
Contact my mom, Petra at
peggert61@gmail.com
to let me know if you would like a coupon book.
I will collect either cash or a cheque for $25.00 made out to Falcon Gymnastics Parent Association. Then I will deliver to you your amazing Save Around Coupon Book.
It's that easy!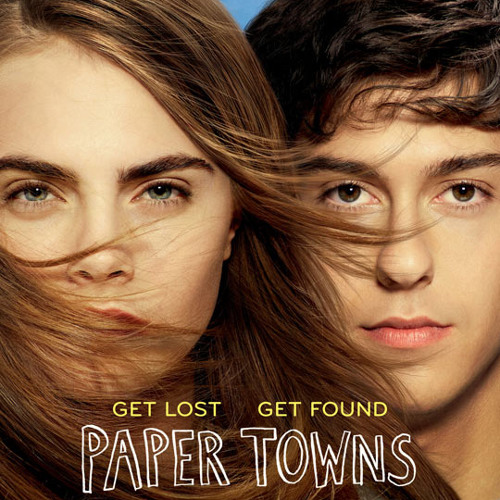 nicole
Galantis - Runaway (U & I) (Svidden & Jarly Remix) by nicole
What inspires you?
Favourite Gymnasts - Aly Raisman and Maggie Nicoles. Watch them compete in the upcoming Worlds Gymnastics Competition http://www.2015worldgymnastics.com/
Favourite Food - Mexican. I love burritos from TACOFINO. I wish there was a Taco Emoji
My Friend, Bailey! She's amazing. Always happy.