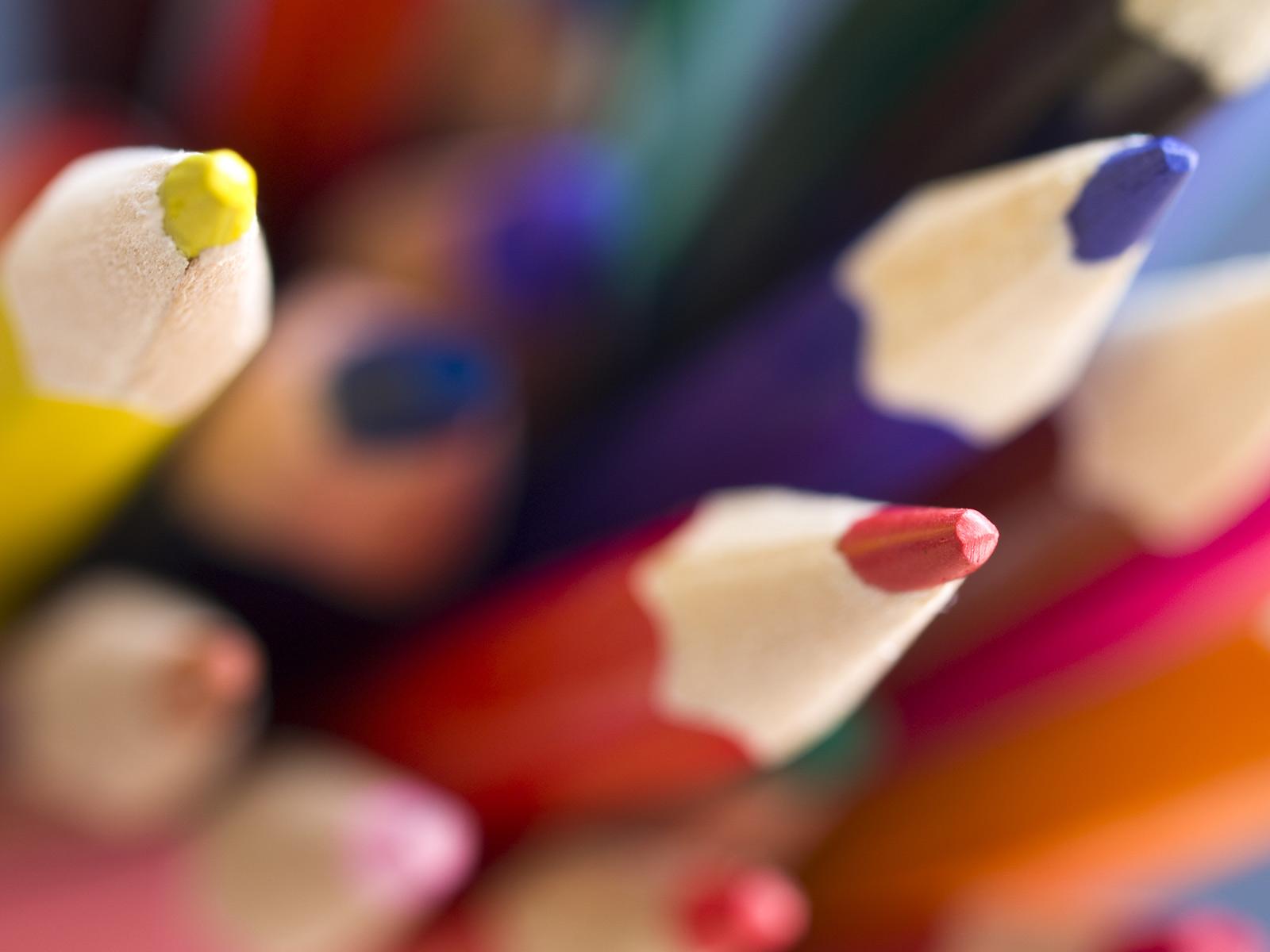 Principal Letter
November
November Letter
Dear Sewell Families,
As we approach the holiday season and particularly Thanksgiving, I want to take this opportunity to thank some very special people in the Sewell Community. Of course, we are blessed with talented and dedicated teachers but, in addition to our teaching staff, there are many others who play critical roles that help make Sewell a warm, friendly, and successful place for children to learn and grow. As you see these people around the school, please consider taking a moment to thank them.
Our Office Manager, Jessica; Registration/Attendance Tech, Vivian, Health Assistant Lisa; Nurse: Carolyn and Custodians, Frank and Tony, help keep the school running smooth and make it a safe and clean place for our children.
We are fortunate to have our teacher aides: Andie, Anai and Leah-who work to support the students.
Ismael, our library assistant and educational technology specialist makes sure students and teachers have resources for teaching and learning.
Community Liaison, Bonnie, helps students and families have the support and resources they need.
Our monitors-Jennifer and Karen-work in the MPR at lunch with Rob our food service manager to ensure students are fed and safe on the playground.
We are also very fortunate to have a supportive and enthusiastic Booster Club who provide additional resources for our students: Megan Swanson, Lisa Milne, and Megan McPherson.
Of course, we are also thankful and appreciative for our before and after school program staff. Tamara and Sherry who provide a valuable service to our students and families.
A very special thanks to our own Nana Rosalie. Nana not only volunteers nearly every day in kindergarten, but also helps on picture days and delivering communications to classrooms to send home.
I am thankful for all your help and support.
I wish our families, staff, and friends a Happy Thanksgiving
Rob Jewett, Principal
Mrs. AlvaradoWells
Maria is using Smore to create beautiful newsletters