Isaiah On Leadership
App Groups - What makes you willing to follow someone?
Get Your Guns Up!
Goal: Lower the pole to the ground.
Form 2 Lines facing each other... Shoulder to shoulder... Arm's length apart
Get your "Guns Up"
Everyone stays in contact with the pole
Cannot touch the top of the pole, only support from beneath
Lower the pole to the ground... Together!

If anyone loses contact with the pole... START OVER!!!
cabaret_karaoke
Chubby Checker - Limbo Rock by cabaret_karaoke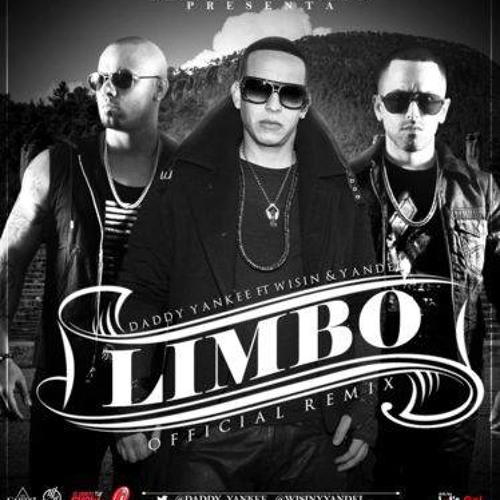 Wisin Y Yandel Lideres
Daddy Yankee Ft. Wisin Y Yandel - Limbo (Official Remix) by Wisin Y Yandel Lideres
Leadership Lessons From Shirtless Dancing Guy
Leader or Whack Job? What do you think? What does God think?

Leadership From A Dancing Guy
Isaiah On Leading (& Following!)
Isaiah 56: 10-12 (NIV)
10 Israel's watchmen are blind, they all lack knowledge;
they are all mute dogs, they cannot bark;
they lie around and dream, they love to sleep.


11 They are dogs with mighty appetites; they never have enough.
They are shepherds who lack understanding;
they all turn to their own way, they seek their own gain.

12 "Come," each one cries, "let me get wine!
Let us drink our fill of beer!
And tomorrow will be like today, or even far better."

Don't Be Lead Astray... Be A First Follower Of Godly Leadership.