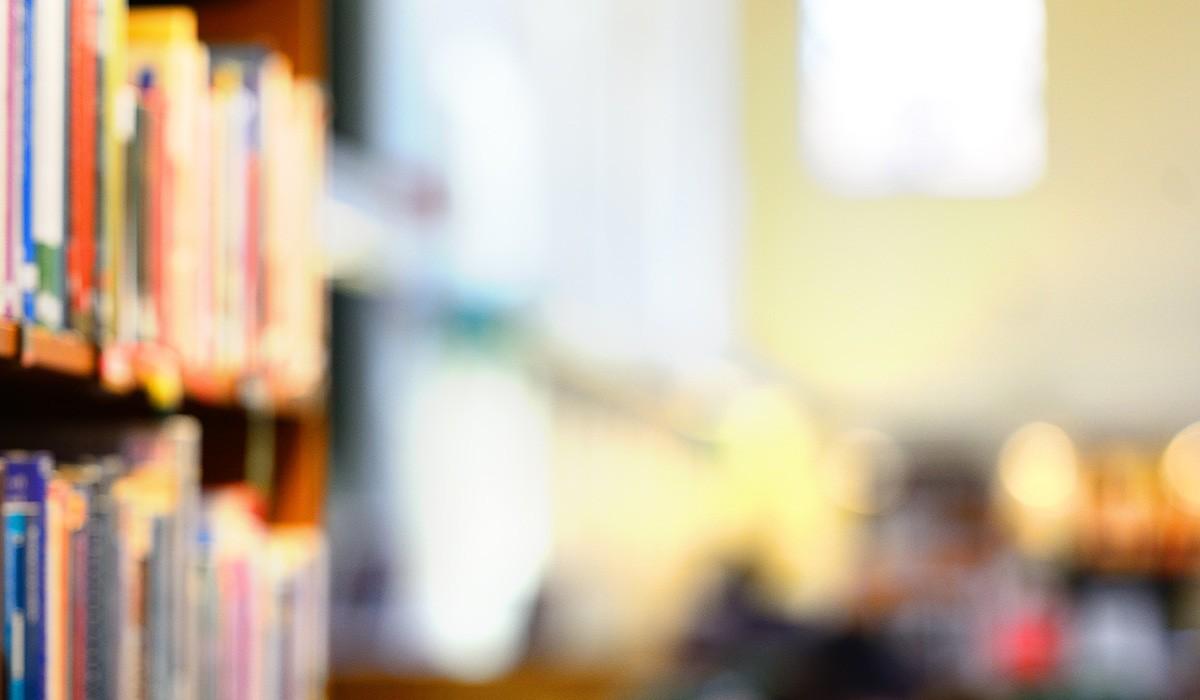 The Sora Showcase
Want a virtual book carousel? Keep reading!
What can the Sora Showcase do?
The Sora Showcase is a great visual tool for getting our students interested in reading! This "set it and forget it" tool scrolls through a Sora collection, and can be placed on a TV, touch screen, library page, or wherever you want it. Features:
Option to have it just scroll on a screen, without any interactivity (such as a TV in the hallway or cafeteria, or a link on a webpage)
Option to allow students to click/touch to interact with the Showcase
Option to allow a QR code so that a student can capture that information and log into their device to get it
Option to filter results and get a custom URL if you only want to showcase Juvenile titles, YA, Adult, or a combo; specific subject options; specific language options (of the titles, not the kiosk)
NOTE: These may take a bit of experimenting to get them the way you like them, and they may require closing and relaunching a browser in between creating custom Showcases.
Get a showcase URL
SLS can help you get specific URLs for your school. To take a peek at non-customized Showcases for your school/district, head over to https://ods.overdrive.com/v2/wswhe/accounts to take a look!
Look at the Setup Guide
Get access to a Setup Guide that tells you:
Supported devices
Configuration options
Setup directions for iPads, Android Tablets, and PCs
WSWHE BOCES SLS
Karin Howansky
Karin is using Smore to create beautiful newsletters