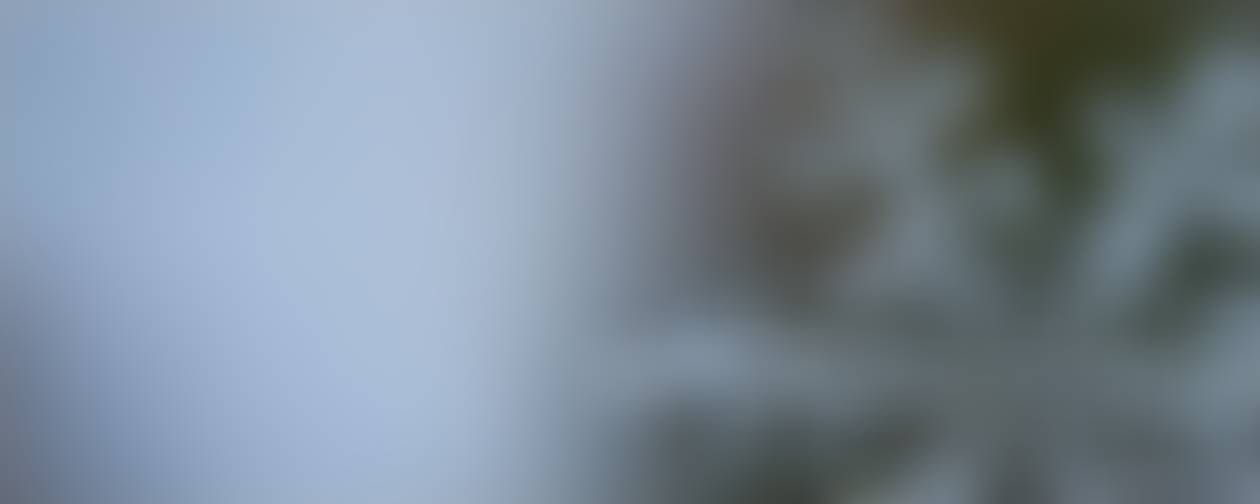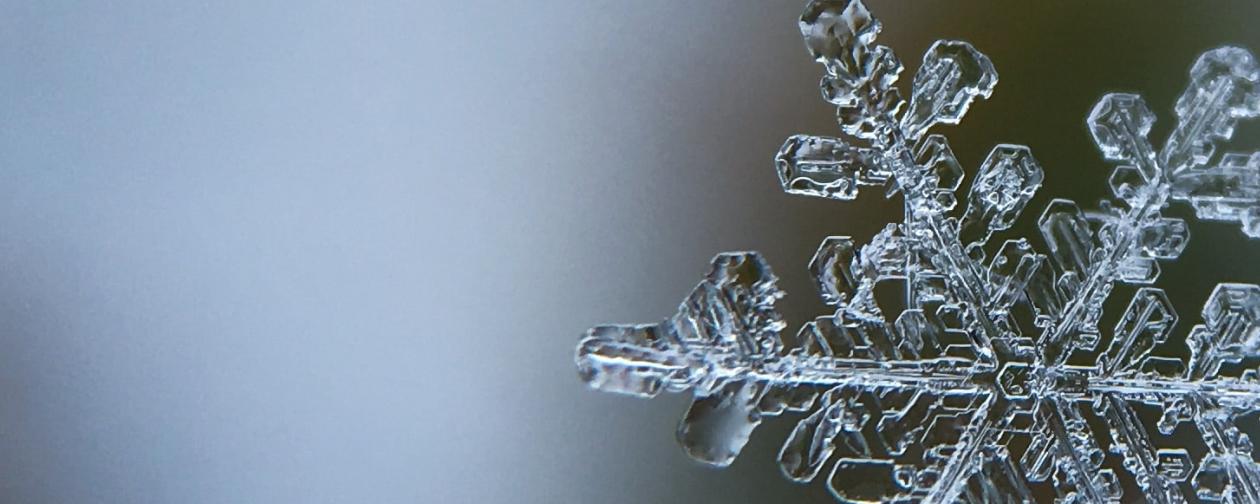 Boone Bear Facts
January 12, 2023
Reminder: There is no school on Monday, January 16th!
Counselor's Corner
Happy New Year Boone Bear Community,
I am excited for the Spring semester and I am looking forward to the start of class counseling lessons. These next nine weeks we will be learning about growth mindset, Acceptance, Diversity, Inclusivity and Equity, and Career/College Exploration.
I have loved walking into classrooms this week and seeing students creating a specific goal for themselves and a key word to follow. My word this year is DETERMINED.
Take a moment to talk to your children about what goal they are working towards.
In Honor of Dr. Martin Luther King Jr. the Civics Club is working on donations for the "Rainbow" room collecting items for families in need. Ms. Weber and I are working diligently in helping our students on campus learn about what act of services are and how they want to give back in service this semester. A flyer will be sent next week concerning the items needed for the donation drive.
5th grade families, If you submitted magnet program applications, please review if all items have been submitted. Please look at teacher recommendations and resend the request, reach out to the teacher and myself for any information.
I am honored to work at Boone and thank you for allowing me to work with your children.
Happy 2023!
PreK 3 and PreK 4 for 2023 - 2024
Interested in PreK 3 or PreK 4 for the upcoming school year?
Online Registration for 2023-2024 Begins January 16th!
ALL current AISD students must register for the 2023-24 school year. Please log in to the Parent Portal and click the "AISD Student Registration" tile. Once completed, you will receive an automated confirmation email from the district. Our goal is to have 100% of our continuing students registered as soon as possible! If you have specific questions, please feel free to email ingrid.thomas@austinisd.org. We will host registration events for families that need assistance, so stay tuned for those upcoming dates!

PTA News
IMPORTANT DATES
January:

1/9 Student Holiday - No School
1/16 School Holiday - MLK Day
1/20 Science Fair Projects Due
1/20 PTA Board meeting 7:45 am - 8:30 am
1/24 Spirit Night Bush's Chicken 5 pm - 8 pm
1/27 Principal's Coffee 8:00 a.m. - Come learn about the STAAR redesign!
1/30 - College Shirt Day
1/30-2/10 Principal APEX fundraiser for Student Enrichment & Student Support Staff

February:
2/6 - 2/10 - Counselor Appreciation Week
2/10 PTA Board Meeting 7:45 am - 8:30 am
2/10 PTA General Meeting 6:30 pm - 7:30 pm - Family Fun Dance
2/15-2/16 Student/Parent Conferences
2/17 Student Early Release at 1:30
2/20 Student /Staff Holiday - No School
2/21- 2/24 ALL Staff Appreciation Week
2/22 - PreK 4 to Zach Scott Theater
2/23 - 4th Grade Musical 5:00 p.m.
2/27 - College Shirt Day
2/28 - Spring & Class Pictures
2/28 Spirit Night Bush's Chicken 5 pm - 8 pm

March:
3/2 General Meeting 6:30 pm - 7:30 pm with voting
3/3 PTA Board Meeting 7:45 am - 8:30 am
3/3 - 3rd Grade to Wildflower Center 9:00 a.m.
3/10 - Track & Field Day
3/13-3/17 Spring Break
3/20 - 3/24 - Austin ISD Pride Week
3/24 - Principal's Coffee 8:00 a.m.
3/24 - 2nd Grade to Crowe's Nest Farm 9:00 a.m.
3/24 - 1st Grade to Austin Zoo - 9:00 a.m.
3/27 - College Shirt Day
3/28 - PreK 4 to Paramount 11:15 a.m.
3/28 Spirit Night Bush's Chicken 5 pm - 8 pm

3/31 - Student/Staff Holiday - No School
BECOME A BOONE PTA MEMBER!
Join the PTA to make a difference. Membership fees are $8 for an individual or $15 for a family of any size. And as a member of the PTA you have access to information and the option to vote when decisions need to be made. There is no obligation to volunteer or attend meetings, but it sure would help!

What are you waiting for? Sign up at: https://boonepta.square.site/

If you have any questions contact Luci at membership@boonepta.org.
GENERAL PTA MEETING & FAMILY NIGHT 1/19 - CANCELLED

Hey Boone families! Our previously scheduled general PTA meeting for January has been cancelled. Our next general meeting will take place on Feb. 10. We've got some fun things in store for February, so stay tuned!

SPIRIT NIGHT FUNDRAISER 1/24 - BUSH'S CHICKEN
When: January 24 @ 5 pm - 8 pm
Where: Bush's Chicken, 9815 Brodie Ln.

Our PTA earns money by partnering with local businesses. The Boone PTA receives a portion of the sales to use for student enrichment programs, teacher reimbursements, grounds improvements, and other great things to benefit the school. If you have any questions contact Luci at membership@boonepta.org.
CALL FOR LUNCH VOLUNTEERS
Thank you so much to everyone who helped last semester! Let's start filling up lunch slots for the Spring semester. Remember, by volunteering you are helping take the load off our hard-working teachers.

If you need to get your background check completed with the district this school year, please do so here: https://austinpartners.org/volunteer/

If you're ready to volunteer, add your name on the signup:
https://www.signupgenius.com/go/10c0c44a8ad2aaafa7-boone3

There will be weekly emails to all volunteers with updates and details pertaining to this very important job.
OUR COMMUNITY FACEBOOK PAGE: https://www.facebook.com/groups/boonepta