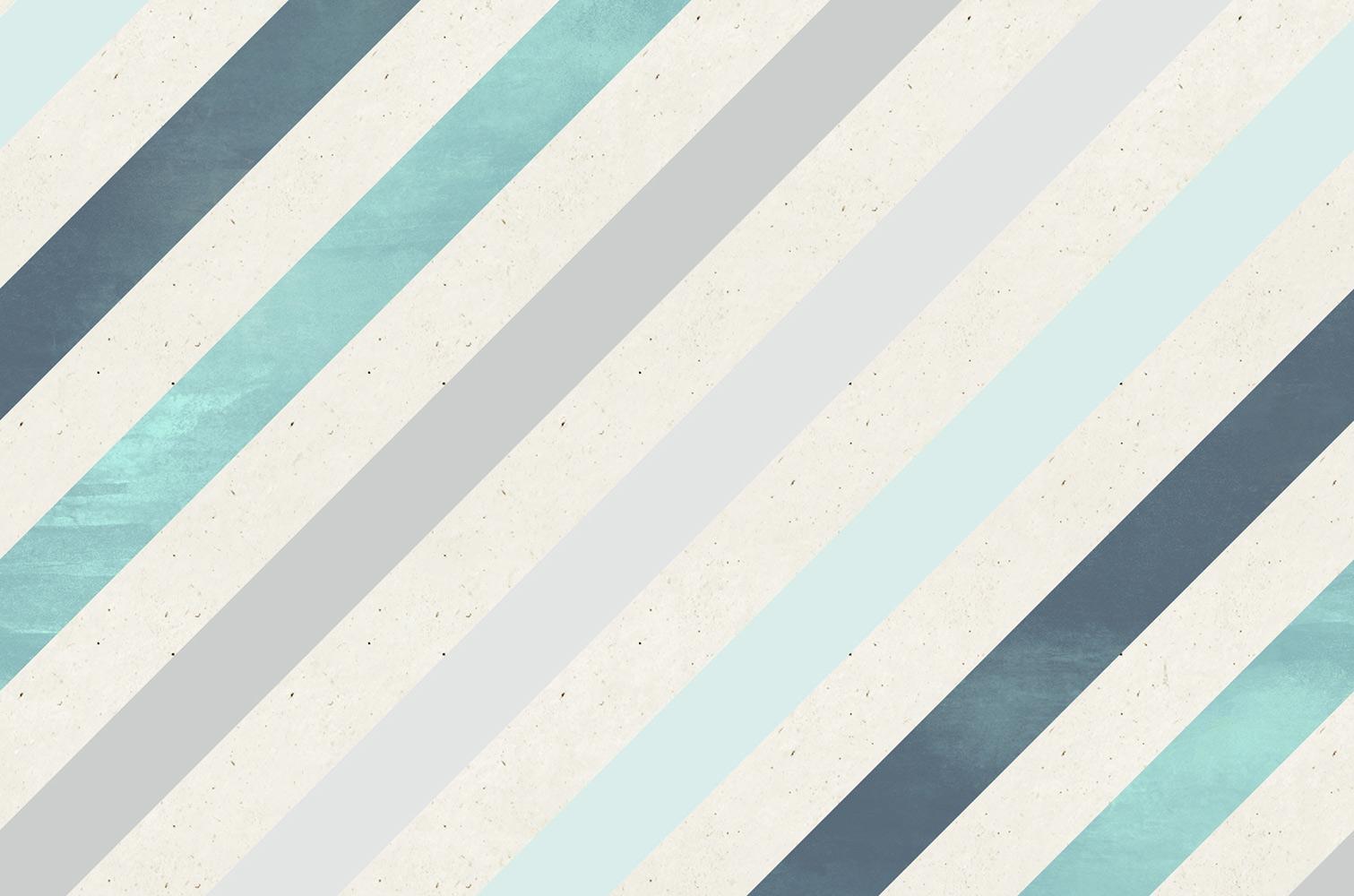 Eagle's Edge
November 9, 2023
A message from Mr. Cornwall / Un mensaje del Sr. Cornwall
Hello Art City Parents/Guardians and Students,
Educational success and growth is vital to our students, it is part of Art City Elementary's mission and vision! Additionally, we support the social/emotional well-being of each student. Students learn a lot by being in structured classrooms and socializing with peers. They will make mistakes, get in trouble and receive consequences but they learn so many valuable things through this process. The elementary years are when our students grow so much academically and socially. I appreciate our staff and parents/guardians in supporting each student and their individual needs.
As always, please do not hesitate to reach out to me.
Sincerely,
Clint Cornwall
Hola padres/tutores y estudiantes de Art City:
El éxito y el crecimiento educativos son vitales para nuestros estudiantes, ¡es parte de la misión y visión de Art City Elementary! Además, apoyamos el bienestar social/emocional de cada estudiante. Los estudiantes aprenden mucho estando en aulas estructuradas y socializando con sus compañeros. Cometerán errores, se meterán en problemas y recibirán consecuencias, pero aprenderán muchas cosas valiosas a través de este proceso. Los años de primaria son cuando nuestros estudiantes crecen mucho académica y socialmente. Aprecio a nuestro personal y a los padres/tutores por apoyar a cada estudiante y sus necesidades individuales.

Atentamente,
Clint Cornwall
Important Items/ Artículos importantes
Attendance: please do you best to get your students to school, unless they have a fever. We want to help all your students succeed and we can't keep them home for smaller things. Each day of instruction is directly correlated to student success.
If you have new kid sized pants or shirts that need a home, we could use some in the office.
An additional security door will be installed soon. All visitors will need to be buzzed into the office from the vestibule.
Asistencia: haga lo mejor que pueda para llevar a sus estudiantes a la escuela, a menos que tengan fiebre. Queremos ayudar a todos sus estudiantes a tener éxito y no podemos mantenerlos en casa por cosas más pequeñas. Cada día de instrucción está directamente relacionado con el éxito de los estudiantes.
Si tiene pantalones o camisas nuevas para niños que necesitan un hogar, nos vendrían bien algunos en la oficina.
Próximamente se instalará una puerta de seguridad adicional. Todos los visitantes deberán ser llamados a la oficina desde el vestíbulo.
POSTPONED!!!! Student Talent Show/ Show de talentos estudiantiles
POSTONED!!!!!
Art City students are so talented!! We want to help develop these talents.
Here is how it works:
Each grade will hold a small mini talent show. Teachers and office staff will determine 3 acts from each grade to perform in the School Talent Show on December 19th. Our School Talent show will be held as an assembly with the whole school. There are no prizes/awards. Just a chance to develop our talents. If your student wants to participate they need to realize that not all acts will perform in the school talent show. Please reach out to Mr. Cornwall if you have any questions.
¡¡Los estudiantes de Art City son tan talentosos!! Queremos ayudar a desarrollar estos talentos.
Así es como funciona:
Cada grado llevará a cabo un pequeño mini show de talentos. Los maestros y el personal de la oficina determinarán 3 actos de cada grado para presentarse en el Show de Talentos Escolares el 19 de diciembre. Nuestro Show de Talento Escolar se realizará en forma de asamblea con todo el colegio. No hay premios/reconocimientos. Sólo una oportunidad para desarrollar nuestros talentos. Si su estudiante quiere participar, debe darse cuenta de que no todos los actos se presentarán en el espectáculo de talentos de la escuela. Comuníquese con el Sr. Cornwall si tiene alguna pregunta.
Important Dates/ Fechas importantes
November 10th-------1st-5th Grade BYU Women's Basketball Game

November 16th-------Native American Heritage Assembly
November 22nd-24th---------Thanksgiving Break

December 1st---------Stand Strong Assembly
December 4th-8th--Book Fair
December 7th---------Samba Fogo Assembly

December 7th---------Parent-Teacher Conferences
December 19th------School Student Talent Show
December 22nd-----1/2 day of school-lunch will be served.
10 de noviembre-------Juego de baloncesto femenino de BYU de 1.º a 5.º grado
16 de noviembre-------Asamblea de la Herencia Nativa Americana
22-24 de noviembre---Descanso de Acción de Gracias
1 de diciembre---------Asamblea Stand Strong
4 al 8 de diciembre----Feria del Libro
7 de diciembre---------Asamblea de Samba Fogo
7 de diciembre---------Conferencias de padres y maestros
19 de diciembre-------Show de talentos de estudiantes escolares
22 de diciembre-------1/2 día de escolar-Se servirá almuerzo
Save the Date: Penny Wars Fundraiser for All Abilities Swing/ Reserve la fecha: Recaudación de fondos de Penny Wars para todas las habilidades columpio
Penny wars ends on Friday, November 10 after morning announcements. Our goal is to raise $5470 to install an all-abilities swing set for our younger students who have mobility needs. Please donate if you can. If you would like to donate a larger sum of money, please see Mrs. Bailey in the office.
Penny Wars termina el viernes 10 de noviembre después de los anuncios de la mañana. Nuestro objetivo es recaudar $5470 para instalar un columpio para todos los niveles para nuestros estudiantes más jóvenes que tienen necesidades de movilidad. Por favor dona si puedes. Si desea donar una suma mayor de dinero, consulte a la Sra. Bailey en la oficina.

Clint Cornwall
Clint is using Smore to create beautiful newsletters