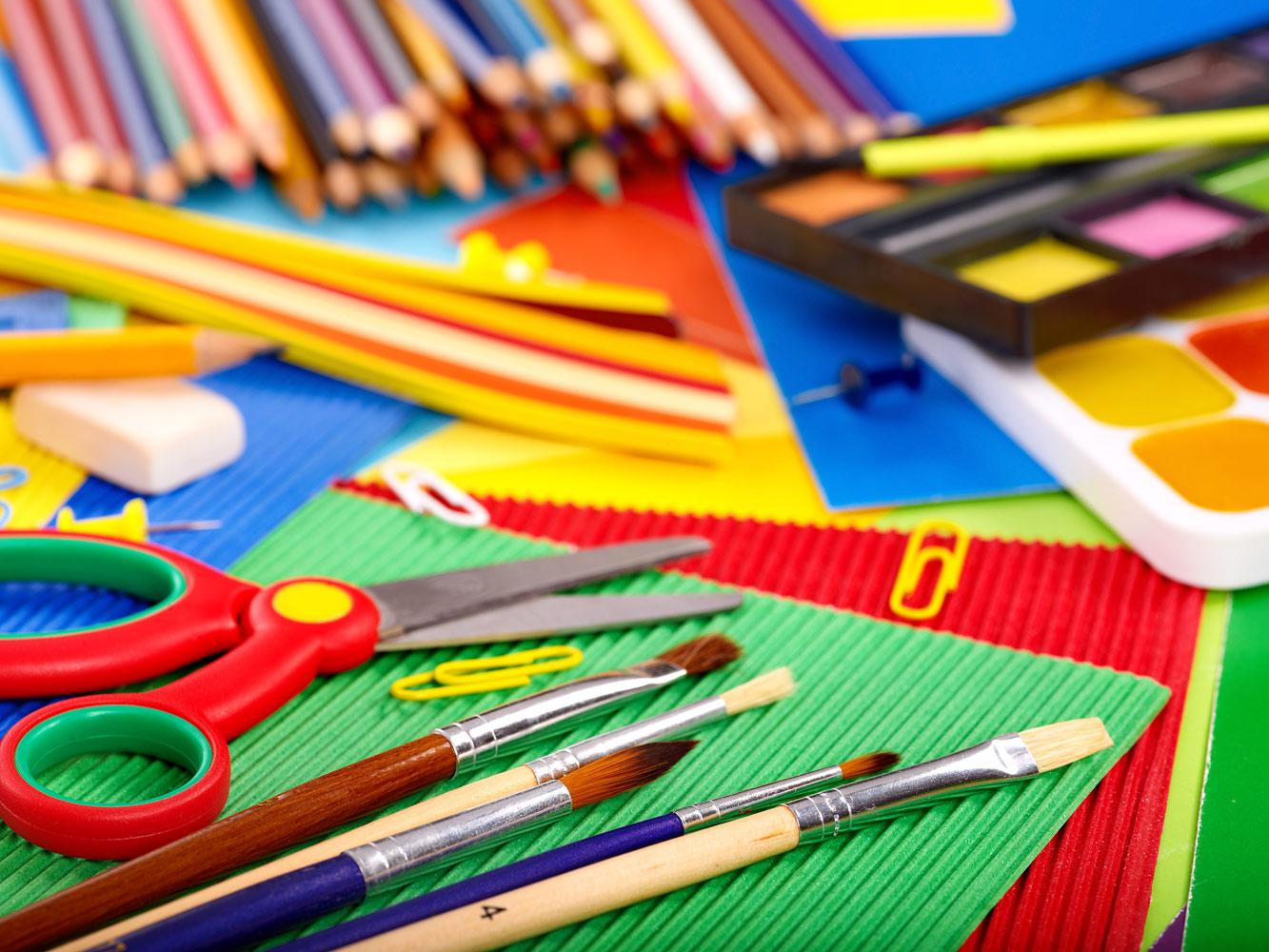 1st Grade Newsletter
"Together" is a Great Place to Be!
Week of December 4th - 8th
Picking up your child early?
PLEASE DO NOT SIGN YOUR CHILD OUT AFTER 1:45 EACH DAY.
Our recess time is 2:00-2:30 each day. Please let us know if you are picking up your child early so that we can have them packed up and ready. If you need to pick up, please try to get them before we go outside.
Also, our lunch time is from 12:00 - 12:30 each day. Please plan accordingly for early pick-ups. Thank you!
Important Dates
December 15th -- Character Assembly

December 18th and 19th -- Gingerbread Houses



December 20th -- half day (last day before Christmas break)
December 21st - January 4th (Christmas break)
Assessment Time!
We have begun our mid-year academic assessments. Please be sure your child is getting plenty of rest, is reading at home at night and/or on the weekends, and is eating breakfast each morning! These habits will ensure your child does their best at this busy time!
Character Trait of the Month
This week we continue learning about our character trait: Responsibility! Enjoy this read aloud (the students loved it!) with your student and discuss ways they can show responsibility at school and at home.
Alexander, Who Used to Be Rich Last Sunday
Reading
This week we will be learning a new Secret Stories rule
. Our rule this week is "ou and ow." We will learn how these two letters work together to make a sound in words! We love to use our secret stories when we find new words we don't know!
Math
This week we will begin a new Unit on place value. We will learn more about the tens and ones place, and how to add and subtract with tens.
Continue working on counting out loud at home (at least to 100) and recognizing numbers on a Hundreds Board.
Writing
This week we will continue working on How To writing. We will be completing some holiday How Tos, including How to bake cookies, How to catch an elf, and How to wrap a present.
Science and Social Studies
We will continue our Holidays Around the World unit. This week we will be learning about holiday traditions in England and Germany!
UA Dresscode
First Graders should:
LABEL ALL JACKETS AND SWEATERS
Wear a Belt!
Send a uniform approved sweater or sweatshirt for the classroom
Navy, white and khaki clothing -- No Red
Grey hoodies are OK
First Grade Ice Cream Days:
Helms -- Thursday
Huber -- Friday
Hudson -- Monday
Storey -- Tuesday
Watt -- Wednesday
Lott -- Thursday
Zarger -- Monday
*Send $1.00 each week or purchase an ice cream card on Boonli.
Erin Helms
Erin is using Smore to create beautiful newsletters