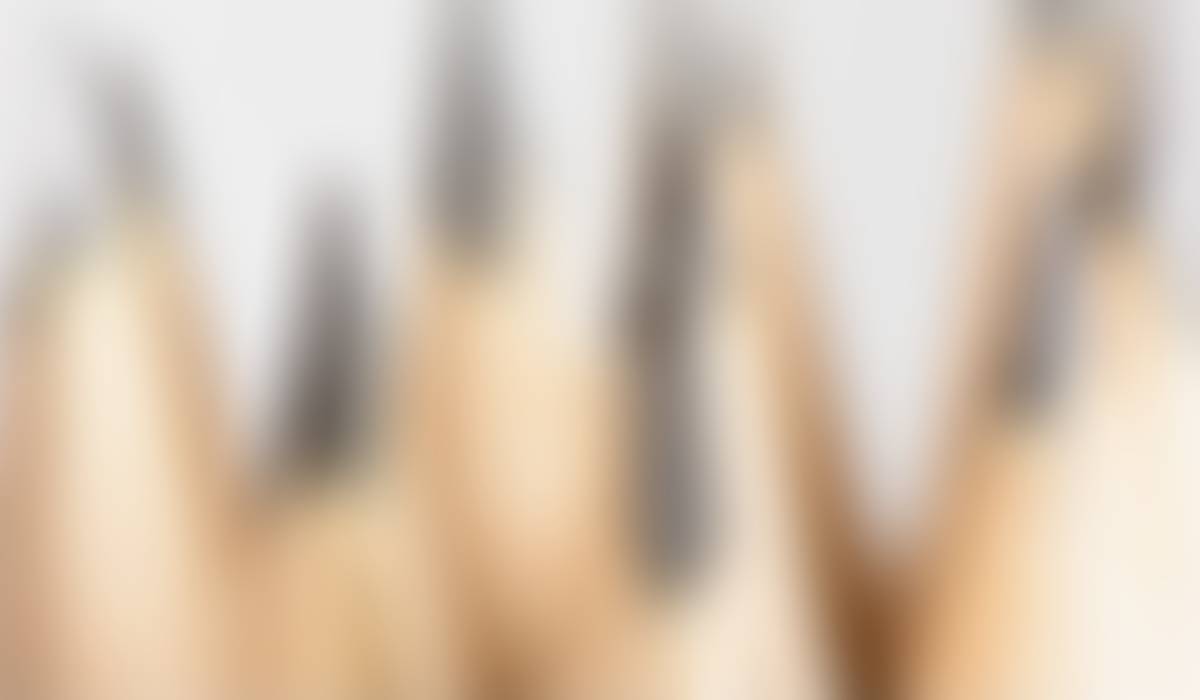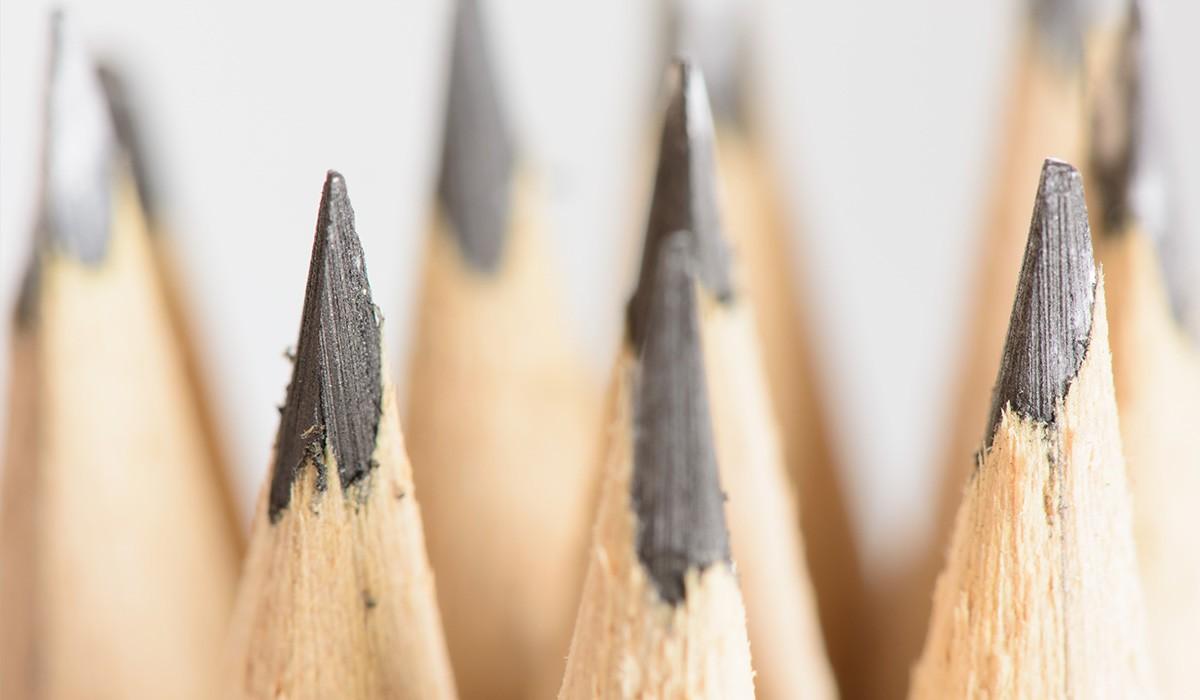 Builta Curriculum Night
Thursday, August 31
Sesson 1: 6:00 pm - 6:25 pm; Session 2: 6:35 pm - 7:00 pm
On Thursday, August 31, Builta will host In-Person Curriculum Night for parents. During Curriculum Night parents will learn about the curricular learning objectives, practices and procedures of their child's classroom. The information shared by teachers will help make this a successful year for children and their parents.
Please note that Curriculum Night is targeted towards adults and is an adults only event. Please plan to have child-care for your children on this evening.
Each grade level has two identical sessions from which to choose. Parents can choose to attend Session 1 or Session 2.
Session 1: 6:00 pm - 6:25 pm

Session 2: 6:35 pm - 7:00 pm
Building doors will open at 5:45 pm. Classroom doors will open at 5:55 pm.
We look forward to seeing you there.
Sincerely,
Ms. Morgan
Builta Elementary School
https://www.ipsd.org/Domain/21