Noble (Lord)
I have the power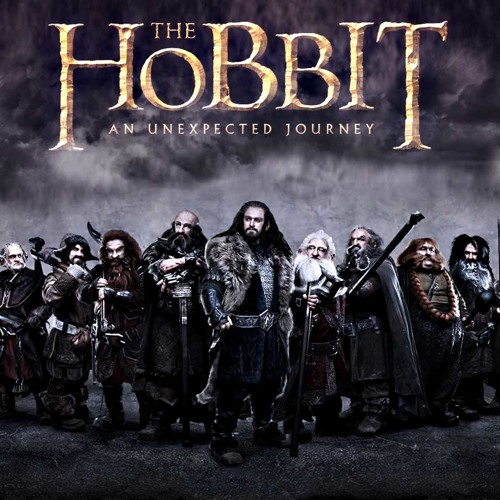 kierenh
The Hobbit - Over The Misty Mountains Cold by kierenh
role
the controlled smaller peaces of land, the kings couldn't lead all the land effectively so they split the land between nobles who lead that plot of land in the name of the king. they had to lead the peasants, they also had to protect them, and they had to knight people so they could protect the peasants that farm the land
restrictions/benefits
the kings couldn't lead all the land effectively so they split the land between nobles who lead that plot of land in the name of the king. they had a lot of power, they could take part of the crops that the peasants farmed, they could knight people, but they could not go agents the will of the king
daily life
the daily life of a noble they lived in castles, they went to mass in the morning,
Lords and nobles would attend to business matters in relation to his land.
Reports would be heard regarding estate crops, harvests and supplies.
they also had to deal with rents, taxes, customs and dues.
The lord would also be expected to exercise his judicial powers over his vassals and peasants.