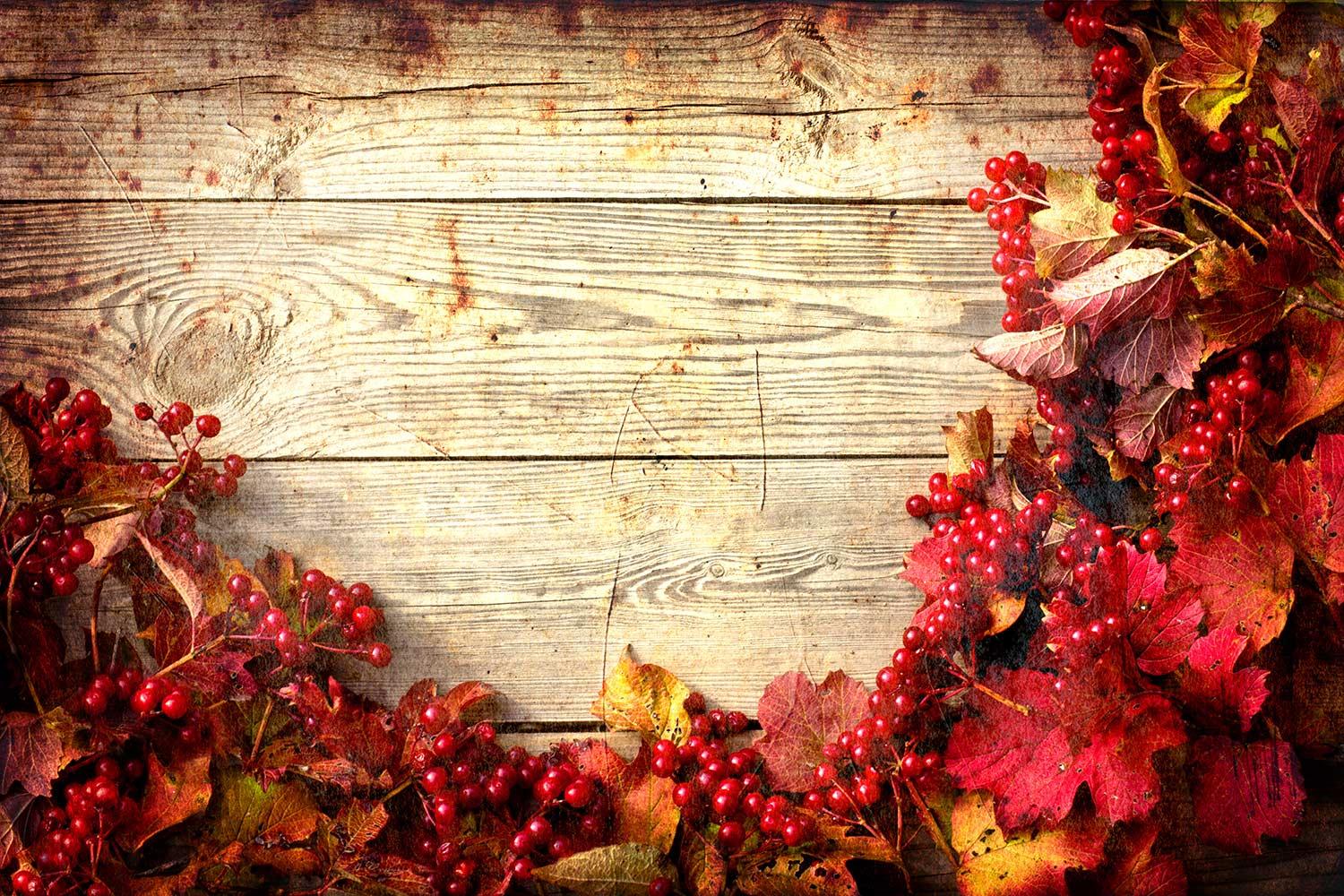 In the Classroom
Throughout the month of November, Counseling lessons vary depending on grade:
Kindergarten through 3rd grade will focus on identifying feelings. We will work on paying attention to our own bodies and look for clues as to how we are feeling. Students are taught to look at faces, body language, and situations to try and understand how other people feel (empathy). 3rd grade will also focus on understanding others' perspectives.
4th grade will practice being assertive: eye contact, shoulders back, head up, calm respectful voice to communicate what you want or need. We will also work on starting conversations, giving compliments, and asking to join in a group.
5th grade will continue learning about others' perspectives and accepting differences, which are skills to help us get along well with others and be respectful.
Individual and Group Counseling
Counseling at Eagles is a service for ALL students. Individual counseling may happen for the following reasons: Student asks to meet with me, teacher asks me to meet with students, parents ask me to meet with their student. School counseling is meant to be brief and solution focused. I may reach out with recommendations for outside therapeutic services if appropriate.
I also run MANY small groups! Examples of current small groups I have are: friendship groups, self-esteem, growth mindset, anxiety, changing family, resilience skills (coping skills), managing stress, and self-regulation skills.
Please let me know if you have concerns about your child or questions about our counseling program.
Needing Help?
First Link is an amazing resource not only for mental health needs, but for basic needs resources as well.

Cassie Larson
Cassie is using Smore to create beautiful newsletters