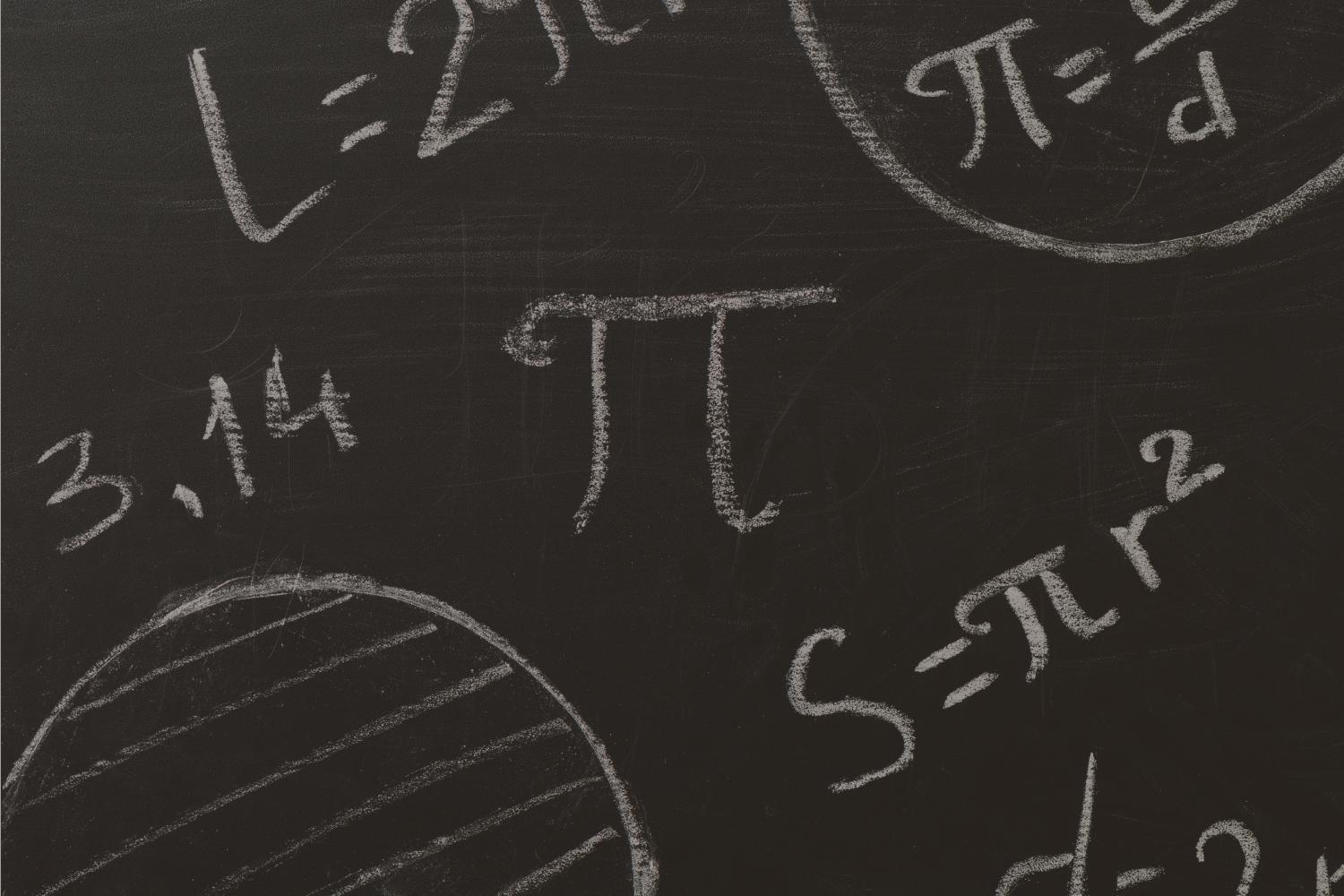 Family Notes 5-26-23
Engaging Everyone Every Day!
Upcoming Dates
Last Day: June 22nd 1/2 Day
May 26: MS Talent Show 6:00 pm - 7:00 pm

May 29: Memorial Day No School

June 1: 5th Grade Field Trip: Sturbridge Village

June 5: 4th Grade Brown and Scull Field Trip: Civics Touring Adams
June 6: 4th Grade Kline and DePaoli Field Trip: Civics Touring Adams
June 9: 7th Grade Field Trip: Civics Boston
June 21: 7th Grade Move Up Ceremony (9:00-10:00)
Behavioral Health Helpline
Connects families to treatment services for mental health and addiction. Including outpatient, emergent, and crisis intervention.

Community Behavioral Health Centers
The CBHC is the community location where a Member's needs can be assessed, crisis and urgent services provided, and ongoing care is available and/or referred elsewhere based on preference and need.

Christopher Sposato
Christopher is using Smore to create beautiful newsletters