Veterans Day Sale
20% off all painted and unpainted furniture this weekend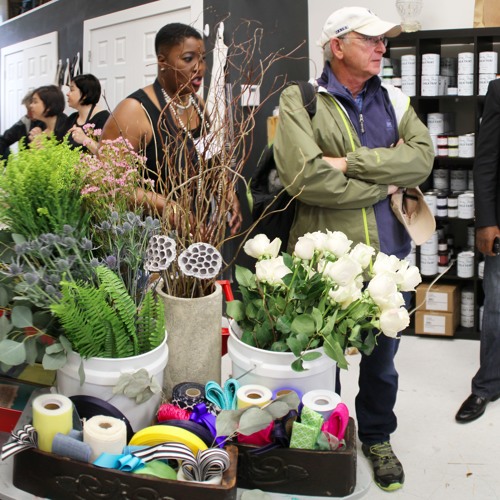 onthepurplecouch
WTOP Interview with On the Purple Couch by onthepurplecouch
All Painted Annie Sloan Furniture 20% OFF
Looking for some furniture pieces that are truly one of a kind? Check out what we have tomorrow and save some money..
Check out our 3 mins of fame with Annie Sloan Chalk Paint and OTPC
Transforming furniture with Annie Sloan Chalk Paint on Fox 5 Morning News furniture1
Private & Open Studio Annie Sloan Workshops
Want to work with Bahia one on one painting a beautiful piec? Send an email or check out our schedule and see how our we can work with you. Also connect with bahia@aonthepurplecouch.com to schedule asap...
On the Purple Couch ~a Place to Create
Regular Hours:
Tues - Sat 10 to 530 pm
alway online at onthepurplecouch.com