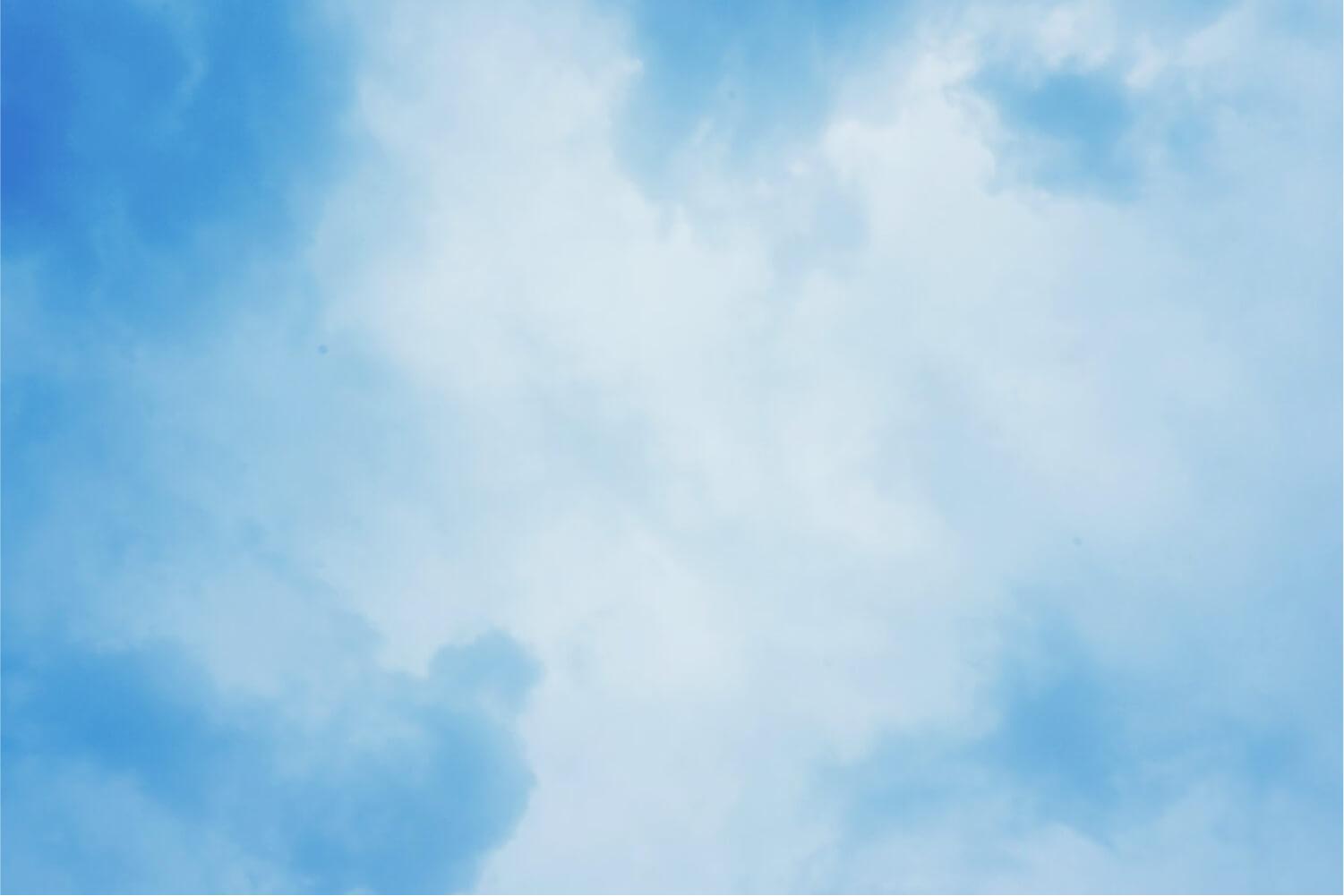 Peek at the Week 4th Grade
May 12, 2023
Hello, Prestwick FamiLE!
As the weather begins to get warmer, please remind your scholar to follow the Little Elm ISD dress code. We appreciate your support and help with finishing the year strong.
Thanks,
4th Grade Team
ELAR: We will finishing reading Tales of a Fourth Grade Nothing and do our last "Case of".
***One HUGE way to support your scholar's learning at home is to have them ready 15-20 minutes a day and if you're looking for some questions to ask about their reading click here. Students can also work on Lexia, a reading/spelling/writing program, at home through Classlink. Instructions on how to access it are in your child's W.I.P. folder.***
Social Studies: Students will be review skills taught throughout the year through whole group games and quizzes.
Math: Students will finish creating their Geometry cities & will be creating an online math game to share and play with classmates throughout the week.
***Imagine Math lessons can be completed at home or school. Look in your child's W.I.P. folder for instructions on how to access it.***
Science: Students will finish their ecosystem projects and do a final review of this topic along with life cycles.
***Please remember students can log into classlink from home. https://launchpad.classlink.com/leisd Feel free to reach out with any concerns or questions.
*Accountibility & W.I.P. Folders - The level of accountability has risen now that we are in the 2nd semester and your kiddos will soon be leading and modeling what it means to "rule the school". Please help us in preparing them for the rigor and responsibility that comes with being 5th grade leaders. We are holding them accountable for not only academic success but also behavioral and social-emotional success as well. Students are now carrying BOTH Work In Progress folders in their backpacks and are able to work on assignments at home that they did not finish in class. Please note, they may still need access to "Classlink" and Google Classroom for materials and/or resources needed for the assignments.
*HEADPHONES!!! - Students are working on their Chromebooks DAILY in apps that require headphones. Please make sure your child has headphones in their backpack.
*Sickness - There's LOTS of germs going around. Please keep your kiddo home if they have fever or are experiencing other "germy" symptoms.
*Outside recess - We go outside as long as the "feels like" temperature is above 32 degrees and it's not raining so please reminder your child to bring a jacket/sweatshirt. We always tell them it's better to have it and not need it then need it and not have it.
100 Minutes of Reading a Week = 100 Dojo Points!!!!
Students just need to log their minutes on the calendar in their Take Home Folder and get a parent/guardian to initial each day. We add up minutes every Monday.
Want to access Google Classroom at home?
To access Google Classroom from home...
Click here to go to ClassLink
Have your child sign-in with their username and password
Click Google Classroom on the My Apps page
If needed, enter your teachers class code below

Mrs. Adair ELAR/SS = ebspk5d
Mrs. Adair Math = uywig2x
Mrs. Adair Science = y242nji
Mrs. Greeley ELAR/SS = hcax5p6
Ms. Greeley Math = ambuyb4
Ms. Greeley Science = wljwqb6
Ms. Kim ELAR/SS= pxn7sa2
Ms. Kim math = de7me4u
Ms. Kim science = d676bb3
Mrs. Smith ELAR/SS = wd6b3sn
Mrs. Smith math = p7rp46s
Mrs. Smith science = 2lgfqtg
How to Create a Parent Portal Account
Open the attachment below for a step-by-step explanation of how to create a parent portal account .
Elizabeth Adair - Team Leader
ELAR / SS
Rita Greeley
Math / Science
Christina Kim
ELAR / SS
Cristal Smith
Math / Science