BeYOUtiful Boutique Blog
Friday, February 5th, 2016
Valentine's Day? Or Love Day?
What are your thoughts on Valentine's Day? Do you have high hopes from your significant other? Or are you planning to get together with your girlfriends to celebrate together? Do you plan ahead? Or are you more spontaneous?
During my single life, I always looked forward to having a nice dinner & dessert and watching cute rom-com movie with my mom, sisters or besties. Now it's been fun to see what my boyfriend, Matt, comes up with. I secretly love when he surprises me, even though it's pretty tough not to investigate and find out ahead of time. What are girl's expected to do for Valentine's Day? Do guys even want a present? Or do we just expect them to get something for us girls? Interesting to think about since there is a lot of pressure on guys nowadays. There's so much "hype" about what people do and don't do for YOU. Now this is making me think... why don't we stop thinking about what other people should/shouldn't be doing and focus on GIVING ourselves?! Let's change the mindset of V-day and just work on the word LOVE. Who needs more love? ....um, EVERYONE! Spread the joy and love and change "Valentine's Day" to "LOVE Day". Better yet, "LOVE Month".
Fun February Events:
Feb. 7: The BIG game & National Send a Card to a Friend Day
Feb. 8: Lunar New Year
Feb. 9: National Pizza Day
Feb. 11: National Make a Friend Day
Feb. 13: Galentine's Day
Feb. 15: President's Day
Feb. 16: National do a Grouch a Favor Day
Feb. 17: National Random Acts of Kindness Day
Feb. 20: Love Your Pet Day
Feb. 26: National Tell a Fairytale Day
Feb. 28: The Academy Award's
Feb. 29: Leap Year Day & Due date for my baby niece!
Surprise someone else with a gift to show your love and appreciation having them in your life, Below I have my top 10 gifts you can give to your girlfriend, wife, bestie, mom, sister, cousin, neighbor, co-worker, etc.
Gift With Purchase

Choose a FREE pair of these cute studs for all orders $75+

Free Shipping $100+

FEBRUARY CALENDAR

Available at RED STAMP

Shipping Dates

Fragrance shipping for Valentine's Day will arrive after the 14th. Cut off date was yesterday. Sorry, friends! Still an amazing gift for February though!
SEND A THOUGHTFUL CARD
I LOVE RED STAMP. They have some adorable card options to personalize and send via e-mail or send it through the mail. Who doesn't love snail mail!? The best part is they can mail it for you!
CLICK HERE ---> RED STAMP
Contact me
Instagram: @beyoutiful.boutique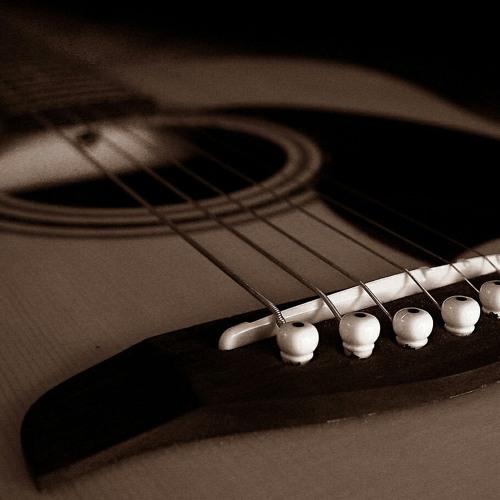 Armand Myburgh
Joshua Radin -My.My love by Armand Myburgh