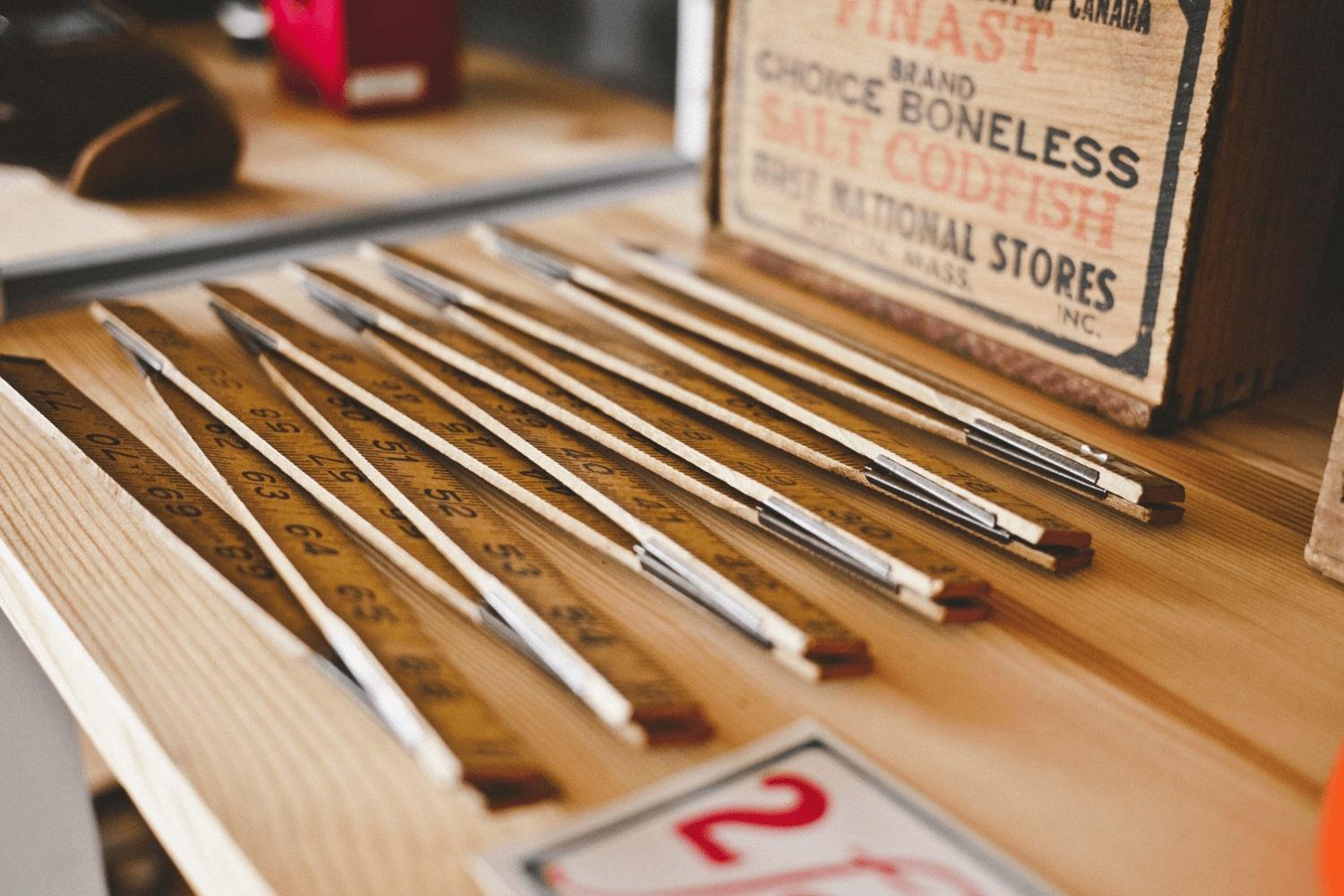 Spring State Assessment Schedules
Royal Valley School District USD#337
4th Quarter Assessment schedule
Each spring, Royal Valley students participate in state and local assessments. Students in grades 3-8 10 and 11 participate in the Kansas State Assessment Program.
Below is a detailed list of the schedule.
3rd Grade Kansas Assessments
Reading April 18th & 20th
Math April 24th & 26th
4th Grade Kansas Assessments
Reading April 17th & 19th
Math April 25th and 27th
5th-8th Grade Kansas Assessments
Reading April 12th & 13th
Math April 17th and 19th
Grade 5 & 8 Science April 3 & 5th
High School Kansas Assessments
Grade 10 Reading- April 4th & 5th
Grade 10 Math April 18 and 19th
Grade 11 Science - April 12 & 13th
Ready to Test:
How We Are Preparing Students for the 2022-2023 Kansas Summative Assessment Program
Our Students Come First
While the annual Kansas Summative Assessments are very important, we believe that they are only one piece of a much larger picture. As such, our teachers, support staff, and administrators collect a variety of formal, informal, formative, interim, and summative achievement and growth data throughout the year. Additionally, we believe that the Kansas Summative Assessments provide an important opportunity for students to demonstrate what they know and can do.
Environment is Everything
We want our students to be excited, confident, and comfortable as they prepare for and complete their assigned Kansas Summative Assessments for this year. As such, we will do everything we can to create a predictable, positive, and productive assessment environment. Additionally, we will be spending some time with our students sharing some specific strategies to help them maximize their efforts.
Assessment Features
The Center for Educational Testing & Evaluation (CETE), located at the University of Kansas, designs and administers our Kansas Assessments through a program or application called "Kite." To help students and teachers prepare, we have access to some practice tests and interim predictive tests to allow students to practice answering questions while giving teachers an idea of what they know and what they have not mastered yet.
Professional Development
Teachers, support staff, and administrators in our schools receive continuous professional learning opportunities throughout the school year. Topics generally include curriculum alignment, instructional strategies that maximize student learning, and other strategies that lead to increased student success. Additionally, professional development sessions may involve technology integration, assessment updates, social and emotional learning considerations and best practices, and other strategies aimed at helping teachers and administrators better prepare our students for the future.
A Guide to the Kansas Assessments
Kansas Summative Assessments 101: A Guide to Kansas Summative Assessments and Frequently Asked Questions for 2022-2023
Kansas Summative Assessment Program for 2022-2023
Students across Kansas will be tested in the following subjects between March 20th to April 28th:
English Language Arts (ELA) - Grades 3-8 and 10

Mathematics - Grades 3-8 and 10

Science - Grades 5, 8, and 11

History, Government, and Social Studies (HGSS) - Grades 4, 7, and either 10, 11, or 12 (Done in class)

KELPA-P - Grades K-12: This test measures English Language Proficiency for identified English Learners (ELs)

cPass - Grades 9-12: This test focuses on academic and career pathway knowledge and skills
What will the test look like this year?
Students in each grade level will complete two separate computer-based sessions for each of the ELA, Math, and Science assessments. Students will provide answers to multiple choice and technology enhanced questions. The HGSS assessment is a classroom-based assessment that students in applicable grade levels will complete with their Social Sciences / Social Studies teachers during the year.
What can I do to help my child(ren) maximize their effort on the Kansas Summative Assessments?
There are a number of ways to help your child maximize performance on the Kansas Summative Assessments. Families can help their children most by knowing when these assessments will take place using the schedule provided by the school. Additionally, starting the day with a nourishing breakfast and ensuring they get plenty of rest the night before definitely helps. If your child is not feeling well during their scheduled assessment day, we will have an opportunity to provide a make-up date and time.
My child receives services through an IEP. Is he/she tested differently?
Kansas allows for a variety of accommodations for students identified as needing additional support. Your child's case manager will take care of completing the PNP (Personal Needs Profile), and it is very likely your child will remain in the same testing environment as his/her/their peers.
Anticipated Results
Students and families should be able to review their results prior to the end of the school year. Schools will let families know when this information is available. In addition to Kansas Summative Assessment results, 8th and 10th grade students will see an ACT predictive measure added to their child's assessment report. This measure predicts a likely range of ACT scores based on how the student performed on the Kansas Summative Assessment.
Where can I see how specific schools have performed in recent years?
Public access to previous assessment performance can be found on the following website: https://ksreportcard.ksde.org/
Noah Slay
Noah is using Smore to create beautiful newsletters