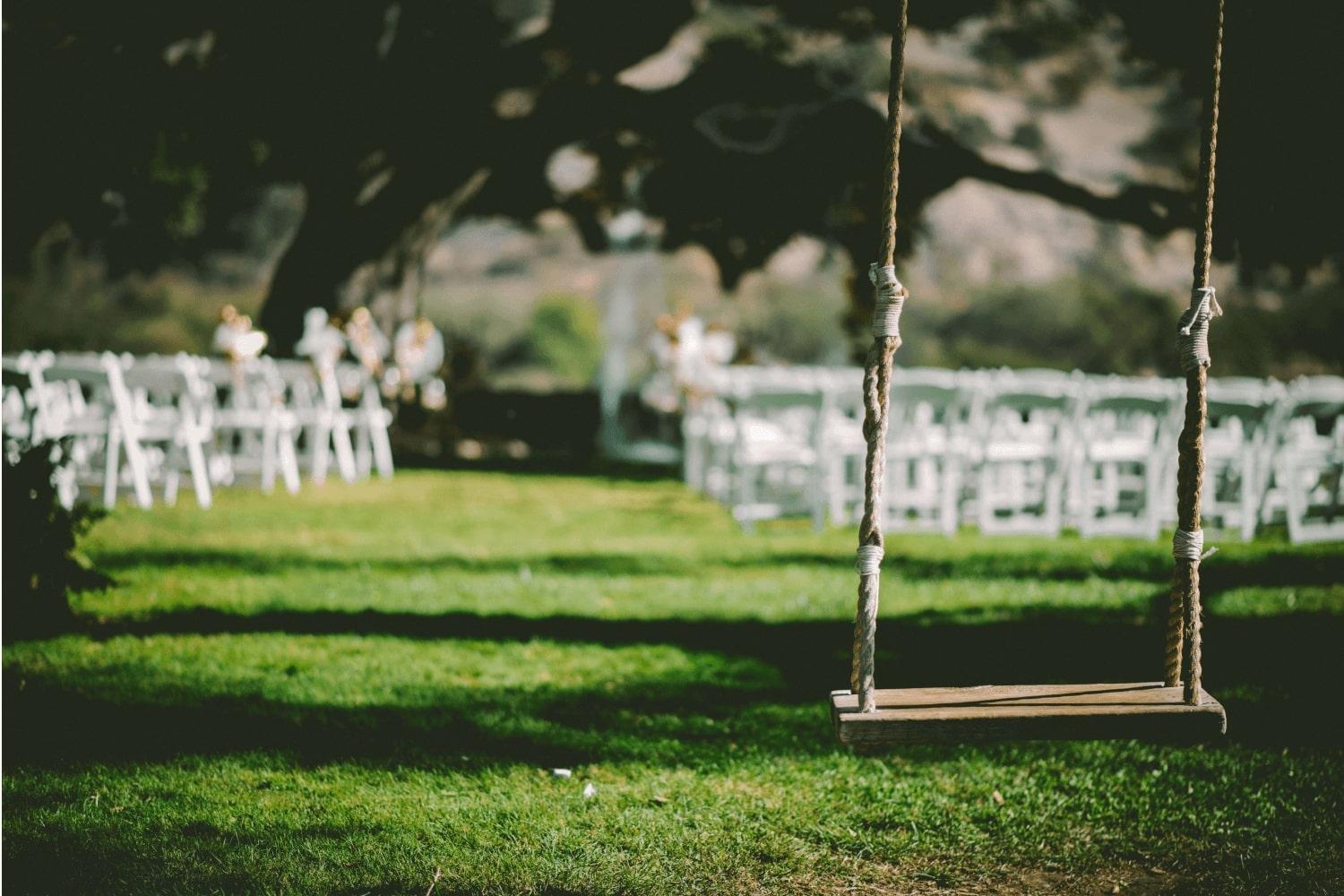 Clear Creek Elementary
September 23, 2022
CCE Fall Conference Lunches
We appreciate all that our CCE staff has been doing this school year! We need your help providing conference lunches for the teachers and staff later this month! We are catering in Pickleman's sandwiches and salads on Wednesday (9/28) and having families provide a pasta lunch on Thursday (9/29). Please consider providing one of the items below!
Both lunches will be served at 1:00, so please have your contributions to CCE by 12:15 pm the day of the event or earlier. You are welcome to drop non crock pot items off early at either CCE the day before or at my house (just contact me for home drop off.) Please make sure to label all items for the staff lunch if you drop off at CCE. If you are providing a hot crock pot item, please make sure to label your crock pot with your name so that you can pick it up at school after the lunch.
Sign Up: https://www.signupgenius.com/go/20f0a4daaaf2ba31-ccefall2
Please let me know if you have any questions and thank you for your help! The teachers always love these lunches!
Haley Washatka (785) 764-0911 or hwashatka@hotmail.com
CCE PTO Staff Appreciation
Location: CCE

Lap-a-thon is THIS coming Monday!!!
Website for donations. The website allows for friends/family to donate from near and far! Please click here:

https://app.memberhub.gives/cce
Lap-a-thon Day of Events:

When: Monday, September 26, 2022
Where: Clear Creek Elementary
2nd Grade: 9:20-10:10
3rd Grade: 10:15-11:05
1st Grade: 11:25-12:15
Kindergarten: 12:40-1:30
5th Grade: 1:40-2:30
4th Grade: 2:40-3:30
Spectators are welcomed so come cheer on our kids! Walk if you can, our parking lot fills up quickly!
Monday, Sept. 26th: Lap-a-thon

Wednesday, Sept. 28th: Dismissal at 12:10 p.m. and evening Parent Teacher Conferences
Thursday, Sept. 29th: No School/Parent Teacher Conferences
Friday, Sept. 30th: No School
Wednesday, Oct. 12th: Food Night at Fritz's
Thursday, Oct. 20th: Field Trips for Kindergarten & 3rd Grade
Friday, Oct. 21st: No School
Monday, Oct. 24th: No School
Thursday, Oct. 27th: 3rd Grade Concert
Saturday, Oct. 29th: Trunk or Treat (more information coming soon!)
Monday, Oct. 31st: Fall Parade
Kelley McCall
Kelley is using Smore to create beautiful newsletters