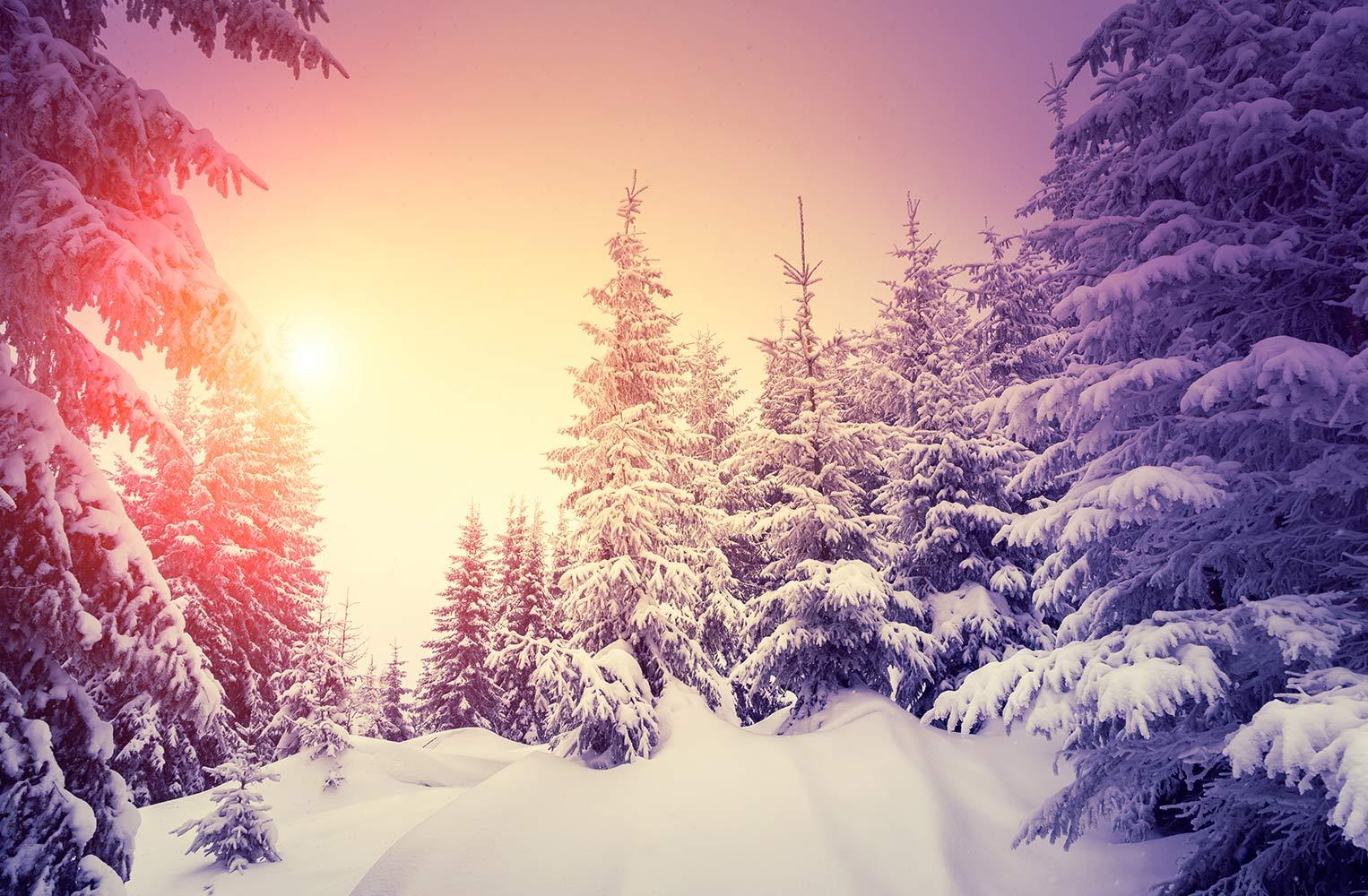 Frontier Charter News
12-3-21
Dates to remember:
Dec. 3- TODAY, grading deadline for the fall semester
Dec. 6-9- MAP GROWTH testing window
Dec. 10- Semester requisition and reimbursement deadline
Dec. 17-31- Winter Break
Jan. 10- Frontier eLearning classes open for the spring semester
Tips From Our Business Office
The deadline for fall reimbursements is December 10th. Do you need assistance to get this done on time? We are happy to help. Check out the latest tips from the business office for help. CLICK HERE for our tip sheet or call us anytime.
High School Students' Trip To Color Me Mine
Students in grades 9-12, join us Dec. 7th at Color Me Mine.
Sign up HERE.
The Spelling Bee Is Coming Up!
Let's start practicing! Our annual Spelling Bee is just around the corner. This opportunity is for students in grades 2-8. Click HERE to sign up!
Steps To Your Future
Please take time to read our next "Steps To Your Future" article HERE. This week you will learn about the University of Alaska's Community and Technical College and a to-do list for college-bound students.
K-5 Fun At Jewel Lake Bowling!
Frontier Charter School
Homeschool your way!
Two locations to serve you:
400 W. Northern Lights Blvd, STE 6, Anchorage
or
16707 Coronado St. unit B, Eagle River (Inside the Starbucks building)
907-742-1181