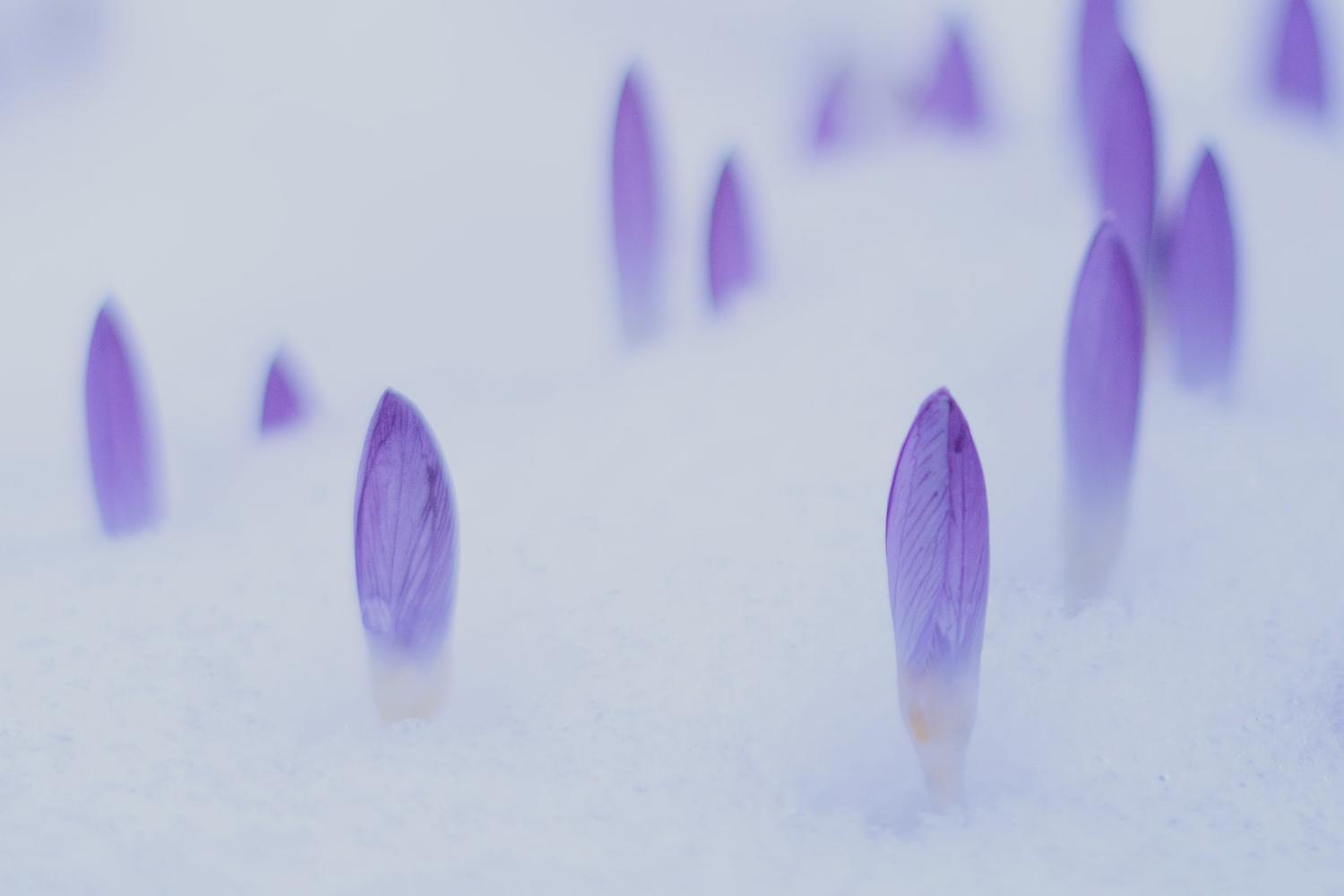 From the Desk of Dr. Sladek
3/27-3/31
What's Happening This Week:
Monday: B Day. GOTR Practice 3:45pm
Tuesday: C Day. Souls in Motion FREE exercise class 7-8pm (Truman Gym).
Wednesday: D Day. GOTR Practice 3:45pm.
Thursday: A Day. TRUMAN STEAM NIGHT 5:30-7:00PM!!!
Friday: B Day. PTO LITTLE IRELAND DAY!
BoBo's Pizza Fundraiser starts this week (3/28-4/11).
All $$$ raised goes to Truman's Student Activity account. This will go towards our Field Day activities and all end of year grade level celebrations (Kindergarten graduation, 4th Grade Celebration & 1st, 2nd & 3rd grade Reading Day), as well as, cover any spring field trip costs and bus fees that have outstanding balances.
Did you do any spring cleaning over the break?
Cleaning out closets?
Nurse Barb is in NEED OF PANTS or gently used kids clothing!
We take all sizes!
We specifically need BOYS PANTS!
*Feel free to contact Nurse Barb via Class Dojo or call the office and arrange a drop off!

STEAM NIGHT THIS THURSDAY!
This is a free event and welcome to ANY AND ALL FAMILIES! Come at whatever time works for you and your family - it is a come and go event at your own pace.
Rooms and exhibits will be open for you to visit and try all kinds of things! We are so excited to offer a night of learning and fun with our community, families, and staff!
Attendance March Madness - Championship Week!
This week Mrs. Snyder's Kindergarten class will face off against Mrs. Wadlow's First Grade class to see who will bring home the BRAGGIN' RIGHTS ... and of course some extra recess!
Friday is PTO Little Ireland Day!
Last week to GAURANTEE Summer Discovery Enrollment! Get Registered ASAP!
Thank YOU!
I just wanted to take a minute and say thank YOU.
Thank YOU to Truman PTO for putting together a successful trivia night, the time, energy, effort and all the little things that it takes to pull off an event to raise money for our students to have quality headphones and mice is so much appreciated!
Thank YOU to families and friends and local businesses for supporting our students, taking time to make memories with us, donating $ and having lots of laughs to help make our events so successful - it does not go unnoticed.
The total raised during last nights trivia was: $1,290.00!
The Finish Line is in sight...
We were excited to welcome our students back after Spring Break. One of our priorities will be the completion of all our learning units and the idea of end of year and state testing. These things are exciting and time consuming as we want to make sure student attendance is at its best and all students have the chance to really see their growth from the start of this year. We set our expectations high at Truman Elementary and we truly every student can reach their full potential and beyond with the support of our staff and families communicating and working together!
Our calendar is also filling up with activities and events that promote learning and community engagement. I mention community and family involvement opportunities because we value the relationship we have with our families and community. Parental involvement is a key component to student success and a healthy school environment. If you are able to join us for any of our upcoming events please get them added to your calendar now!
March 30th - STEAM Night 5:30-7:00pm
BoBo's Fundraiser - 3/28-4/11
TE Blood Drive - 4/11
TE Bookfair (Grandparent Week) - 4/17-4/21
Truman Tribe's Trip Around Town - 4/22
PTO Monthly Meeting - 4/24
Teacher Appreciation Week - 5/1-5/5
Girls on the Run Race Day - 5/13
Truman Elementary Field Day - 5/19
PTO Family Movie Night - 5/19
Kindergarten Graduation - 5/24
Aloha Day/Last Day of School - 5/25 (Early Dismissal)
*TBD 1st, 2nd, & 3rd Reading Celebration Day
*TBD 4th Grade Celebration Day
During any of these events I encourage you to check out our Lost & Found section in the hallway of our building leading towards the gym outside of the library. We have accumulated quite a bit of clothing and we'd love to be able to reunite them with their owners. Please take a moment to look through our collection - you may find something you didn't even know was missing.

Jenna Sladek
Jenna is using Smore to create beautiful newsletters
Principal - Truman Elementary