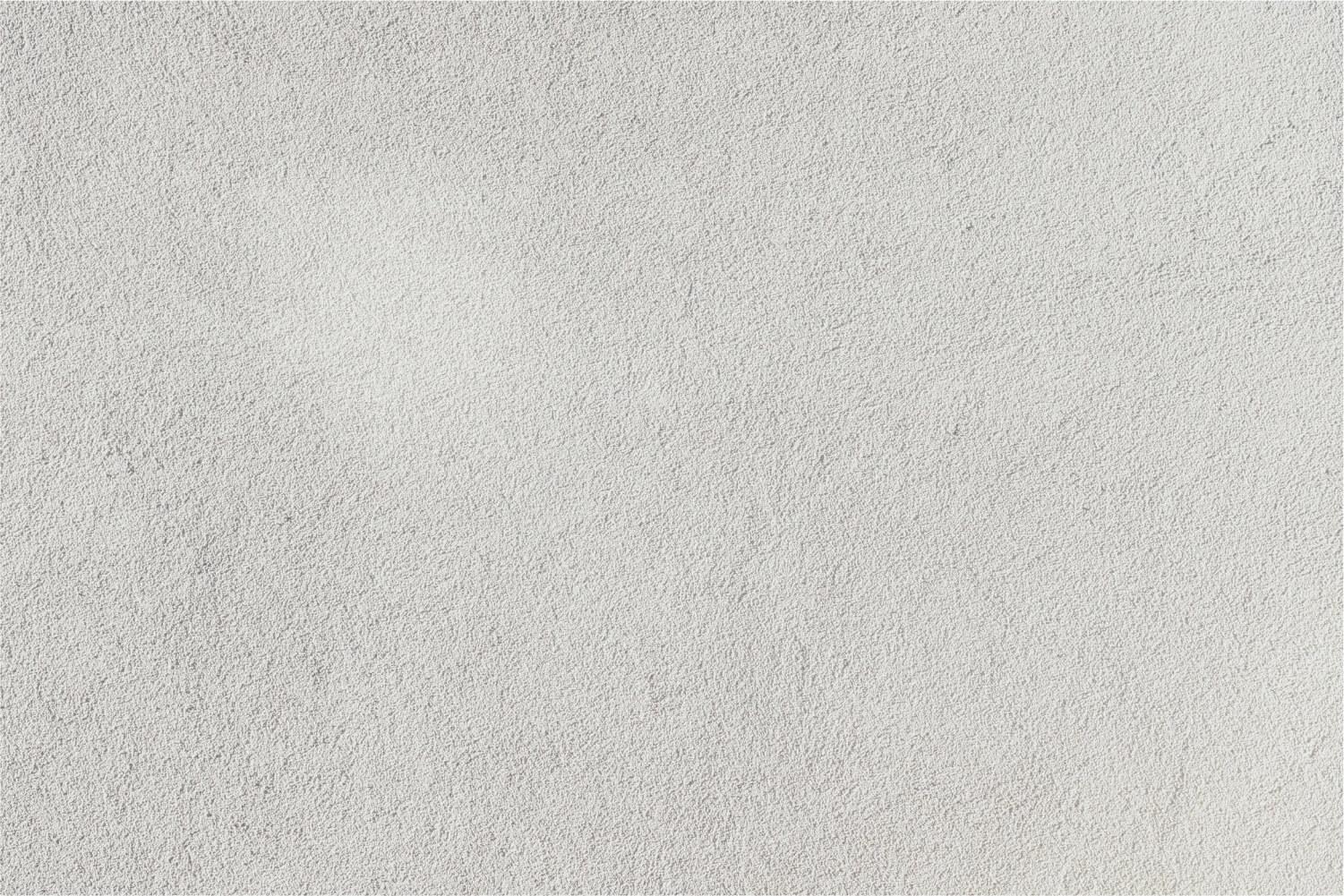 HRHS Student & Family Newsletter
September 5, 2022
Important Quarter One Dates
September 19, 7pm: PTSO Meeting
September 22: School Picture Day
September 28: Half Day- 11am dismissal
October 6, 5-7pm: Open House
October 10: Indigenous Peoples' Day- No School
October 22: Homecoming
October 27: Picture Re-take Day
November 3: Half Day- 11am dismissal
November 4: Last day of quarter one
Technology
Student Laptops: We are proud to share that during the first week of school, we handed out 566 laptops to our students! This means that 84.1% of our students currently have their MacBooks in hand. Students who have not gotten a MacBook yet can still bring their form (and payment, if they are opting into the protection plan) to school to receive their laptop.

Technology Support: The Hampshire Regional School District has contracted with Suzor IT to provide a Technology Director for the entire district, in addition to a building-based technology specialist at Hampshire Regional High School. For tech support, students and families should email help@suzorit.com. The old tech support email address from previous years is no longer in use.

The 12th Annual Raider Run
Late Buses
Late buses will start running on September 12. Buses run on Mondays, Wednesdays, and Thursdays throughout the school year. They leave HRHS between 4 and 4:15 and drop students off at Anne T. Dunphy, New Hingham, and Norris. Students planning to take the late bus should sign up on the day of outside of Ms. JM's room (room 214) and report to her classroom as soon as their after school activity is over.

Teacher After School Help Days
Student & Family Handbook
Click here to view the 2022-2023 Student & Family Handbook. This year, we have also created Handbook Quick Guides to highlight the most frequently referenced sections of the handbook. Students received a hard copy of the Quick Guide on the first day of school, and hard copies of the entire handbook are available upon request. All of these documents are also available on the homepage of our school website.
Lauren Hotz
Principal at Hampshire Regional High School in Westhampton, MA