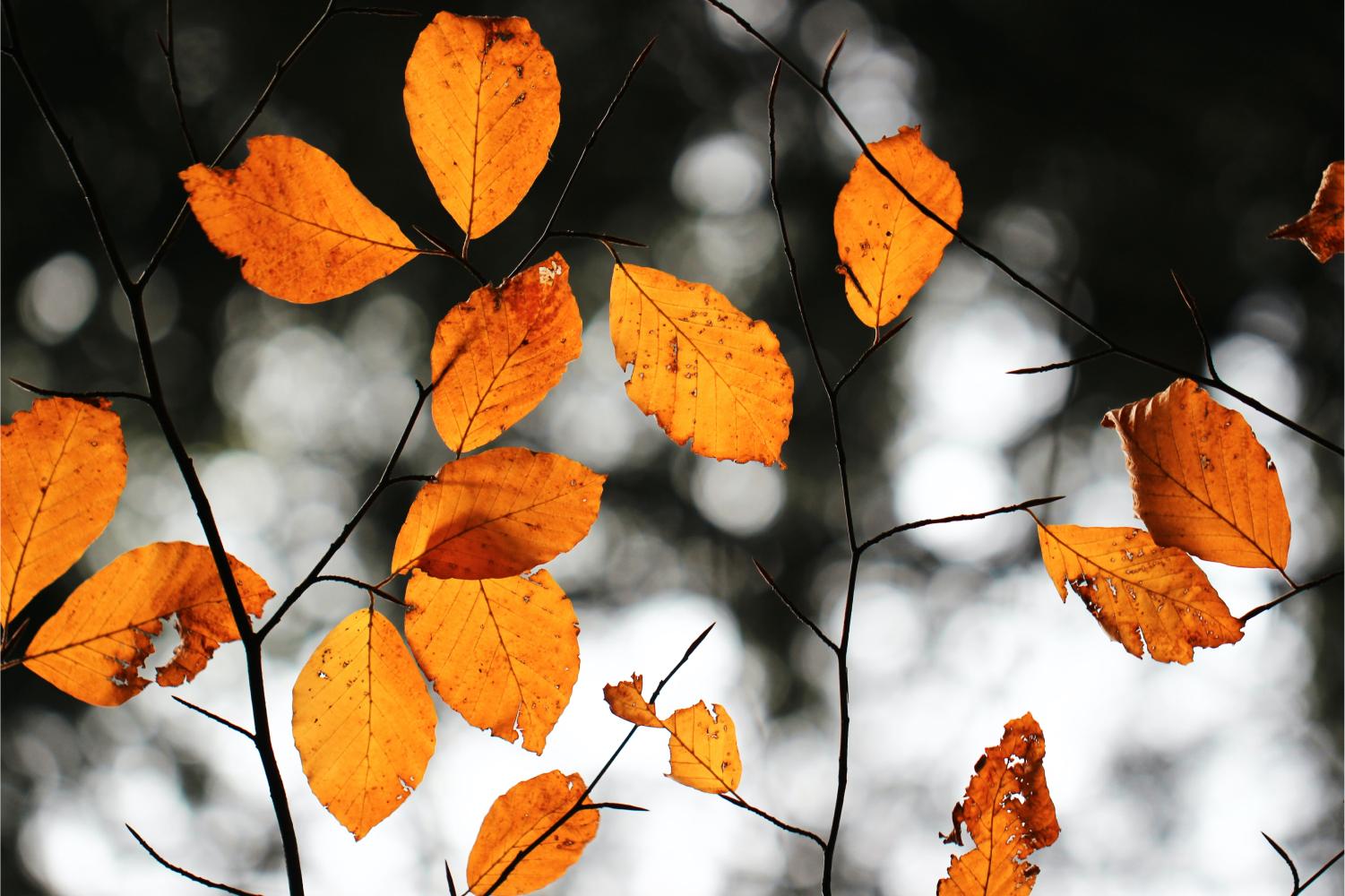 Coloma Junior High
Family Newsletter for the Week of 11/20/23
Kindness and Compassion Drive
This year Coloma Junior High will be working in tandem with Coloma Elementary and Intermediate schools to encourage and embrace a message of kindness and compassion throughout our campus, and among our student body and staff. As part of our ongoing efforts to teach and model empathy, we are consciously focusing on the message of kindness and compassion which equips students and adults to create and sustain a safe, caring, and supportive learning environment essential for academic achievement.
In order to promote kindness and compassion within the school and community, specifically this holiday season, we are encouraging participation in a collaborative KINDNESS and COMPASSION DRIVE from Monday, November 20th through Friday, December 1st. Items we will be collecting include:
NEW unwrapped toys, gift cards, and cash donations
will benefit the Mosaic Wonderland Toy Store, providing parents in financial crisis a way to shop for their children for Christmas (see reverse side for a detailed shopping guide).
Non-perishable food and personal care items
will be donated to Hope Resources (see reverse side for suggested donations).
We hope that you will join us and support our goal of 100% participation in any way that you are able. We hope that this will provide students with an opportunity to experience extending kindness and compassion through giving. Thank you so much!
Children's Advocacy Center Lessons
SWCAC will be conducting lessons in our classes over the next few weeks. They will be covering both online and personal safety topics. The letter below has additional information. The lessons will be presented in Social Studies classes for 7th grade on 11/20 and 11/30. 8th grade will have lessons in Social Studies classes on 11/21 and 12/1. 6th graders will have opportunity to participate in lessons according to their Health schedule on either 12/5 and 12/6 or 12/18 and 12/19.
Mrs. Fitzgerald - Counselor's Corner: Xello Lessons in the Classroom
Over the last two months, Mrs. Fitzgerald, our school counselor, has been visiting classrooms to teach and engage students on using our college and career readiness program called Xello. Each month students will be exposed to new tips, tricks and features of the Xello platform. Throughout the progression of the lessons from grade 6 through grade 8, students will explore career and college opportunities that align with their interests, learning styles, and skillset.
Here's what classes have been up to the last two months:
6th grade: Exploring our interests and where opportunities can be found at school and outside of school to pursue those interests further.
7th grade: Exploring career opportunities as well as identifying and analyzing our own career biases.
8th grade: Reviewing career matches and refining career opportunities based on the central/core aspects of that career.
Turkey Themed Go Green Reward!!
Get Your Spirit Wear!!!
Order deadline: Wednesday, November 29, 2023 (11:59 PM CST)
Order delivery: The week before Christmas break starts, tentatively, orders will be available for pick up 12/20 - 12/22
The Week Ahead
Monday
Locker Clean Out 2nd Hour
Boys Basketball Away @ Fair Plain 4pm
Tuesday
No Study Hall
Competitive Cheer Away @ Fennville 6pm
Wednesday - Friday
NO SCHOOL - Thanksgiving Break
Upcoming Dates
November
29 - Delayed Start

December
13 - Delayed Start
21 - Half Day
22 - Half Day (End of First Semester)
Winter Break 12/25 - 1/5
January
8 - 2nd Semester Begins
10 - Delayed Start
15 - MLK Day - No School for Students
24 - Delayed Start
Inspire to Achieve - Empower for Success
Wendy Tremblay, Principal
Wendy Tremblay
Wendy is using Smore to create beautiful newsletters