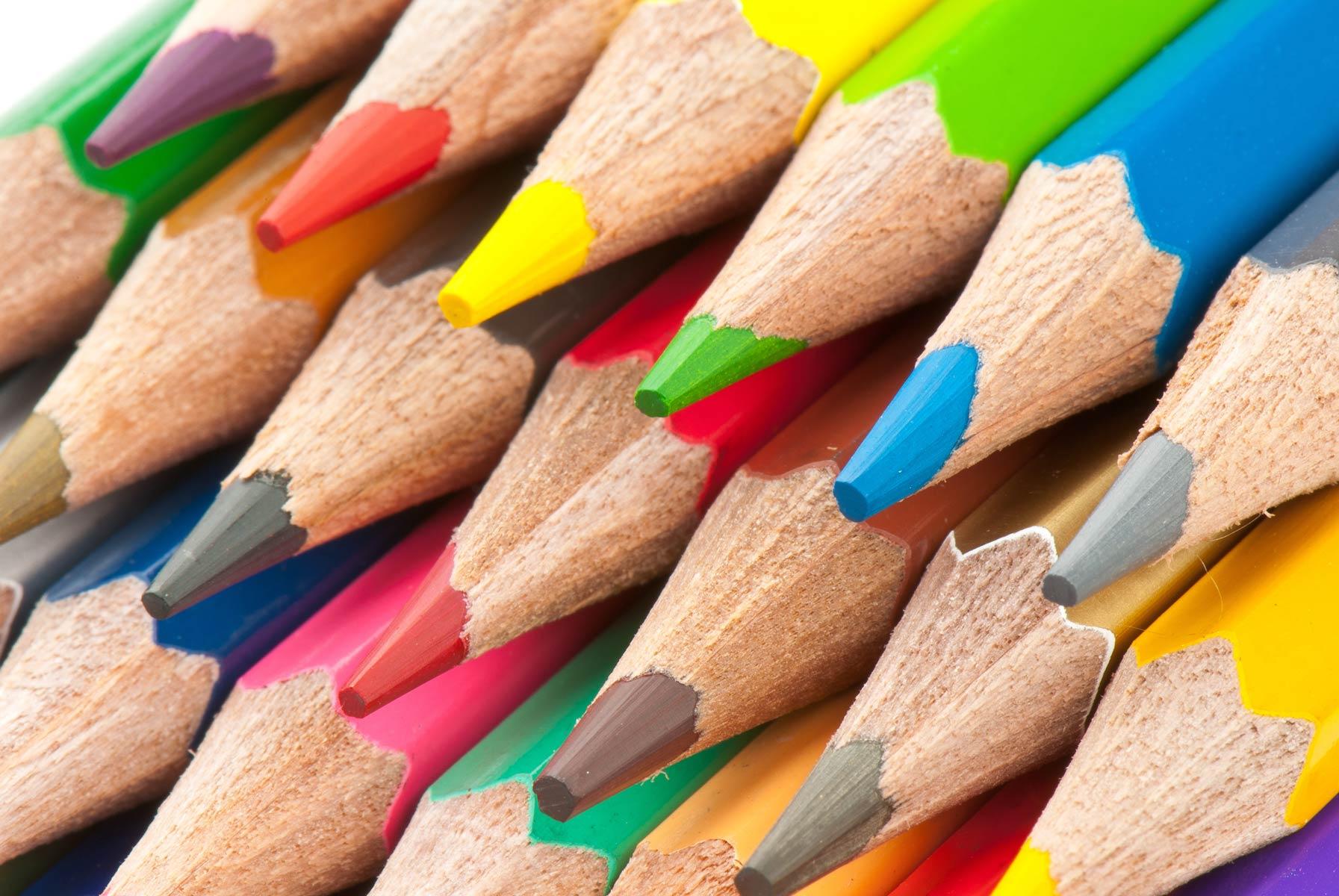 Middle School Update
Monday, September 11: Full school assembly, full uniform with blazer required

Tuesday, September 12: Breakfast service begins for students and staff
Tuesday, September 12: School Photo Day for Grade K-12 students, full uniform with blazer required.
Wednesday, September 13: Class 7-1 Outdoor Ed half-day trip (11:15am-2:45pm)
Wednesday, September 13: Spirit Day for families and staff 3:30-5:30pm. (MS students can join after their Phys. Ed. class ends at 4:15pm.)
Friday, September 15: Special Dress Day - House t-shirt, gym shorts and running shoes can be worn to school in place of the regular uniform.
Friday, September 15: Terry Fox Run starting at 1:30pm for Grade 7&8 students
Monday, September 18: Class 7-2 Outdoor Ed half-day trip (8:30am-12:30pm)
Tuesday, September 19: Class 7-3 Outdoor Ed half-day trip (11:15am-2:45pm)
Wednesday, September 20: Middle School Parent Information Evening in person 6:30-8:30pm in Coristine Hall. Meet teachers and learn about each MS course. Detailed schedule and course descriptions will be provided.
Monday, September 25: Yom Kippur - no classes for Grades K to 12, ped day for staff.
Friday, September 29: Orange Shirt Day during Truth & Reconciliation Week.
Friday, September 29: Attestation day, official attendance verification day. Details to come.
Update on Lockers and School Supplies: Locker installation remains underway! Grade 7&8 students can continue to bring just the school supplies that their teachers have requested until lockers can be assigned.
Outdoor Education this fall!
Each class of Grade 7 students will participate in a half day adventure on Mount Royal in the next two weeks. Details and consent forms will be emailed to parents tomorrow from our Program Coordinator, Mr. Julian Geisterfer. Please complete and submit the electronic consent form as soon as possible. Your son will not want to miss this!

Every fall, Grade 7 students participate in one-night outdoor education trips by core group (CG) and all students are expected to attend. These one-night experiences take place in the Laurentians on the following dates: CG 7-1: Oct. 11-12; CG 7-2: Oct.16-17; CG 7-3: Oct 19-20. No prior camping experience is necessary! Look for detailed information via email to all Grade 7 parents next week. Please read it carefully to understand the purpose of the trip, expectations and all appropriate attire and gear required.

Grade 8 students will continue their Outdoor Education this year with day trips and one-night trips by core group scheduled for November. More details to follow!
Introducing…Intensives! We are excited to offer intensive courses this fall to our Middle School students. These four day courses - developed and led by Middle School teachers and staff - will replace regular academic classes from October 2-5. Students were introduced to these courses at a special assembly this morning and they will be given the opportunity to choose their preferred options next week. Please click here to check out the MS Intensive course options. We encourage you to discuss them at home so your son is ready to sign up next week!
Fall Gryphon Sale Tally: Thank you to everyone who donated uniform items and joined us at yesterday's Gryphon Sale. Thanks to your generous clothing donations and to all of you who joined us bright and early at the sale, we raised $8188.00 for the Nancy Pitfield Endowment fund which is used to offer a one-year partial bursary to a student in Grade 7. The next Gryphon Sale is slated for January 17 2024. We are extremely low on stock, so please continue to drop off any gently used uniform articles you may have in the bins located just inside the front door of the school. Thank you!
Truth & Reconciliation Week: During the week of Sept. 26-29 the school will be engaging in learning opportunities and activities based on the theme: Honouring the Survivors, inspired by programming from the National Centre for Truth & Reconciliation. Students and staff will honour the lives lost from Canada's residential school system on September 29 by wearing orange shirts. Students may wear ANY orange shirt on Sept. 29 with their uniform pants and proper school shoes. Our orange shirt design is the same as last year, featuring a two row wampum. You may purchase a shirt via this Google Form and it will be delivered to your son's classroom by Sept. 22. Also, these orange shirts may be worn throughout the year as part of the SHS physical education uniform. All proceeds will go towards family support programs at Step by Step in Kahnawake. If you have any questions, please contact Eden Schwartz.
Indigenous Student Committee: Selwyn House School has an active Indigenous Student Committee (ISC). The group was formed in 2020 with the purpose of bringing together students who identify as First Nations, Inuit or Métis to talk about things that are important to them and to raise awareness within our community about Indigenous traditions, culture and reconciliation. If you identify as Indigenous and would like to join the group, please contact Courtney Prieur, Director of Experiential Education. (If your son is not Indigenous but would like to learn more and support the ISC, there will be opportunities for collaboration throughout the year.)
A Message from the School Counsellors, Ms. Springer and Ms. Brianna
Sextortion Cases on the Rise with Teenagers
Dear Parents, In today's digital age, our teenagers are more connected than ever before. While this connectivity can offer countless opportunities for learning and socializing, it also brings with it many new risks, challenges & potential dangers. Sextortion is one of these dangers - a troubling and potentially devastating form of online exploitation that predominantly targets teenagers. According to a recent article in the Montreal Gazette, "Montreal police are reporting a significant hike in the number of sextortion cases reported this year, particularly since the beginning of the summer." As a school community, we will be addressing this issue with students and making sure they are informed on the situation and how to best protect themselves, however, it is also important for these conversations to continue at home. For more information on sextortion, its implications, and how you can protect your teenager from falling victim to this alarming phenomenon, please click here.
Visit last week's "Back To School" Update for news and action items you may have missed, such as:
"Focus" Homework Supervision for Grades 7&8.

C

ontact

Ms. Beech

for more information.
SHS Spirit Day is Wednesday, September 13, 3:30-5:30pm. Rain or shine!
MS students will attend school in their full school uniform and have the option to attend Spirit Day after their phys. ed. classes end at 4:15pm.
Students, staff, and Selwyn House families are invited (No pets please)

Registration is not required

Students are asked to change into their house t-shirt after school to attend the Spirit Day event

All attendees must enter through the arches (near the Veritas sculpture)

Families attending are asked to make a small donation to Sarah's Fund for Pediatric Oncology (Cedars Cancer Foundation) online or at the entrance

All food and activities are free with the exception of Pickrell's ice cream ($4 or $6 cash)
Terry Fox Run and Special Dress Day - Friday September 15: All Selwyn House students will be participating in this annual event - rain or shine! Students can wear their house t-shirt, gym shorts and running shoes to school on that day in place of the regular uniform. Please read the following Parent Information Letter for specific details about what to wear and bring, event timing, and fundraising efforts. Fundraising this year is a competition between houses via the class pages on the SHS fundraising page. Let's see which House can reach their fundraising goal first this year!
Selwyn House School
www.selwyn.ca
An independent English boys' school, Selwyn House provides students with an education of exceptional depth and scope.
514-931-9481