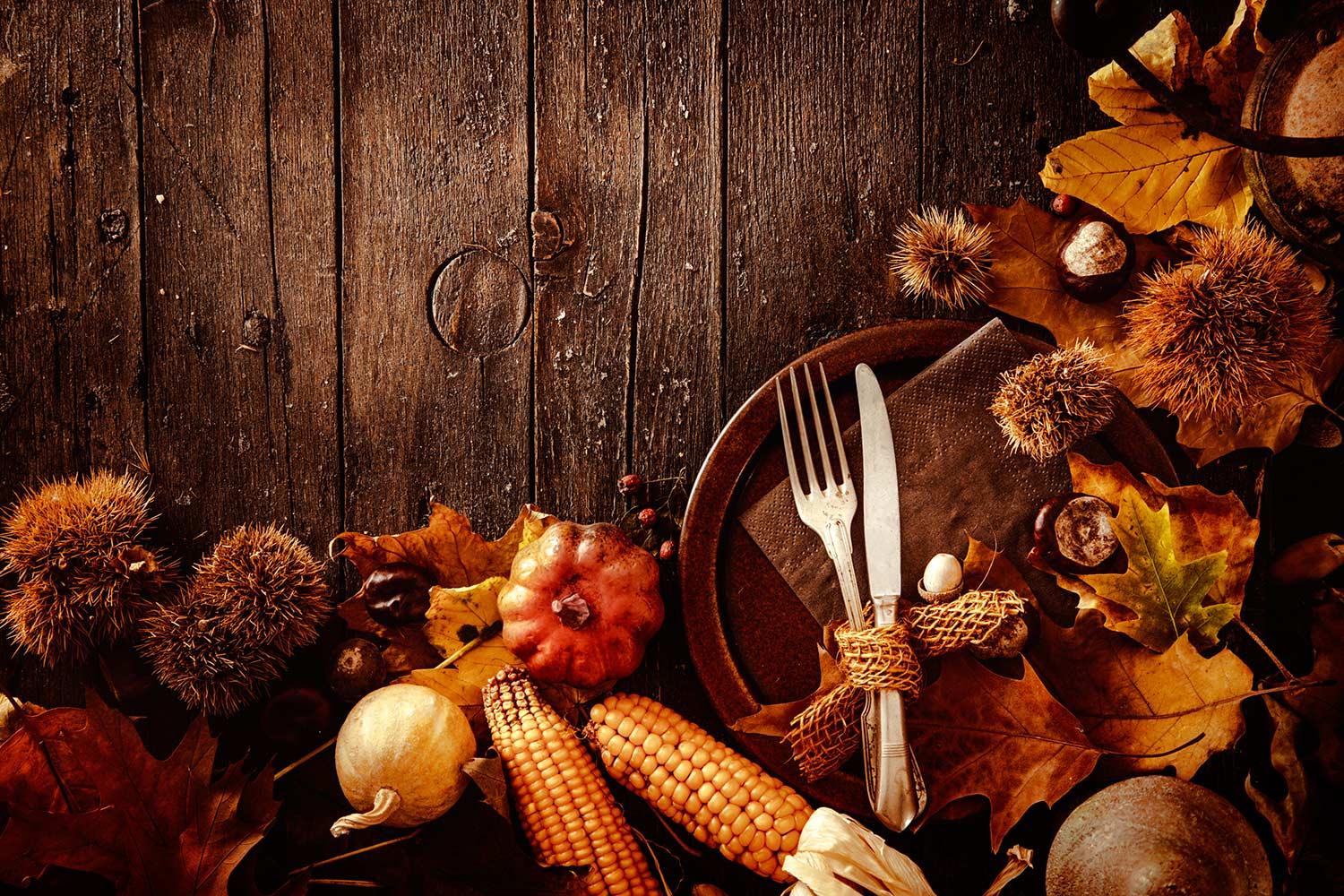 RMS Weekly Update
October 7th, 2022
Mr. Brad Martz, Principal
Mr. Steve Ameel, Assistant Principal, Athletic Director

Mrs. Katelyn Ebert, Assistant Principal
Ms. Shelley Bjorkstrand, 6th Grade Counselor
Mrs. Bazner, 8th Grade Counselor
Mrs. Skover, 7th Grade Counselor
Mrs. Amanda Russell, Social Worker
Ms. Diane Zajac, Social Worker
Mrs. Katie Lackowski, Administrative Assistant

Mrs. Lisa Gaffke, Administrative Assistant
Mrs. Susan Monicatti, Administrative Assistant
Mrs. Jamie Goike, Office Assistant
Website: romeok12.org
Location: 11091 W. 32 Mile Rd., Romeo, MI 48065
Phone: 586-752-0240
Facebook: www.facebook.com/RomeoMiddleSchool/
Mon-Fri- 10/10-10/14- Book Fair

Mon-10/10/22-
White- L'anse Cruese East MS

Home @

3:30 pm
Tues- 10/11/22-
Conferences - 4:00 -7:00 pm
Football Game- Vs Seneca Middle School Home @

3:30 pm
Wed-10/12/22-
Thur- 10/13/22-
Conferences -4:00-7:00 pm
RMS Attendance Line- 586-281-1550
If your student will be late or absent, please call our attendance line.
Lunch Menus
Please do not send in lunch or birthday treats for students other than your own.
Lunch Times:
6th Grade 10:47-11:17
8th Grade 11:44-12:14
7th Grade 12:41-1:11
Student Lunch Accounts
Please click here to set up your students lunch account. This year there is only free and reduced lunch for those who apply and qualify. If you would like to add funds to your students account please be sure to login as the website has changed.
Thank you!
Parent Teacher Conferences
Conferences will be held at RMS on Tuesday and Thursday next week. Teachers will be located in various areas of the school. 6th grade core classes (History, Science, ELA and Math) will be in the media center. 7th grade and 8th grade core classes (History, Science, ELA, Math) will be in the main gym. Electives will be located in the cafeteria. With the volume of parents meeting with our staff we recommended parents with last names A-L attend Tuesday, October 11th and last names M-Z attend Thursday, October 13th. You can attend at any time during the hours from 4-7 pm.
To enter the building we ask you to use the doors (6 and 9) near the media center, door (33) by auditorium or the main entrance (1). We look forward to meeting with you!
A Spanish-speaking translator will be available on both nights.
Un traductor de habla hispana estará disponible en ambos días.
THE BOOK FAIR IS HERE! Our annual Book Fair will be here in the Media Center October 10-14. Students will be visiting the fair with their language arts classes. We will have lots of great new titles available for students to purchase! Parents, we have a new option where you can set up an ewallet for your child so that they do not need to bring cash. Please check out our Book Fair homepage for additional information: Link to RMS Book Fair Webpage

Road to Success Club is currently full, but please turn in a participation form if you are interested in joining and as spots open up. Mrs. Bjorkstrand will be contacting students and parents.
Road to Success Club will be canceled Thursday 10/13 and Tuesday 10/18. We will meet on Tuesday 10/11, but it will be located in the hallway outside the auditorium. Please contact Mrs. Bjorkstrand with any questions. Thank you.
Ski and Snowboard Club is back!
There have been a few changes from last year. Registration will begin October 15th and end November 30th (no late registrations). Click HERE for the newest updates from Pine Knob. We will be following the 6 week program: Jan. 5, 12, 19, 26 , February 2 and 9.
We are working on busing for middle school students only. The reality is, we may only have buses to take us there. Parents will need to arrange to pick up their kids from Pine Knob--students will need to be signed out with Mrs. Roeser by 7pm. Parents and students may remain at Pine Knob until 10pm if they choose to do so.
Stay tuned NEXT WEEK for the registration forms. It sounds like the group lessons will fill fast so please don't delay on registering OCT 15!!!
Congratulations to this year's Builders Club Officers!
President: Dimitri Cutajar
Vice President: Julianna Baranich
Secretary: Reese Warzin
Treasurer: Lila Brazeau
Also, congratulations to each student in the club that ran for an office. It was a close race and the students did a great job campaigning and making speeches. Remember, all students are welcome to join! We meet Tuesdays before school at 7:40 in Ms. Hill's room
Don't miss out! Ordering is now open for the 22/23 school year! Please see the link above.

Would you like to come be a part of the team at RMS? We are looking for help during lunches.
Click here to see the job posting for more information.
College Shirt Wednesdays!
Every Wednesday in October, students can sport college gear to support their favorite college or university!
Kenny Spear is returning to Romeo to work with students on Social Emotional Intelligence and will reach students through advisory and focus lunch groups.
Goal setting is a crucial part of our daily lives. From an earlier bedtime to getting daily movement, setting concrete, realistic goals gives us a vision for the day. At the end of the day, accomplishing our goals makes us feel accomplished and productive. Take some time this weekend to identify:

3 individual goals

3 family goals
Mrs. Bjorkstrand - 6th Grade Counselor / shelley.bjorkstrand@romeok12.org
Mrs. Skover - 7th Grade Counselor / cara.skover@romeok12.org
Mrs. Bazner- 8th Grade Counselor / christina.wilk@romeok12.org
Katie Lackowski
Katie is using Smore to create beautiful newsletters