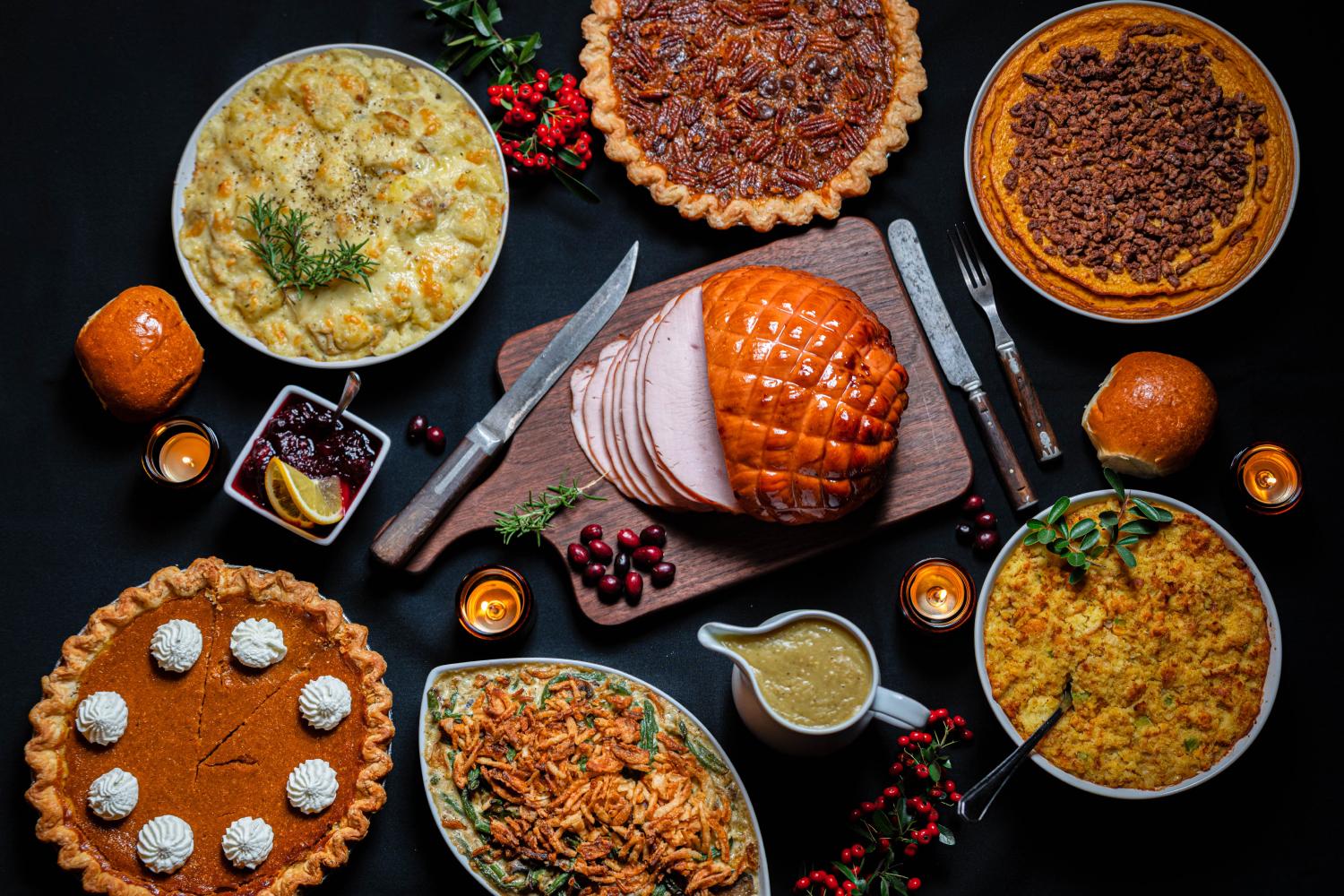 The ECC Extra
Addams Early Childhood Center Family Newsletter
Week of November 20, 2023
We have a very quick week of school for some classrooms and no school school for GSRP! All other classes are in session Monday and Tuesday only. There is no school or care Wednesday, Thursday or Friday.
We also have Ms. Dawn's musical fun Tuesday!
Upcoming Dates:
Nov. 20-21 -- GSRP No School (Parent Teacher Conference)
Nov. 22-24 -- No School Thanksgiving Break
Nov. 30 -- ECC Picture Retakes
Thank you,

Mrs. Truesdell
Restorative Practice Family-School Connections
The Art of Forgiveness & Gratitude
CLICK HERE to read about how to help your children learn more about Forgiveness & Gratitude for Metro Parent!
Royal Oak Parent Advocacy Committee - November Meeting 11/21 @ 6:30 PM
The Royal Oak Parent Advocacy Committee (ROPAC) is our school district's Parent Advisory Committee - a group made up of parents/caregivers of students with IEPs or 504 Plans, those that want to learn more, those that think their student may benefit from special education services. ROPAC sincerely welcomes any parent or caregiver with a student(s) in Royal Oak schools to join us in our mission to make this a destination for students receiving special education services. Learn more about the ROPAC here: ROPAC Info Flyer

The PAC's November meeting will be held Tuesday, 11/21 @ 6:30 PM - this meeting will be held in person at the Administration Building. BABYSITTING WILL BE AVAILABLE! This meeting will be a community conversation, where we will be compiling information about what families are looking for in their relationships with special education providers and the district: communication, transitions, programming and educational opportunities. We intend to share this with the school district. Let your voice be heard! To join our mailing list for meeting reminders and other updates, complete this quick form: ROPAC Email List
Brightwheel Communication App
QR Codes are posted on the doors to help with this process. Below are very simple and quick (2 minutes) videos to help you all become more familiar. As a parent you are able to add any and all contacts to your child's Brightwheel account. Also, your unique 4-digit code is found in the profile section of the app. You can change this code to any 4-digits.
Extended Day Care (Before, After or Friday)
Before & After School & Friday
Before Care Hours: 7:30-8:45
After Care Hours: 3:45-5:30
Friday Hours: 7:30-5:30
Program Cell Phone: 248-321-8220 (only available during program hours, no texting).
Friday Care Families--Please remember to send 2 snacks and a lunch with your child. All items must be labeled with your child's name. Also, please remember to send a small blanket and pillow. Those in full day programs will move your child's rest bag to their Friday Care locker.
Parents will enter through our ECC main office (door #27). Extended Care begins at 7:30 and ends at 5:30 which is outside of our main office hours. You will call our program cellphone or ring our doorbell to notify staff you have arrived. If you are within the normal office hours, you will be buzzed in by office staff.
When you arrive please place your child's items in their "Extended Care Lockers" which are located right outside the main office. This is also where you will gather your child's belongings if they stay for After Care. The Extended Care Program is housed in room 108, the Gray Elephant Classroom! (also known as the Gross Motor Room or GMR).
"Blessings in a Backpack" is a program designed to provide students on the free and reduced lunch program with enough food for three meals a day during the weekends. This program, sponsored by the Community Foundation of Greater Rochester, is active in Royal Oak Schools. If you agree to take part in this program during the school year, your child will receive a bag filled with food for the weekend.
If you are interested in receiving food please complete this quick questionnaire.
Is Your Student Going to be Absent?
Please remember to call our main office to report your child's absence, 248-288-3220.
Oakland County Health Department has recently updated the preschool-aged quarantine and isolation guidelines. At this time preschool-aged children will follow a 5 day quarantine and isolation. If symptom free and able to properly wear a mask, students may return to school after 5 days. If student return to school for days 6-10, they must wear a mask. As always, please contact the office with any close contact exposures or positive cases. Please reach out if you have any questions. 248-288-3220.
Danielle Truesdell
Danielle is using Smore to create beautiful newsletters