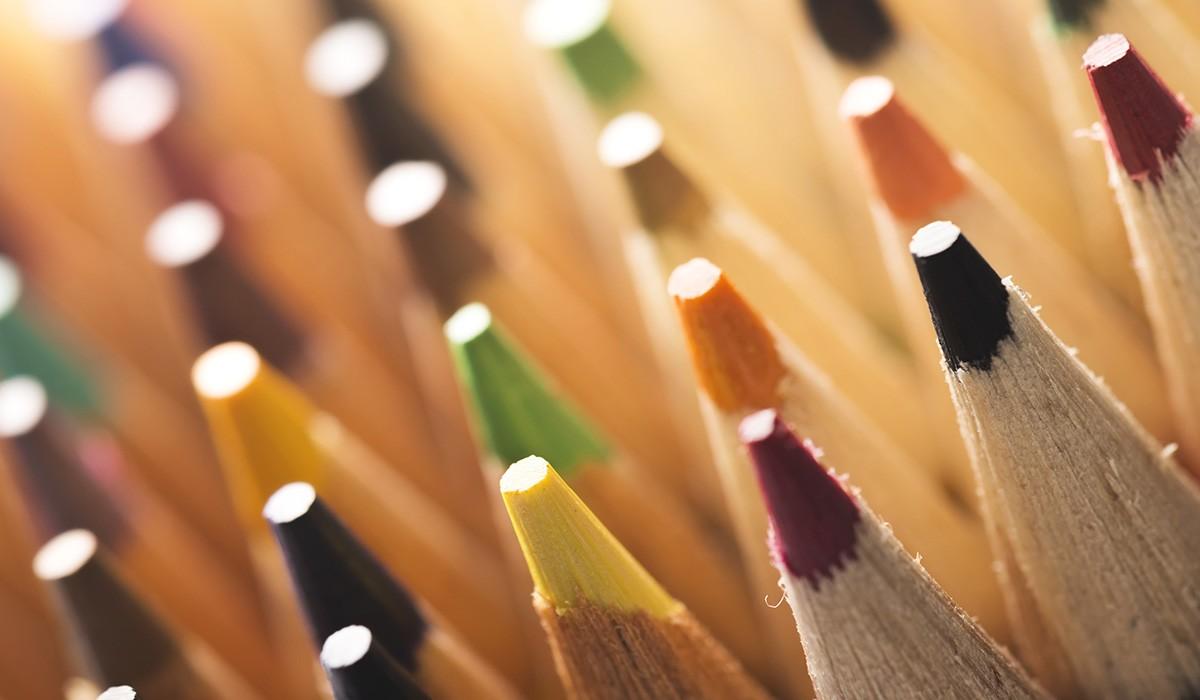 Fredericktown Elementary School
September 10th, 2023
Outdoor Learning Lab Update
The Outdoor Learning Lab is a green space that is located between the upper elementary and middle school wing of FLS Campus. Over the years, committee work has worked hard at the upkeep and providing educational opportunities for our students. This is an all volunteer effort. Periodically a group of students wants to contribute to the school community and take on school improvement projects. One such group that developed during the 2022-2023 school year called themselves the "Green Team." The Outdoor Learning Lab Committee is still going strong at the FES and the "Green Team" has moved to the Fredericktown Middle School. The students have partnered with middle school teachers to continue the groups efforts and wow are they making a difference! The combined efforts of many have made the work a little lighter. Special thanks goes out to the following ... Colleen Gregg; OLL Chair, all committee members, Karen Bartlett, Boyd Brothers, TD Landscaping, Bruce Gregg and everyone else who has donated time, talents and materials. Special thank goes out to Mr. Brown and his staff who continue to nurture this student group.
Reminder: No school Friday, September 15, 2023 due to professional development day
Attention Grandparents
This is one of our favorite days of the entire school year. Attention Grandparents, Fredericktown Elementary School would like to invite you to Grandparents Day. Please visit us to see all the amazing things your grandchildren are doing. You can enjoy spending time with the children, enjoy the book fair, classroom, coffee & juice, and singing.
Here is the schedule for Grandparents Day.
Kindergarten - Thursday, October 5 @ 10:30 a.m.-11:15 a.m.
1st Grade - Thursday, October 5 @ 9:30 a.m.-10:15 a.m.
2nd Grade - Wednesday, October 4 @ 10:30 a.m.-11:15 a.m.
3rd Grade - Wednesday, October 4 @ 9:30 a.m.-10:15 a.m.
4th Grade - Tuesday, October 3 @ 10:30 a.m.-11:15 a.m.
5th Grade - Tuesday, October 3 @ 9:30 a.m.-10:15 a.m.
Youth Enrichment Series (YES) Concerts
Our students started to attend YES Concerts at the Memorial Theater in Mount Vernon this past week. These are wonderful productions providing opportunities for our students to experience an "extension of the classroom," learning experience. Please be sure to ask you child about the performance.
Welcome Back Cookout
The "Welcome Back to School Cookout" was a huge success. How do I know it was a success? The feedback students provided was amazing. They thoroughly enjoyed the fresh and grilled food. Special thanks goes out to everyone who made this event a successful one. In particular: the chefs, kitchen staff, custodians, Katlyn Weber, teachers and everyone else. Special thanks goes out to our sponsors: Knox County Cattlemen's, DeJay's Custom Butchering, Dumbaugh's Sweetcorn, Kelly Brown and M & M Sugar Shack and Produce. You can't beat locally sourced meat and produce.
Summer Reading Contest
Fredericktown Elementary School's Summer Reading Contest was very successful again this year. Every summer under the leadership of our Reading Specials (Ashley Overholt, Stacey Bellman, Jessica Moore and Jan Reynolds), students participate in the program. The program is voluntary and students were challenged to read during the summer. Students were celebrated with their achievements with metals, ice cream treats and a glow in the dark dance party. Students set a new record of 136 students that participated in the challenge! Great Job ... here is a snapshot of grade level accomplishments.
1st Grade - 32 students read 2,024 books.
2nd Grade - 32 students read 2087 books.
3rd Grade - 33 students read 44,228 pages.
4th Grade - 22 students read 37,394 pages.
5th grade - 17 students read 27,595 pages.
Congratulations!!!
Matthew Caputo
Matthew is using Smore to create beautiful newsletters