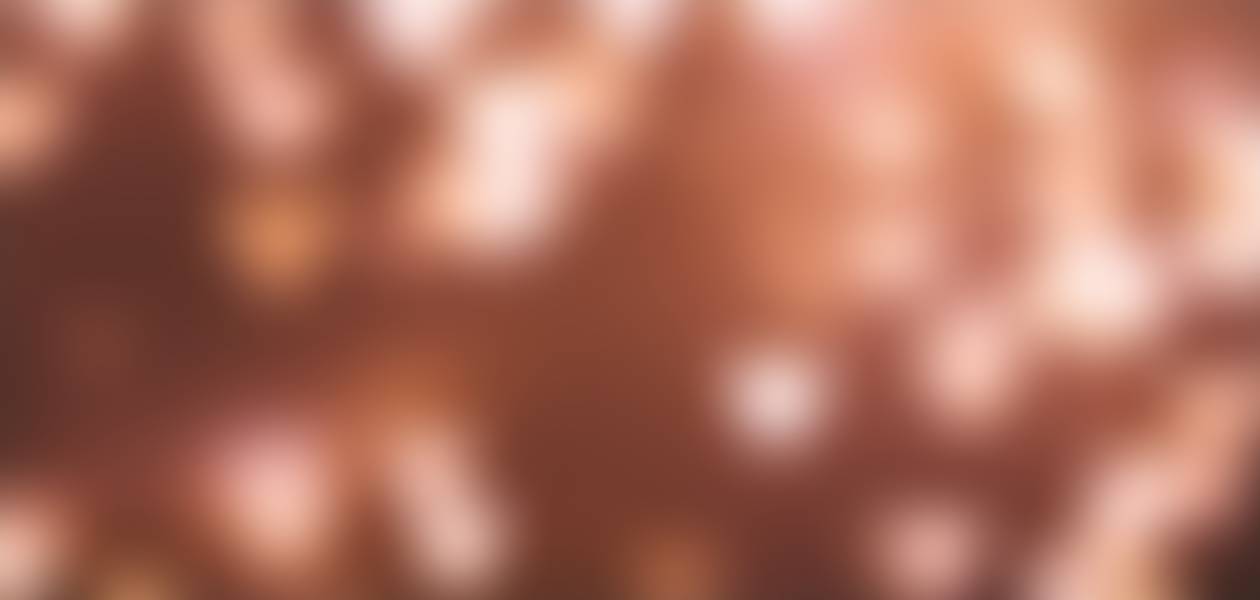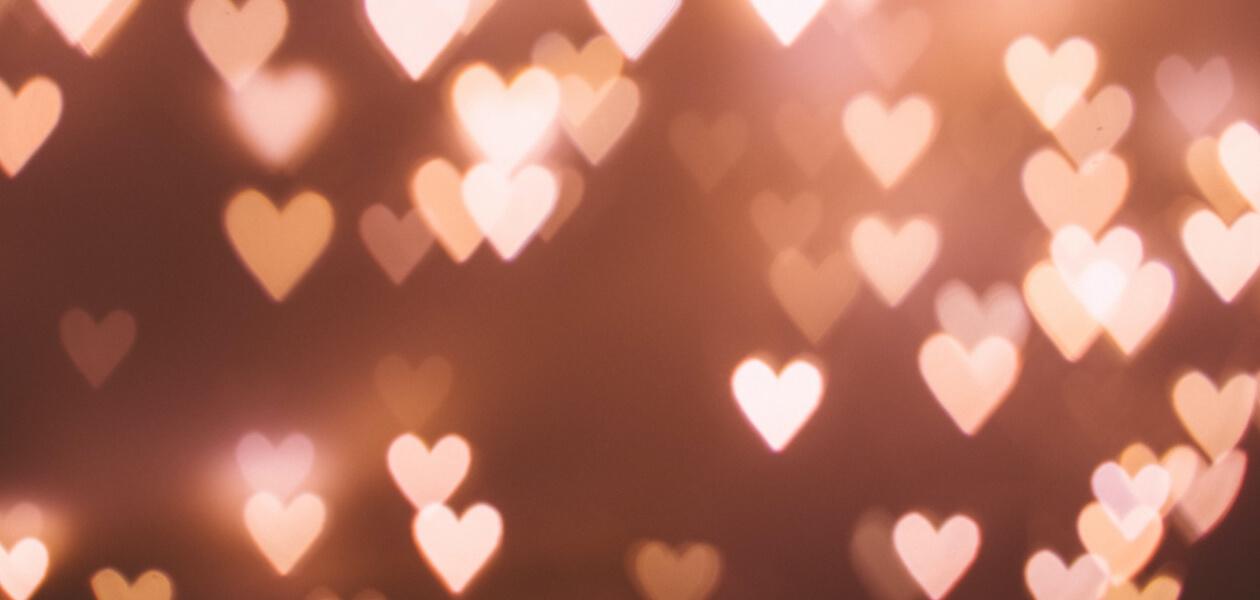 PTU UPDATE
February 16, 2023
We hope that you are enjoying the warmer weather this week. Our kids enjoyed Valentine's fun in their classrooms yesterday curtesy of our amazing room parents! We are looking forward to our Father/Daughter dance this Saturday the 18th from 6-8pm. Please sign up here if you are interested in helping with set up or during the event. Also, a friendly reminder to dads/chaperones that this is a PTU function and you are the supervisor of your child There aren't other chaperones at the event supervising children. You should have them in your sights at all times as you are responsible for their safety.
Please check your child's folder/book bag this week for an invitation to Mother/Son bowling to be held on March 12th (details below). Please send in your form and payment by March 1st so we can have an accurate account for attendance.
Save the dates:
Father/Daughter Dance 2/18 6-8pm- Reservations should be in by now/Please volunteer above.
Walkathon Kick Off: 2/27, Packets due back 3/6

Mother/Son Bowling 3/12 12:30-2:30
Walkathon: 5/12
Peace and Blessings,

The PTU
St. Gabriel School
Being CHRIST ~ Every Day ~ Everywhere