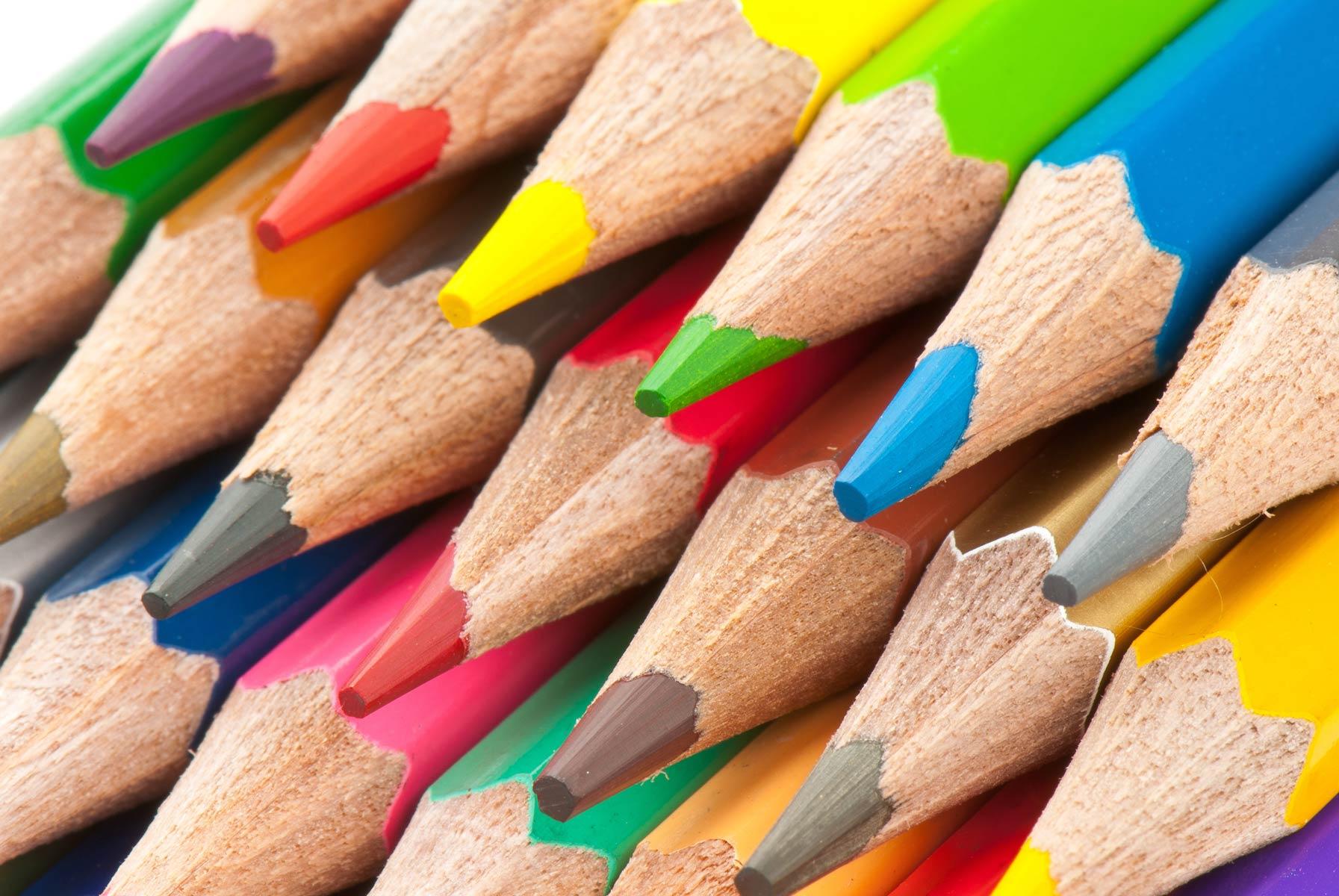 Sewell's Newsletter
April 2023
Principal News
April 2023
Dear Sewell Families and Friends,
As many of you know April is the month in which our students take the state's standardized tests. This year is the first year the state will administer the Arizona Academic Standards Assessment, AASA. Its purpose is to measure students' progress toward meeting standards. The format is very much the same as the AzM2 test in that it is an online assessment. All third through fifth grade students will take this test. In preparation for the test, teachers have been accessing sample tests so students may practice and become familiar with the online format, questions and electronic tools.
I understand that high stakes standardized test can be controversial. The results of the test are used, among other factors, to determine a school's letter grade as defined by the Arizona Department of Education criteria. Please understand that no matter what your understanding and beliefs regarding these tests, they are a snapshot of student achievement. They are important, but the important work and learning takes place everyday both inside and outside the classroom.
The teachers and I are asking parents to help their children by making sure students are at school every day on time. This will allow all students to start on time and have the benefit of having plenty of time to complete the tests. Another way you can help is by ensuring students are well rested and eat before testing. Of course, if your child eats breakfast here at school we will take care of that. You may also consider sending in a healthy snack for students to eat during their breaks.
I want to take this opportunity to let you know that I will be retiring this year. It has been a privilege and an honor to serve Sewell for nine years. I will miss my Sewell family and especially the students. Thank you so much for this wonderful and fulfilling experience. I am proud to have worked with such a committed and talented staff and supportive community. My best to the Sabercats as they continue to grow, achieve and succeed.
As always, it is an honor to serve this wonderful community,
Rob Jewett
AZ Testing April
Dear Parents and Guardians,
April is testing month, a chance to let everyone know how much we have learned. Students and teachers alike want to be outdoors enjoying our beautiful weather. Let's be sure and give our children that time to play and relax after school and "let their steam out" after a hard day of testing. Research has shown, what we all know anyway, test scores go up and learning increases when children are allowed (or encouraged) to exercise. Here at Sewell, we have free outdoor time where children learn to play independently and practice socialization skills. We're also grateful that we have a great P.E. program. If kids at home can't go outside, maybe you can have a dance party in your kitchen or living room!!
Our counseling lessons need to be worked around the testing schedule. We will continue with the topic started last month: managing strong emotions. We'll also discuss strategies for relaxation and memory.
We continue to use restorative conferences to help students work out their problems, to learn the process of listening with empathy, and to stand up for their own concerns. Hopefully, students will all learn how to find solutions that satisfy their rights and the rights of others, with respect.
We continue to work on keeping a positive outlook and remembering to follow our PBIS norms (rules): Sewell Sabercats are safe, kind and wise. Have you noticed at home that scolding rarely works as well as noticing the positive and building on that? A positive climate makes life pleasant at school as well as at home.
Hopefully, we will excel at the state testing and show the city that hard work with family support counts.

Thanks for all you do to support our students,
Jan Milligan, counselor
email Jan Milligan or 520-584-7200
APRIL IS HERE! Will we have Spring?!?
Just a few important reminders: For those students that are 11 year old. There are two state mandated immunizations required; Tdap and MCV. If your student turned 11 years old, they will be coming home with an immunization referral. This is important and a requirement for attendance. Also for those children turning 11 years old over the summer, make sure you get those immunizations before school starts! If you have any questions or concerns, please reach out to us.
Well April is here, and we might actually start getting consistent warmer weather. Remember WATER WATER AND WATER. As we move into April, the weather gets warmer. So many headaches and stomachaches after recess and lunch recess have to do with just being thirsty! Water really makes a difference! For children and adults. So drink up and stay hydrated!

Different school testing will continue in April. The students have been doing very well in getting through their testing. Plenty of sleep and a good solid breakfast are important.

Looking ahead. The health office was advised there will be a Field Day this year at the end of April! Be on the look out for flyers and communication from staff of the details. Remember for that day. Proper clothing and hydration are going to be the keys to a successful fun day!. Please make sure your child dresses appropriately. Hat and sunglasses are allowed for outside activities. Don't forget to put on sunscreen before arriving to school.

Please Be Safe and Be Well,

Lisa and Carolyn
Happy April, Sabercats!

Our lost and found is overflowing. Please check for your missing jackets and water bottles!
I am still collecting nonperishable food(pasta and sauce, canned chicken, ramen) and toiletries(deodorant, shampoo/conditioner, for our Sewell food/hygiene pantry. Please make sure the food is not expired.

We need donations of boys/girls new socks and underwear and gently worn boys/girls shoes.
Big Brothers Big Sisters of Southern Arizona is collecting clothes, shoes, and linens. Please place gently used goods in the bin near the Sewell student pickup/drop area. This is also a fundraiser for Sewell Elementary! BBBS will collect and weigh the donated goods and then they give us money back per pound. This is an easy way to support your neighborhood school! This fundraiser will continue indefinitely, so you have time to clean out your closets!

Thank you,
Bonnie Mort
Also, visit our Facebook page to be informed of what is happening at Sewell!

Opening Minds Through the Arts
We have had a ton of fun in OMA with The Sound of Music and Wizard of Oz themed music and art activities. This month we are continuing to rehearse for our upcoming concert (TBA). We are also playing boomwhackers (K-2), recorders (3rd) and ukuleles (4th and 5th). Because we have a lot of classes testing, we are working on breathing and relaxation activities guided by music.

Mrs. Callaway's Physical Education Class
We are enjoying the beautiful weather spring has brought. Please remember to send your students with layers they can take off as the weather in the afternoon is warm! Also continue to send them with water bottles that they can refill.
We have reviewed our expectations for PE so we can have an amazing 4th quarter. Our plans are to use the parachute, learn some new fleeing games, work with rackets and volleying.
Sunday, April 16th Cyclovia will be hosting their event, consider taking part as a way of being part of the community and staying active. More info: https://www.cycloviatucson.org
Mrs. Callaway
Before and After school care.
Happy April!

We are zooming to the end of the scull year. As they say, time flies when you're having fun! Ms. Sherry and I have had a fun school year and we believe our students have as well. The most rewarding has been seeing the growth of every student.
Many of you are interested in before or after school for next school year. The registration information will be available in the summer. I will send out the information as soon as it is available. It will also be sent out to all parents via Sewell office.

I anticipate next school year it will again be a tuition based program. If you think you would qualify for DES state assistance, please apply early.
Have a wonderful spring,
Tamara Smith,
Before and after school coordinator
Testing Schedule for Third to Fifth Grade
The Month Of April
Monday April 3 Ms. Doerr and Mrs. Petrino
Tuesday, April 4 Ms. Ryan and Mr. Barraza
Wednesday, April 5 Ms. Doerr and Ms. Lanning
Thursday, April 6 Mrs. Petrino
Monday, April 10 Mrs. Lanning and Ms. Doerr
Tuesday, April 11 Mrs. Lanning and Ms. Doerr
Wednesday, April 12 Ms. Ryan and Mr. Barraza
Thursday , April 13 Ms. Ryan and Mr. Barraza
Friday, April 14 Mrs. Petrino
Monday, April 17 Mrs. Petrino
Tuesday, April 18 Ms. Ryan and Mr. Barraza
Wednesday, April 19 Ms. Ryan and Mr. Barraza
Thursday, April 20 Ms. Lanning and Ms. Doerr
Friday, April 21 Ms. Lanning and Ms. Doerr
Monday, April 24 Ms. Petrino
Tuesday, April 25 Ms. Petrino
Wednesday, April 26 - 28 make up test
Parents Needed
Friday, April 28 we will be having a field day and need parents to help run activities. Email Ms. Watson for more information.
Sewell Elementary
Sewell is using Smore to create beautiful newsletters