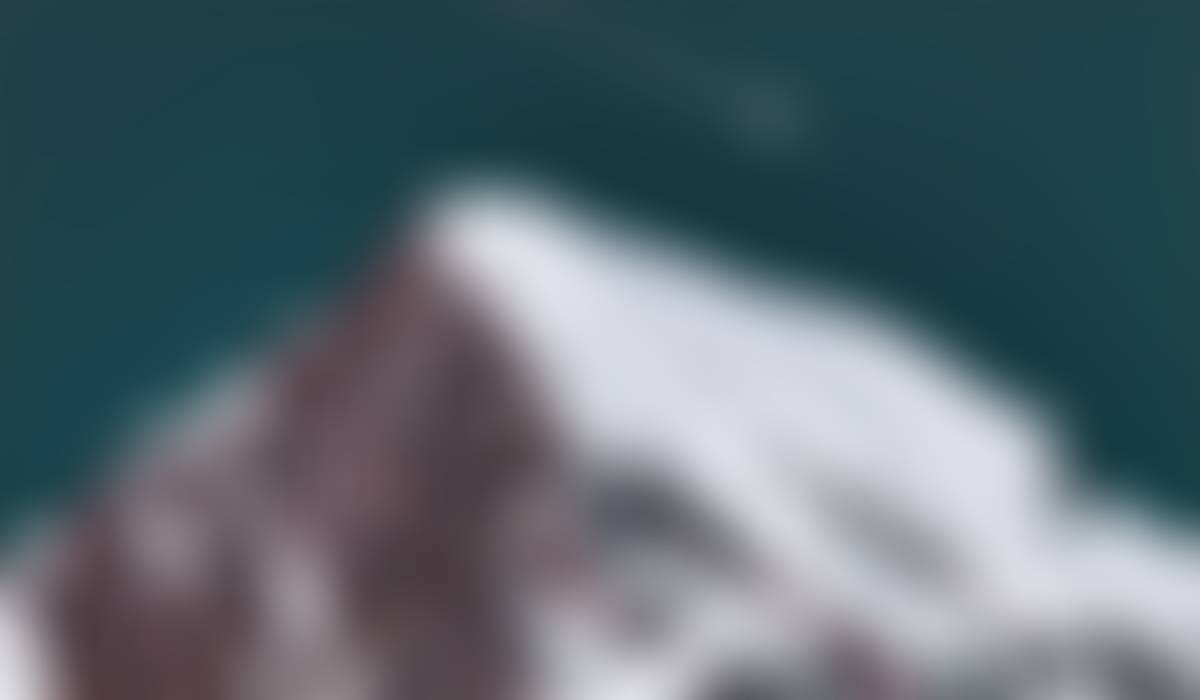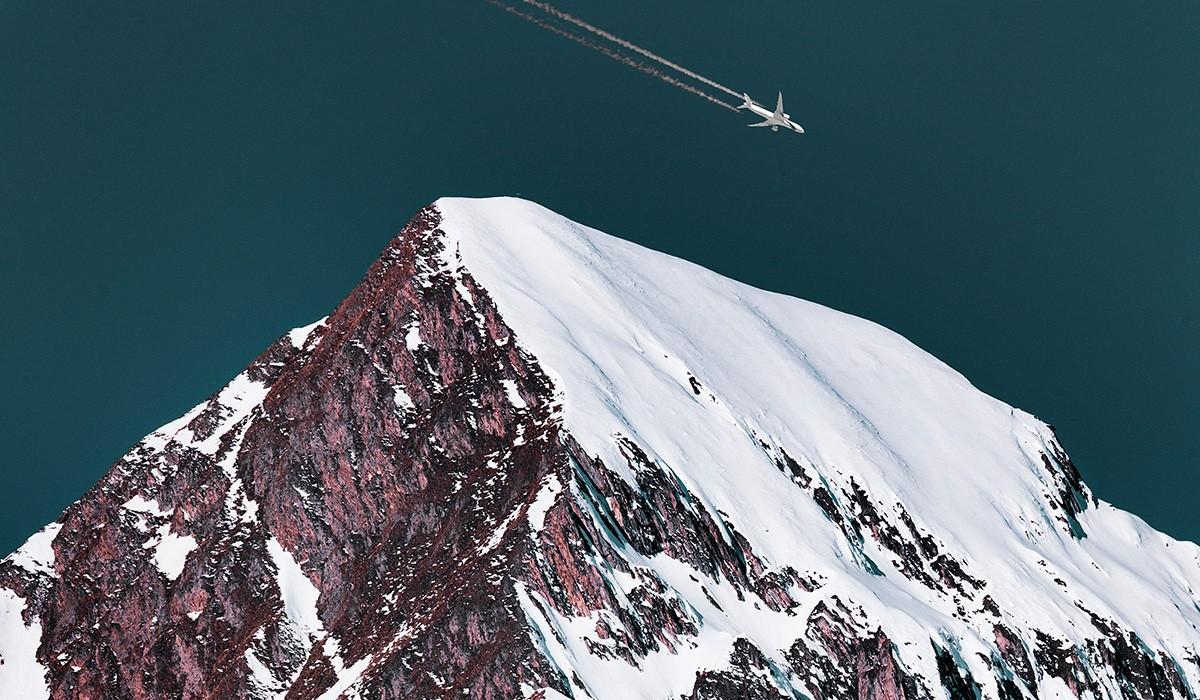 Superintendent's Newsletter
March 2023
Spring or March Equinox - On the March equinox, the Northern Hemisphere and Southern Hemisphere receive roughly equal amounts of sunlight; neither hemisphere is tilted more toward or away from the Sun than the other.
How March got its name - "March" is named for the Roman god of war, Mars, as this was the time of year to resume military campaigns that had been interrupted by winter.
March's full Moon goes by the name Worm Moon. For many years, we thought this name referred to the earthworms that appear as the soil warms in spring. This invites robins and other birds to feed—a true sign of spring!
However, more research revealed another explanation. In the 1760s, Captain Jonathan Carver visited the Naudowessie (Dakota) and other Native American tribes and wrote that the name Worm Moon refers to a different sort of "worm"—beetle larvae—which begin to emerge from the thawing bark of trees and other winter hideouts at this time.
Monday, March 13, 2023 - MUSD Teacher Professional Development Day - NO SCHOOL
Event Information
Martinez/Time Bruder Relays
On March 11th the oldest all relay meet in California will take place. That's right- our very own Alhambra Track and Field team has been hosting the Martinez/Tim Bruder meet since 1933. Our AHS athletes have been working hard for this competition and are looking forward to a great turnout- rain or shine. Currently, there are 21 schools confirmed to attend to compete in running, jumping and throwing events rain or shine! The meet starts at 8:30 and goes until about 3:30.

When?
Saturday, Mar 11, 2023, 08:30 AM
Improved Student Behavior
The behavior of students in the Susana Street Park and the Downtown Market Area has been improving. A huge shout out to the students, parents and Officer Fred Ferrer for their support in making this positive change happen.

Free and Reduced Lunch Form Collection
Each year the Martinez Unified School District asks parents to complete meal application forms. These forms are used for more than determining meal services. The state and federal governments use the income amount you report to provide funds to the district and its schools. Funds are used to provide math and reading intervention teachers, counseling, other mental health services, and technology.
Not completing the form may result in less funding for Martinez students and programs.
We are asking you to complete the form found on the link below as soon as possible. A paper copy was provided to your student at their school. You have also received the same information via email. The form may also be accessed at: http://martinezusd.nlappscloud.com/
Fill out each section of the form and make sure you sign it (step 4). If you have multiple children, only fill out one form and add the additional names to section 1. You can return these completed and signed forms to your child's school or the District Office at 921 Susana Street. Thank you in advance for your help and cooperation in making sure that our students continue to receive these important services.
Spring Open House / Community Events
Spring Break Begins on Friday, 3/31/23 and ends Sunday, 4/10/23
Alhambra High School Competitive Cheer goes to Nationals!
MUSD Classified Open Positions
AHS
Paraeducator C
Noon Duty Supervisor
District Office
Parent Liaison Translator
JME
Paraeducator C Preschool
Paraeducator C SPED
Night Custodian
Noon Duty Supervisor
JSE
Paraeducator Intensive
Paraeducator C
LJE
Noon Duty Supervisor
Noon Duty Supervisor
Noon Duty Supervisor
MJHS
Noon Duty Supervisor
MPE
Paraeducator Intensive
Noon Duty Supervisor
If you are interested in applying please click here for more details and to apply on EDJOIN.
School Board to pilot a return to ZOOM Public Comment at the March 13th meeting.
As agreed upon in the January Board Meeting, all MUSD Board Meetings will be open to Public Comment using Zoom. Protocols for participation using ZOOM are that participants must be present and engaged with their videos on and must enter a name when joining. People wishing to make a comment must raise their "electronic hand" and wait to be called upon. The three minute time limit will still be in place for both Zoom and in Person Comments. Comments are not accepted by email. The continuing of this practice will be determined at the June board meeting, and is dependent on the number of ZOOM participants and the financial cost to the district for the 2023-24 school year.
Helen Rossi
Helen is using Smore to create beautiful newsletters