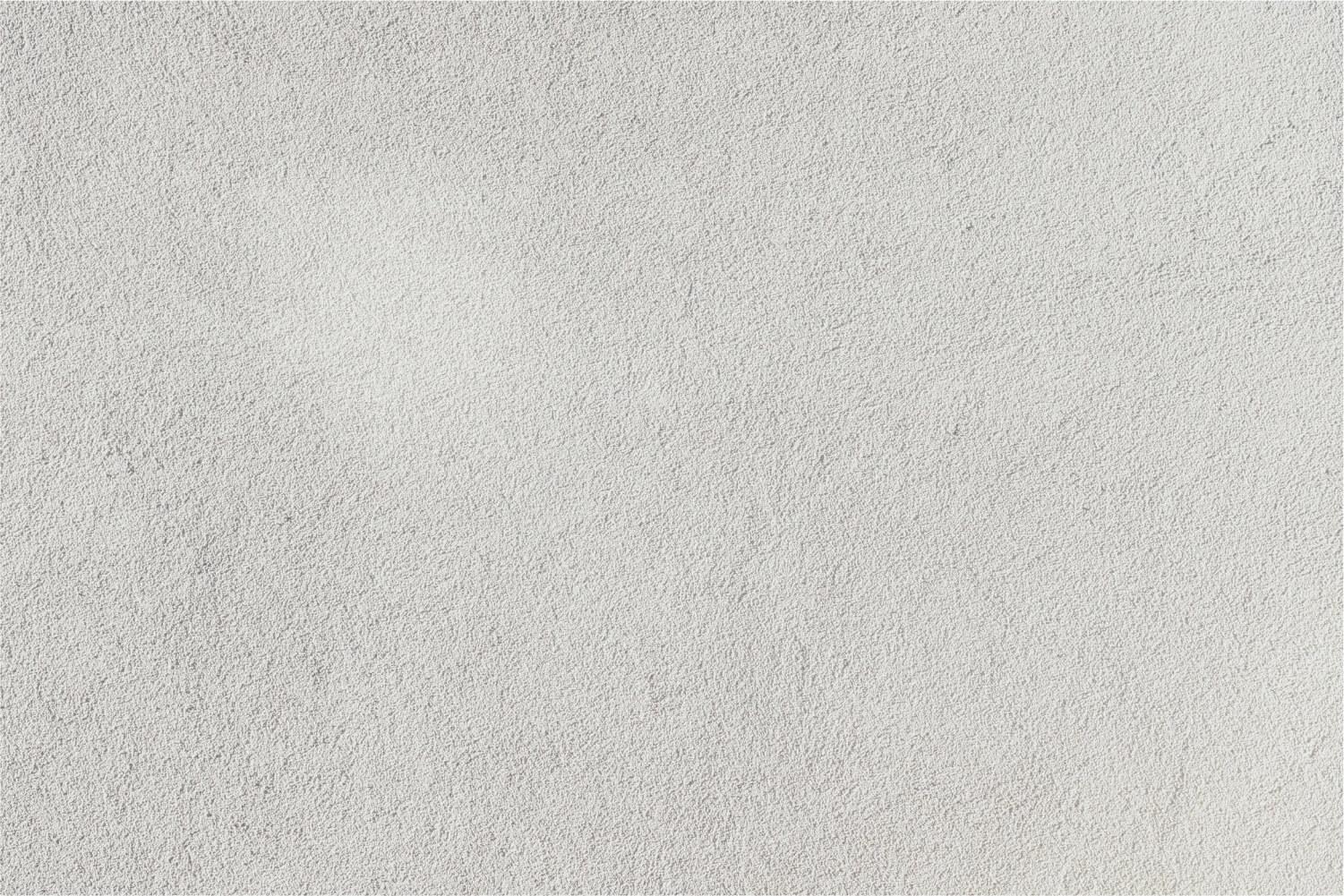 Friday Update
Weekly Update
Hello Foster's Finest,
Our playground is officially open. The students were absolutely thrilled to be outside and playing on some new equipment and some old. Everyone, including the adults are happy to have some normalcy return to Foster Elementary School. I appreciate all of the energy that the staff put in over the last two months to make the recesses work for our students. Additionally, thank you parents for your continued support as we continue to move forward through this process.
Our construction is moving along. The site that the building will be built upon has been raised sixteen feet up out of the projected flood plain. The workers are finishing the prep work to begin construction on the retaining wall. All of this is very exciting news. For those of you who are not aware, our Student Council worked with Mr. Conroy, Ms. Farrell, and Mrs. Stevenson to make suggestions for ecosystems for each of the grade level community areas within the school. Well, Wednesday night we had the opportunity to see what their ideas looked like in the virtual model of the school. I can only say how awesome it looked. I told the students, they were helping leave their mark on the new school, and that it would be there for a long time. I hope to have some slides to show them at their next meeting.
Our school will be participating in the Read Across America challenge this year. This year's challenge is called Reading Without Walls. Our focus will be to celebrate diversity and different cultures through literature. Students should complete the attached log and return it to school by April 3. Please click on this link for more information. Here is the reading log for the students to use for this activity.
I have attached a letter to this communication that explains how to access our school report card on the Department of Elementary and Secondary Education's website. There you will find out about our staff, our students, our attendance rates, as well as our assessment results. Please take some time to review this information. If there are further questions that you may have, please feel free to reach out to me.
Finally, we are have many students who have smart watches that are interfering with classroom expectations. I want to remind everyone that electronic devices (including smart watches) are to be kept in backpacks during the school day and not taken out while in school. Please refer to the electronics portion of the handbook. We are seeing a lot of distractions in our classroom since the winter break. We thank you in advance for partnering with us to ensure we are focused on our learning.
Thank you,
Mr. Scheufele

Updated Physicals & Related Documentation
Parents of Grade 4 students, please be sure to send an updated physical examination form from your pediatrician to Mrs. Vigneau, our school nurse. This is a requirement from the state of MA. Any physical examination done between March 2022 to March 2023 is acceptable.

Equity Survey
Attached please find a survey for parents, guardians and caregivers that will help inform the district's on-going equity work. The survey will take approximately 10-minutes to complete and is based on the RECIII framework, a tool that addresses the diverse needs of students with an emphasis on school climate and culture. Your input is appreciated.

March Kindness Club Project
This month, the First Grade Kindness Club is making toys for the animals at the Scituate Animal Shelter. In addition to our project, we will also be collecting items to donate. If you are able and would like to donate, please see the list of items they are in need of below:
Unopened pet treats
Clean terry cloth towels
Martingale-style dog collars
Gently worn dog leashes
Gently worn EZ brand (or other front-closing) harnesses
Cleaning aids like paper towels and trash bags
Newspaper
Donations should be placed in the donations bin in the lobby by Friday March 10th. We appreciate your support in helping us spread kindness across our community!
CAMP INVENTION
Calling all inventors… CAMP INVENTION Returns!! We are bringing Camp Invention back to Foster School this summer, the week of July 10th through the 14th. From 9:00 AM until 2:30 PM students entering grades two through five will have the opportunity to participate in this national program. Inquiry-based, hands-on activities focus on science, technology, engineering, and math (STEM). The price for the week is $335. This will be our 11th summer hosting camp at Foster School, and every year it gets better! This summer we will be offering the WONDER™ Program - you can learn more about the program and register for camp at fosterinvents.weebly.com **REGISTRATION IS OPEN! Reach out to camp director, Michelle Katnani at mkatnani@hinghamschools.org, with any questions. We can't wait to see you at Camp Invention 2023!!

LOTS OF PTO DATE CHANGES PLEASE READ CAREFULLY

Next General PTO Meeting:
NEW Date Thursday March 23rd, 6pm @ Foster Library
We have a jam-packed April, May & June please join us for updates on the school budget, construction & learn about all the different opportunities to get involved. We need your help!
RSVP here: https://forms.gle/RZpgcQh8kUVpmwBn8
Join us for a "social" afterwards @ Locales
Math Olympics Has Started!
Please make sure your Foster's Finest turn in their weekly sheets to their classroom teacher every Friday. Thank you for your participation and support. If you have any questions about the program please reach out to Caitlin @fostermatholympics.com
SCHOLASTIC BOOK FAIR STARTS MONDAY MARCH 13TH!
FAMILY NIGHT IS BACK THIS YEAR ON THURSDAY MARCH 16TH FROM 6-8PM in the presentation room.
We need Family Night Volunteers – please sign up here: https://www.signupgenius.com/go/904084eacaa229-scholastic?useFullSite=true#/
Any questions please reach out to Ally Forrest @ forrae01@yahoo.com
Save the Date: March 29th = 5th Grade Family Bingo Night @ Foster
Boosterthon Glow Run NEW Dates: October 6th - October 18th
March is turning out to be a very busy month at Foster School, so we are moving the Glow Run to the Fall.
K-5 Foster Talent Show UPDATE:
About the Show
The Foster Talent Show features the performing arts. Examples include but are not limited to – vocal, dance, and instrumental talent, both solo and ensemble. Other examples may include stand-up comedy or drama/
improv/poetry. Acts featuring sports or other similar skills must be a choreographed routine, not a skills demonstration.

This year, there is a small registration fee per participant; the fee will be used towards a talent show t-shirt and refreshments provided during the dress rehearsal and show. The fee is $10 per person and will be collected after auditions. We do not want the fee to hinder anyone's participation so if you have concerns, please email mscheufele@hinghamschools.org
Audition Information
The "audition" process ensures your child is comfortable performing in front of others and will be successful on stage. You can assist with this process by coaching your child in advance; parents should know what their child is
planning to perform at auditions. CLICK HERE à Please complete this Google Form if your child is interested in signing up for auditions.
NEW Audition Dates: Monday, March 27th & Tuesday March 28th @ Foster Elementary, 2:30-3:30PM
Save the Date for the Show and Other Important Events
Saturday, May 6 @ Hingham High School Time, 2:30 PM
Mandatory Dress Rehearsal: Friday, May 5 @ Hingham High School, 4 - 6:30PM
Get Smart About Art Program Coming in Fall 2023
ONLY If YOU Can Help Us!
Have a Passion For the Arts? Do you want to come into the classrooms to teach our kids about famous artists? Would you prefer to just participate in the art projects themselves or simply plan behind the scenes? We are looking for volunteers to be the GSAA leaders for each grade, spearhead the art projects as well as someone who wants to run the entire GSAA program at Foster and collaborate with the GSAA leaders at East, PRS & South.
The goal would be for each grade to learn about 3 different artists per year.
GSAA is a parent run/PTO funded enrichment program that happens during school hours. PTO volunteers coordinate times with the teachers and go into the school to teach the kids about different artists. Each GSAA session starts with a parent giving a quick presentation about the artist and then after the presentation you would have 2-3 additional parents in each classroom with you who help coordinate an art project in the style of that day's artist. Kids art projects would be displayed throughout the year.
Interested in learning more and helping to get this program started please email Sadler.Melissa@icloud.com
5th Grade Spring Dance:
Save The Date: Friday May 12th 5-7pm
Location: The Hingham Community Center, 70 South Street.
More details to follow from The 5th Grade Committee.
For the latest information on all things PTO please remember to follow the PTO on Instagram @Foster_PTO_02043, Facebook: @Foster PTO & Be sure to join the PTO Facebook Group too: Foster PTO News.
Please check out our website: www.fosterpto.com
Community Info:
Spring Registrations are LIVE for 2023 – Softball, Baseball, Girls LAX Links Below:
Hingham Girls Softball. Open for all girls from Kindergarten through 8th Grade!
CLICK HERE TO START YOUR REGISTRATION
Sign up before February 10 and get 15% off by using the code EARLYBIRD15 at checkout. The season runs from early April through mid-June, with girls second grade and older playing 2 games during the week. Younger girls (Kindergarten and 1st grade) will play on Saturdays. Divisions are based on the 2022-23 school grade.
Hingham Little League Baseball Registration is OPEN until March 17th.
Open for ages 5 – 12!
REGISTER HERE: https://www.hinghamlittleleague.org
U-9 GIRLS LACROSSE:
Register Here:
https://hsp-youth-girls-lacrosse.sportngin.com/register/form/763598209
Practices starting April 3rd
Monday at Carlson Field 4:30-5:30
Games starting April 1st
Saturday at Carlson Field 9-10
*You must also register your daughter for US Lacrosse separately from our registration, link included on registration page
HINGHAM PUBLIC LIBRARY:
March 11th 2:30-3:30 PM, HPL will have local pediatrician, Dr. Katie McBrine, here to teach tweens and teens about first aid. She will walk them through some of the basic first aid actions as they build a mini first aid kit they get to take home with them. Finally, participants will even learn how to suture a fake wound. Register online:
https://events.r20.constantcontact.com/register/eventReg?oeidk=a07ejnl98oda5ea1ca9&oseq=&c=&ch=
Hingham Unity Council Presents Words with Neighbors
Saturday, March 4 from 1-3 PM @ Hingham Heritage Museum
Spend a fun afternoon honing your understanding for easier, more effective conversations about diversity, equity, inclusion & belonging.
Register here: https://hinghamunity.org/event/words-with-neighbors/
Register here: https://hinghamunity.org/event/words-with-neighbors/