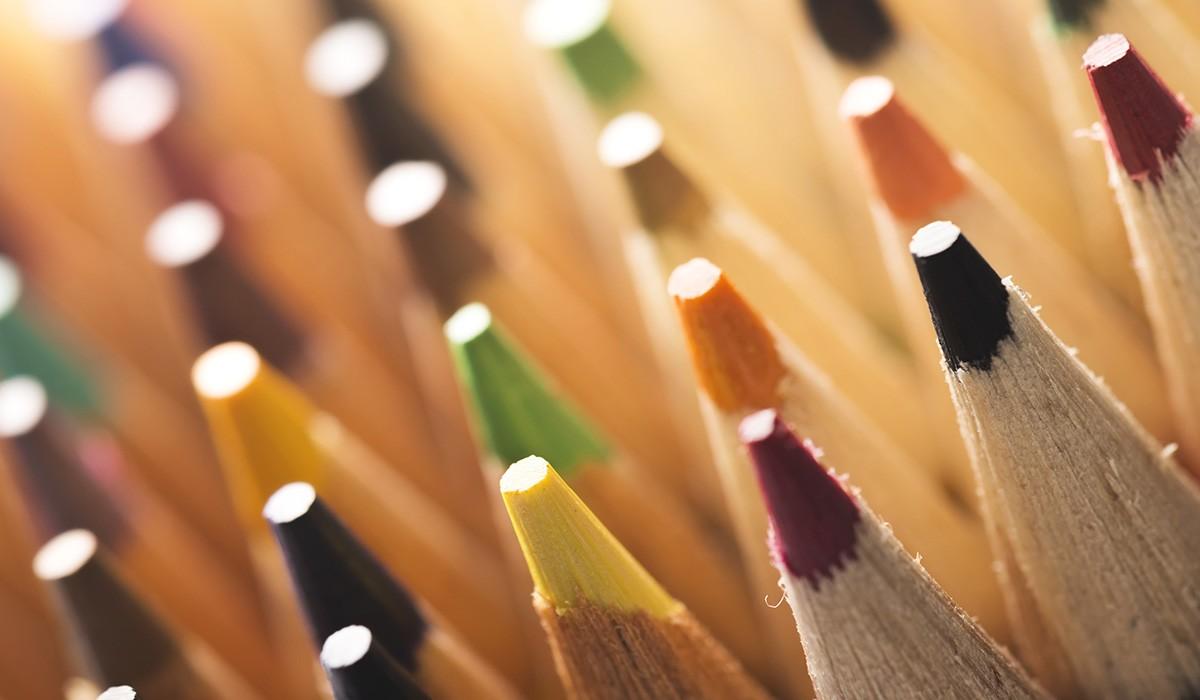 Haymarket Happenings
October 2022
Dear Parents,
Hard to believe that we are already over a month into the 2022-2023 school year! We continue to focus on improvement in all areas to ensure support for all levels and areas of need. But, we need your help! The success of our students is truly measured by a successful partnership between HMES staff and you all as parents. You can continue to be engaged in your child's education by attending our upcoming Back to School Nights (see visual below for dates and times). Your Haymarket Cub is welcome to attend with you so you can explore together and learn from them. Please refrain from bringing additional children as it may be distracting considering our goal of engaging you as parents and enjoying the time with your HMES Cub.
Each of these nights starts at 6:30pm in your child's classroom with a welcome video from our extremely committed and energetic Superintendent, Dr. McDade followed by a welcome from the HMES Administrative Team. After that I will give a quick rundown of our Continuous Improvement Strategic Priorities. Lastly, you will hear from your child's teacher and have an opportunity to explore what your child has been learning thus far this year. October 31st is Parent/Teacher Conference Day you will have an opportunity to sign up for a conference with your child's teacher during our Back to School Nights as well.
Event Information
Parent Advisory Meeting
When?
Tue, Oct 4, 2022, 06:30 PM
Parent Advisory Council Members
See information regarding our Parent Advisory Council Team below.
Parent Resource - selecting the right book
As you continue to explore the types of books your child truly enjoys (half the battle most of the time!) consider taking a look at Bookelicious. It's a website that recommends books by interest and age level. It will prompt you to buy the book, but you can also look in our library or the public library to borrow versus buy the book. Happy exploring!
3rd-5th VGA Information
As you have been made aware, the state of Virginia now requires our students in Grades 3-5 to take the Virginia Growth Assessment 3x per year in order for us to have real time data and for us to be able to measure growth over time. Letters went home this week that outline your child's success on this year's standards that they WILL BE LEARNING (this isn't a measure of previously learned skills, but a baseline for what's to come this year).
When you look at the score report, we urge you to NOT look at any score, but rather look at the skills chart instead. This will tell you the level of question they answered either correctly or incorrectly. Your child's teacher will use this data to guide his/her instructional planning this coming school year. If you have any questions, please reach out to Mrs. Mills or Mrs. Shore, our Testing Coordinators.
Watch DOGS Update
On Thursday, September 29th we had a Watch DOGS Launch meeting. If you weren't able to come, that's okay! You can still sign up if you want to get more engaged in your child's education. If you would like a copy of the information shared, please email our Top Dog, Todd Sweeney, at toddsween@gmail.com
Click HERE to sign up for a day to come in and be a Watch DOG!
Boosterthon Coming Soon!
We're only a little over ONE week away from our HMES Boosterthon events and our students and staff are so excited! We're looking forward to having fun and building community together.
⭐️ Log into MYBOOSTER.COM today to get started! ⭐️
Register & share today to help our school reach our goal of $30,000 for students & staff.
Check out this 30 second video about our upcoming event >> Click for Fun!
Thank you for supporting our school - we are grateful for our amazing school community!
Reporting Attendance
Did you know that you can report your child's absence using the ParentVue app? When you get to the screen that has your child's name and picture on it after logging in, there is a little button in top right hand corner that says "Report Absence." This doesn't alert the teacher directly (they should be able to see it when taking attendance in the morning), but it does let our office know that your child is absent.
Hearing/Vision Screening
Hearing and vision screenings are required for the following students: kindergarten students who were not screened as part of their school entrance physical, all third-grade students, and students who are new to Prince William County Schools. Screenings will be completed at school during the school day. If your child does not pass the hearing or vision screening, you will be notified. Please contact Kathy Stevens, the school nurse, at 703-468-2795 if you have any questions.
Bullying Information
Bullying means any aggressive and unwanted behavior that is intended to harm, intimidate, or humiliate the victim; involves a real or perceived power imbalance between the aggressor or aggressors and victim; and is repeated over time or causes severe emotional trauma. Bullying also includes cyberbullying, which involves the transmission, receipt, or display of electronic messages and/or images. Bullying does not include ordinary teasing, horseplay, argument, or peer conflict.

If you suspect your child is a victim of bullying, please reach out to your child's teacher and copy a counselor and administrator so we can work together to ensure supports are in place for both the victim and aggressor.
October Events To Remember
Tuesday, October 4th (6:30pm via Zoom) - Advisory Council Meeting
Wednesday, October 5th - No School - building closed
Monday, October 10th - No School for students (professional development day)
Tuesday, October 11th - After School Clubs start this week
Tuesday, 10/11 - Thursday, 10/13 - Back to School Nights (all at 6:30pm)
Wednesday, October 12th - Boosterthon kicks off
Wednesday, October 19th - School Bus Transportation Appreciation Day
Thursday, October 20th - Boosterthon Fun Run (times to be announced soon!)
Monday, October 24th - No School - building closed
Thursday, October 27th - Picture Day
Monday, October 31st - Parent/Teacher Conference Day
Scott Baldwin
Scott is using Smore to create beautiful newsletters