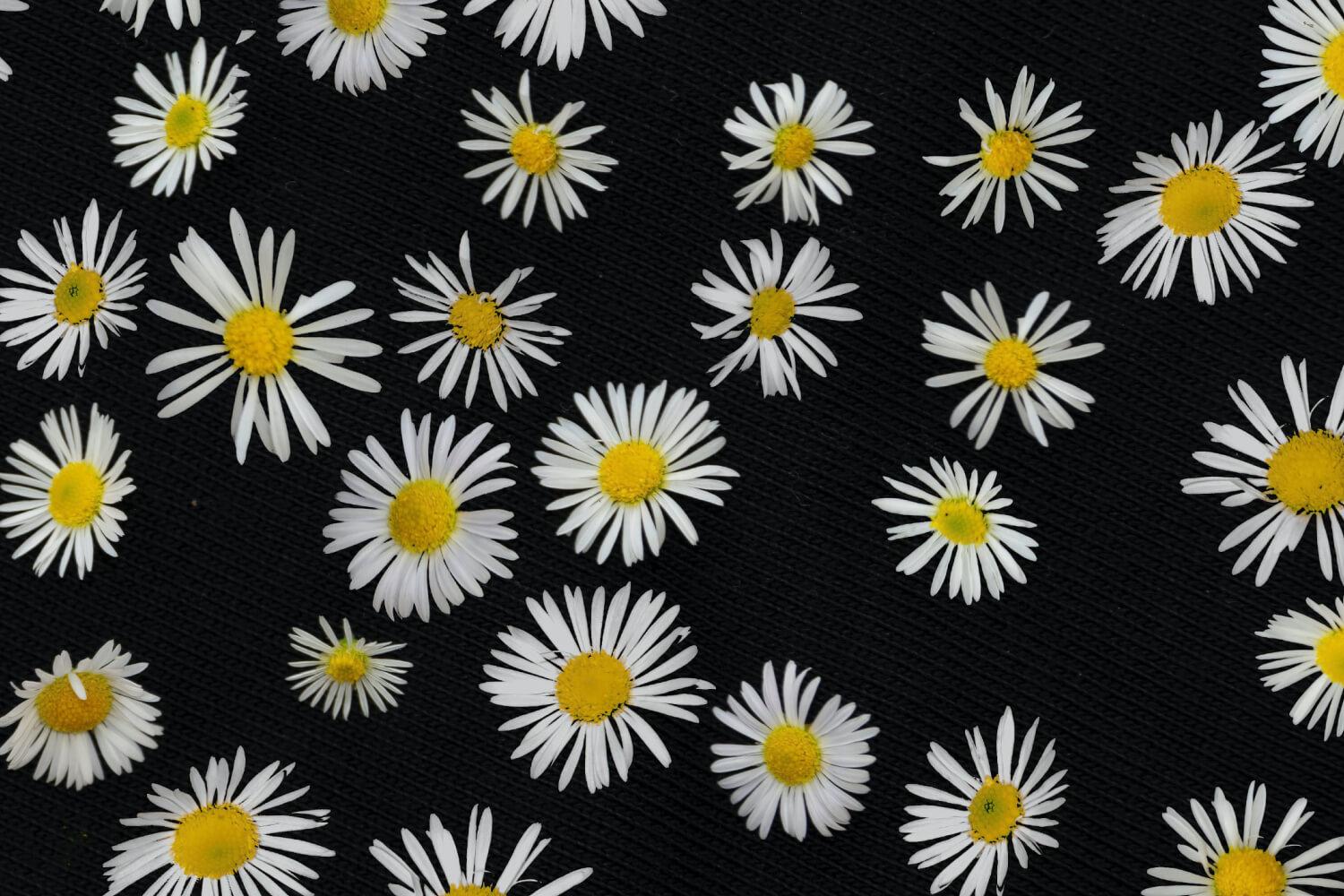 March Newsletter
Career Center Campus
No matter how long the winter, spring is sure to follow-Unknown
You do not want to miss this event. If you are a student looking for employment now or for over the summer, this is the place to be! There will be plenty of employers all across the Grand Valley here to hire you. Bring a Resume, dress for success, and enjoy this very successful event put on by SWAP (School Work Alliance Program). We will see you there!
Career Center Campus
2935 North Avenue
(970) 254-6011
2023 GRAND JUNCTION PROM WEAR GIVE AWAY
The HOSA State Conference hosted over 1,300 students in Denver February 24-26th. The Career Center entered 12 competitors this year. Returning second year CTSO students: Ava Smith, Cieyla Christiansen, Sierra Kelsey, and Giselle Diaz-Coria. First year competitor Hailey Rice, Kayla Cooley, Yareli Fuentes-Herrera, Anthony Weld, and Jamie Brummett. Congratulations to Maren Kowalczyk who placed top 10 category for Interviewing Skills. Congratulations also to Jasmine Erwin and Alison Busheri who placed 1st in the Community Awareness category for their presentation on "The Opioid Epidemic in Mesa County." These students are very passionate about raising awareness locally. Their efforts have earned them a spot at the National HOSA leadership conference in Dallas, Texas this June.
We want to give a quick shout to our partners who support The Career Center Campus HOSA. Thank you to the The Colorado Trust, Western Colorado Area Health Education Center, and D51 Foundation "Bloom Where You Are Planted," for supporting our wonderful, talented, future, health professionals.
Companion Animal Care Program 🐱
Companion Animal Care students have been out in our community making a difference. Some students have completed volunteer orientations at Roice-Hurst and are starting to volunteer weekly this month. The students will be assisting Roice-Hurst in their March surgery days learning the ins and outs of how much Roice-Hurst does for our community, We are also excited to announce that we are finishing up the orientation at Mesa County Animal Shelter and will be volunteering there weekly starting this month as well. This is such exciting news for our students in our program, this really puts them on the career path to loving, learning, and caring for our animals!
Compact Engines Program
Congratulations to our Compact Engines students who received their MST (Master Service Technician) through Briggs and Stratton. This certification will help these students gain employment in the Mechanic Industry and set them on a successful career path. Julian Prieto, Benjamin Szabo-Dickson, Corbin Hardinger!
InSTEPS Program
Winter may be nearing its end, but no one at InSTEPS has been hibernating! "Action" has been the name of the game as our participants took third place in the Special Olympics basketball tournament held at CMU. InSTEPS rock stars have also been gearing up for snowshoeing. In addition to winter sports, participants had a blast at the Eureka Math and Science Center. They also helped plan and complete a lovely Valentine's Day Party. With warm weather around the corner, more opportunities for adventure abound!
Valley Prep
Valley Prep ACE CTSO (Alternative Cooperative Education) (Career and Technical Student Organization) students held a Valleytine's Party. The students planned, prepped, and implemented the whole event. Shout out to Angelina Watters, Hannah Labig, Hannah Wise, Ziclali Ayala-Galvan and Dylan Mackie!
2023-2024 School Year Enrollment Application
Do you love working with your hands? Here at Career Center Campus we offer Culinary Arts, Horticulture, Compact Engines, Construction Technology, Companion Animal Care, Health Science, and Early Childcare. We also have our InSTEPS Program and our Valley Prep Program. If you know of any D51 students interested in attending Career Center please have them fill out the application for the 2023-2024 school year. The earlier the better. Click the link below for application process. D51 students must fill out the application with their D51 email address. Any questions please call us at (970) 254-6000.
https://docs.google.com/forms/d/e/1FAIpQLScNqi8tOaN88_itcQ9xtH-W2VuOawsqBSRNILYwNQYeYIWxnQ/viewform