My Web Stuff
A collection of my favorite stuff on the web!
Meet Sarah Welker
I am a high school teacher in Frederick, MD. I love teaching, learning, and having a good time! :) This page is a collection of my favorite stuff on the web. I am constantly updating it, so check back soon! Also, if you have a great resource, site, or tool that you think I should add, tell me about it in the comment section below!
I married the LOVE of my life on 6-22-12!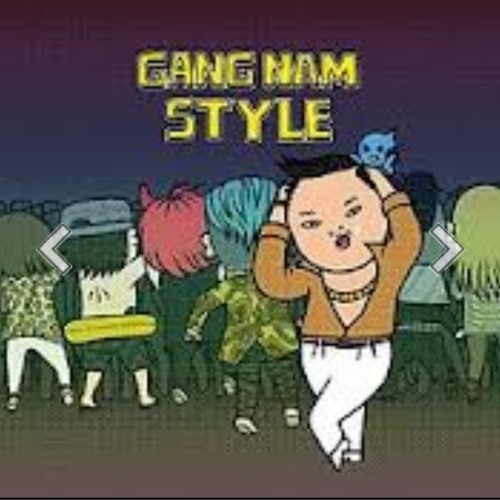 Burningdragon
Gangnam Style by Burningdragon
Presentation Resources
Slide Rocket
- Free/Pro
Prezi - Free/Pro
Smore - Free - This is Smore!
Animoto - Free/Pro
Jing - Screen Capture software, has video features
ShowMe - a collection of whiteboard videos made from ipads
Pictochart - Free/Pro - easy way to make infograhics
Popcorn - an awesome new video tool that allows video to integrate with the web
Online Learning Sites
Quia
- a site for teachers to post activites, games, and lessons
Edmodo - an educational social network for teachers and students
Canvas - Free LMS for creating and running online courses
Wikispaces - great place for teachers to post information and links
Quizlet - online flashcards - has free/pro
Weebly - Make awesome looking websites very easily - has Free/Pro
More great sites for resources....
Pinterest
- a virtual pinboard to collect pictures, ideas, and sites
Khan Academy - great math videos - great for students!
Remind`101 - lets you send text reminders to students and parents
iPiccy - an awesome FREE online photo editor
ZamZar - a FREE awesome online file converter - no download necessary
United Classroom is a service connecting classrooms across the world. The service allows teachers to create classroom profile pages. On their classroom profile pages teachers can post assignments, projects, messages for students, and announcements for parents and students. Teachers can monitor and manage all of the communications between students on the classroom profile page.

Revised Blooms Taxonomy and Resources - This is a blogpost by Kelly Tenkely with an refreshing make-over of Bloom's Taxonomy of learning. It provides great web resources to use with each level of learning.
Inspirational Videos, Pictures, and Quotes
Adora Svitak: What adults can learn from kids
Piano stairs - TheFunTheory.com - Rolighetsteorin.se