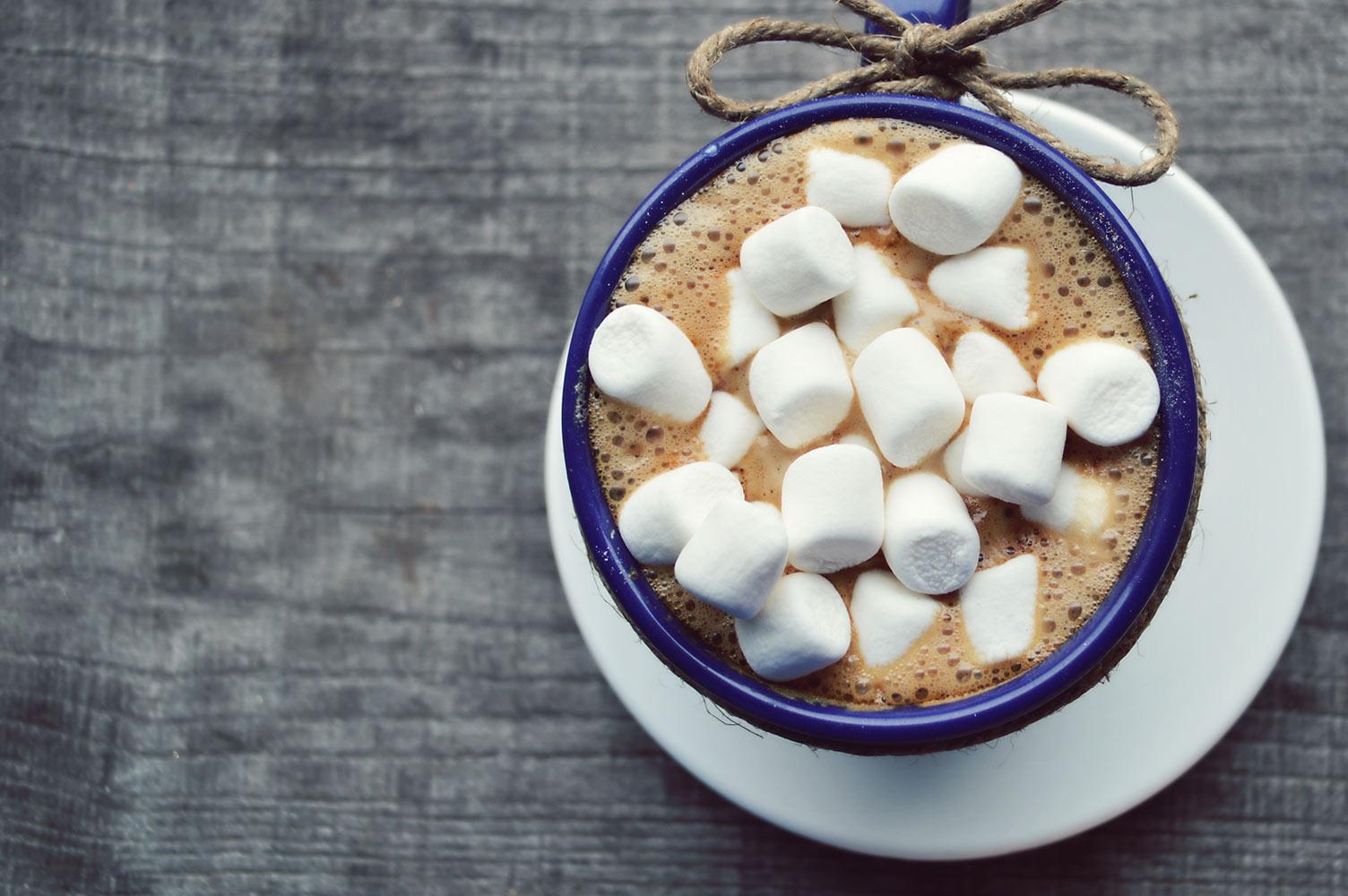 Mac El Weekly News
January 13, 2023
Message from the Principal
It was an interesting start to our day today when the internet was out for a few hours but as I walked around to the classrooms, there was so much going on and the students were all engaged. Huge shout out to our staff and students for being flexible and creative when faced with challenges. We love our Mac El Braves!
Chromebooks Home Every Day
Chromebooks and chargers will be sent home every day from now on, just in case there are weather issues. Please put the Chromebook and charger in a safe place and make sure your student brings them back to school and is charged if possible.
Should there be a need for virtual learning, please refer to the website for the daily schedule. Teachers will communicate with you if there are any individual changes. Both the schedule and expectations are on each school's web page under the Quick Links tab, under Virtual Learning Instruction Plan. Please contact your child's teacher with any questions.
Report cards were sent home Wednesday, January 11.
High Ability Identification
All 2nd-grade and 5th-grade students will be administered the CogAT (Cognitive Abilities Test) as the initial screener in the High Ability identification process. If your child is in 3rd, or 4th grade, not already identified as High Ability and you would like them to be screened, please email Mrs. Tidd at tidds@maconaquah.k12.in.us for further information by January 20.
If you have questions regarding high ability, the High Ability Program Description is available on the Maconaquah website under parent resources.
Contact Information Update
Please be sure to update Skyward with any phone or address changes. If you are unable to update through Skyward, please contact the front office and we will assist you. It is important to have updated phone numbers for emergency contact and school messenger communication. Thank you!
Attendance
When calling in your student's absence, please give the reason they are absent. As attendance is required by the state, it needs to be documented. Also, after five (5) absences by a call-in, a doctor's note is required for a future absence to be excused. Thank you for your efforts to get your student to school, as good attendance is vital to student success.
2nd Grade: Brett Christopher
I am so proud of Brett in the choices he is making art. He is very good at being helpful and even asked if he could sweep the art room floor! I enjoy watching him get excited about his project and doing his best. He is a joy to have in class! - Mrs. Cade

3rd Grade: Grayson Drow
Grayson is a kind-hearted young man. Grayson follows the classroom expectations. Grayson works hard every day with all of his work. He has a great smile that lights up the room. I am very proud of all of the hard work that Grayson does every day.
4th Grade: Gabe Mettler
Gabe has done an amazing job trying so many new things these last few weeks. He has done an awesome job transitioning between all of the teachers he sees throughout the school day. He is an awesome friend to those in our classroom and continues to face challenges head-on. He knows the most random, interesting facts and is always willing to share them! I am so thankful that I get to teach him this year. Keep up the good work, Gabe!
Threat and Bullying Reporting Information
Substitute Teachers - We need them!
If you are interested in becoming a substitute teacher, we need you! You can apply at ESS.com

Stephanie Tidd
Stephanie is using Smore to create beautiful newsletters