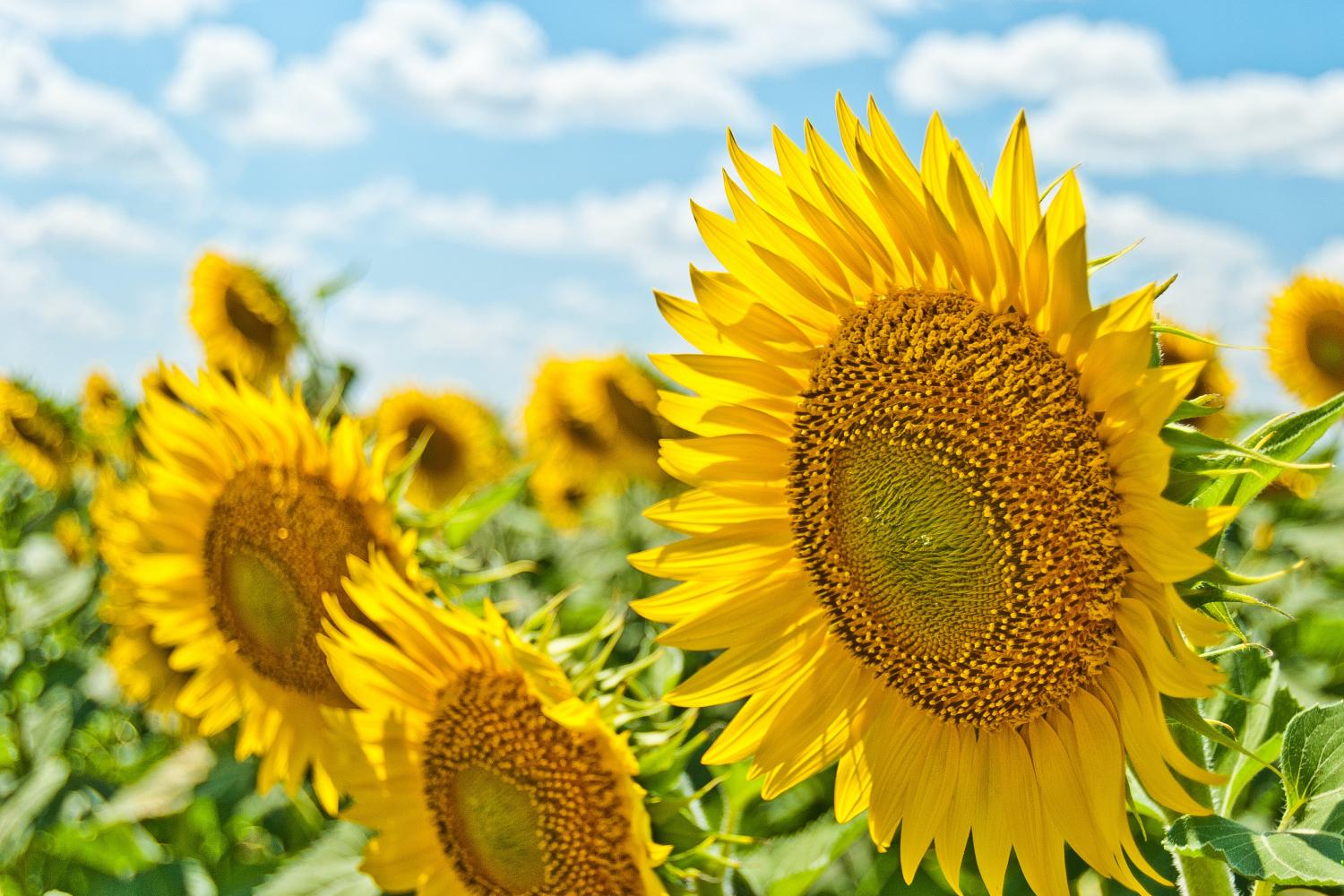 Faith Formation News
August 2023
Don't Forget To Register!
Faith Formation Programs
Below you will find our Faith Formation Programs with a brief description of each. There will also be a form provided for each program for you to fill out. If your child or you know of another child that is ready to begin one of these programs please be sure to let their family know.
Click the pictures below to open the appropriate registration form.
Religious Education for Grades PreK-7th
Our Tuesday program will begin September 19th from 3:45-5:00 at Saint Mary Our Mother School. Any child that belongs to Saint Mary Our Mother Parish is welcome to attend. Students of the school are also encouraged to attend Religious Education classes! What a great way to be part of BOTH your parish and school!
Drop off will be at 3:45 (no earlier) at the Main Entrance of the Church (large parking lot). Please walk your child to the doors. Pick-up will be in the Church like last year at 5:00pm.

If the Tuesday program hours does not work for your family we also offer a Home Study option as well. The Home Study program will still require you to meet in person throughout the year and be involved in other Faith Formation and Parish activities.
Home Study Kick-off for BOTH Parents and Students will be Sunday, September 24th at 11:45 in the Church.
First Reconciliation and First Holy Eucharist
Typically during 2nd grade, is when the sacramental preparation begins for First Reconciliation and First Eucharist. Both sacraments take place in the same school year beginning in the Fall with First Reconciliation and then in the Spring for First Eucharist.

In order for the child to be eligible to receive the sacraments, a year of Faith Formation must take place prior to sacramental preparation. This means being a part of a Faith Formation program or being a student at a Catholic school. The child must also be baptized and actively participating member of Saint Mary our Mother Church.
Parent/Candidate Kick-off Meeting will be Sunday, October 1st at Noon in the Church

Confirmation
Confirmation is a two-year preparation program. Starting in 8th grade, the candidate will attend classes, and retreats, and participate in service activities. Typically, in May of the candidate's 9th-grade year when Confirmation takes place. A candidate must be an active member in previous Faith Formation classes (for at least one full year). To be a candidate to receive the Sacrament of Confirmation one must be Baptized in the Catholic Church and have received the Sacraments of Reconciliation and First Holy Communion, and be an active member of Saint Mary Our Mother Church.

Parent/Candidate Meeting will be Saturday, September 23 at 6:00pm in the Church - BOTH Parents and Candidates MUST ATTEND!
Volunteer Opportunities
Any High Schooler who has received Confirmation and would like to volunteer to help assist our catechists or be a catechist themselves, please let us know! We are always looking for more volunteers.
Any parent or any other adult that belongs to Saint Mary Our Mother is also asked to use their gifts helping the Faith Formation program. If it is something you desire or have been thinking about, please reach out to the Faith Formation office.
Amanda Reeves
Amanda is using Smore to create beautiful newsletters