It's My Birthday!!
Nae's "Jordan Year" Birthday Celebration
Turn Down For What?!
The most anxiously awaited event of the Summer...My Birthday!!! Lol
Help me Celebrate another year at life by participating in my Birthday Festivities. Who says you can't have fun AND Ball on a Budget?? Exactly, No One!
Now that I'm older, it seems like all I do is work to pay bills, how WACK! That's not living smh. So for my Birthday I wanted to add an adult spin on some of my Favorite things to do.
Itinerary
Wednesday August 21st- Roller Skating @ Detroit Roller Wheels;
16611 Schoolcraft Detroit, MI 48227
6-9pm

$3 Admission $3 Skate Rental

Thursday August 22nd- Community Service @ Arts & Scraps
16135 Harper Ave, Detroit, MI 48224

4-6pm
This is my Actual Birthday by the way :-)
Friday August 23rd- #SummerNights @ The Majestic Rooftop;
4140 Woodward Ave Detroit, MI 48201
(Ladies Free Before 11:30)

Text your FULL name to 478-227-7924 to be added to their guest list, by 7pm 8/23
BBQ*Hookah*$3 Margarita's

Saturday August 24th- Game Night! #BoozeAndBoardGames
BYOB (The more the merrier)
Call Me for location info and to RSVP BY FRIDAY

Sunday August 25th- Church @ Triumph (North Campus)
Millennium Centre 15600 J. L. Hudson Drive Southfield, MI 48075
10:45

I usually sit it the middle section in one of the first 7 rows
You can't save seats, so early arrival is suggested
Sunday August 25th- Brunch @ Finn & Porter
Located inside of The Double Tree Suites Hotel 525 W Lafayette Blvd, Detroit, MI 48226

1:30pm
Bliss Buffet: $19.95 per person/$12 Bottomless Mimosas

(Please let me know by Friday if you will be in attendance)

See flyer below for more information
You can text me your RSVP at 313-355-4042 if you don't have my alternative number.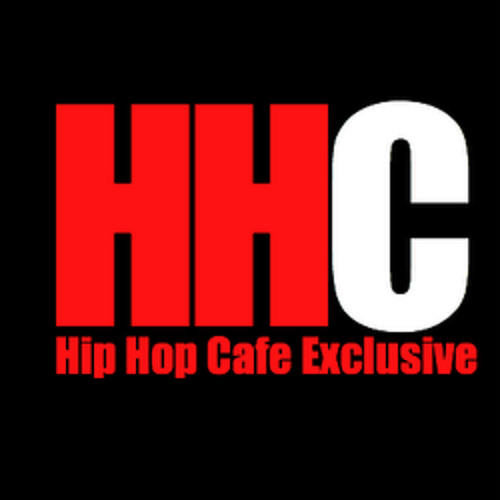 HHC Worldwilde
The Dream ft. Beyonce & 2 Chainz - Turnt (Full) (www.hiphopcafeexclusive.com) by HHC Worldwilde