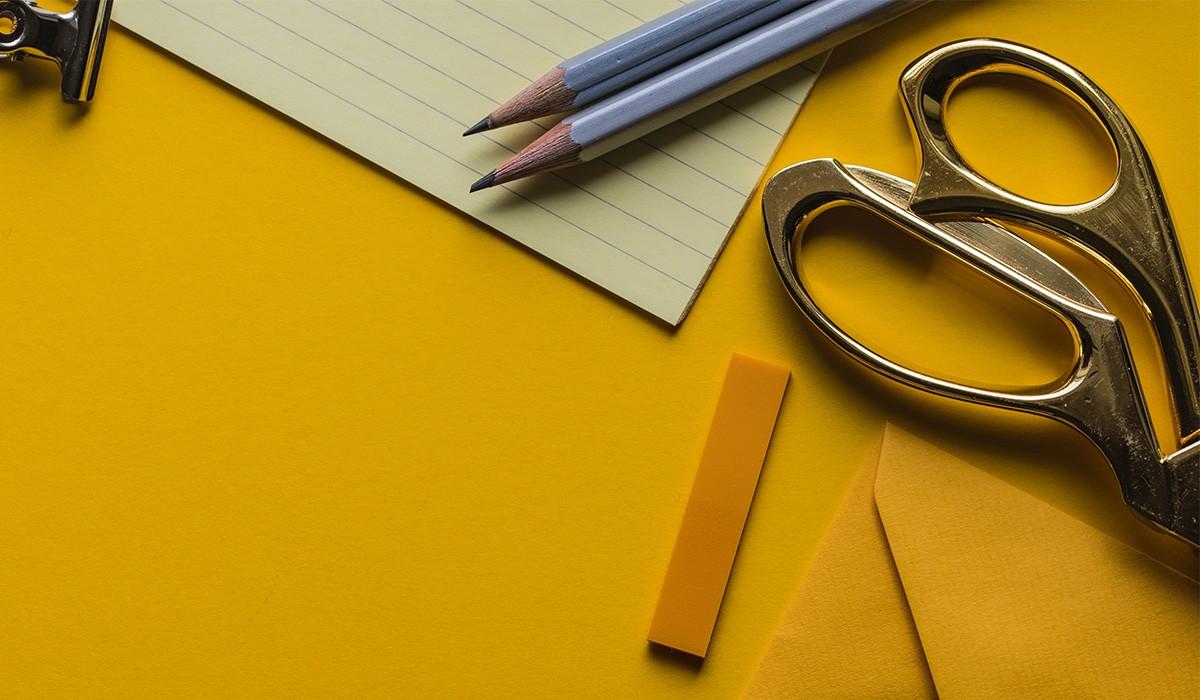 BMS Parent Newsletter
September 30, 2022
School Safety - StayALERT
School safety is always an important part of the BMS educational setting. Blanco MS and Blanco ISD have partnered with Stay Alert to provide an avenue for students, parents, teachers, and community members to report issues related to school safety. If you are aware of an incident, situation, activity, etc. that needs to be reported to school officials, please utilize one of the Stay Alert program avenues to report it. Those reporting can choose to remain anonymous.
You can report:
online at www.stayalert.info
by email to report@stayalert.info
by text to 206-406-6485
by phone to 206-406-6485
Early Release
Please be aware that Friday, October 7 is an early release day for students. BMS will run the normal 8 period schedule with each period being shortened in length. Students will have the opportunity to eat lunch prior to being released at 1 PM. Buses will run at that time. Parent pickup will be at 1 PM as well.
Bullying Prevention Month
October is Bullying Prevention Month. Each day during announcements, we will have an anti-bullying message. On Monday, October 3, students and staff are encouraged to wear blue in support of Bullying Prevention.
Pep Rally!
The BMS cheerleaders, band, football players, students, staff, and parents participated in the first pep rally of the year leading up to the BMS vs Randolph football games. Mr. Murphree was the inspirational speaker for the pep rally. The cheerleaders under the direction of Ms. Raley kept the crowd fired up with cheers, dances, and candy. The band under the direction of Mr. Pranger added some pep to the event by playing an assortment of songs throughout the pep rally. Porter Faught and Coach Lucke won the blindfolded relay race representing the sixth grade. Madden Huskerson and Ms. Schwind represented the 7th grade. Aiden McCarthy and Ms. Hussion represented the 8th grade.
The next pep rally will be in 2 weeks when the Panthers host Cornerstone Christian. Start time is 3:15. Parents are welcome to attend. Please arrive early to allow time to check in at the office.
Art Contest Winners
BMS students participated in Twin Sisters' Dance hall "Raise the Roof" art contest. The following BMS students placed at the event:
Emma Edmonson: "Heart of the Hall"-Top award of all schools competing
Corinne Unterbrink: Overall MS winner
8th Grade: 1st Place: Cadence De la Rosa 2nd Place: Cason Ricke 3rd Place: (tie) Hudson Monasmith and Johnathan Hernandez
7th Grade: 1st Place: Emma Ledesma 2nd Place: Jonah Forsberg 3rd Place: Sarah King-Garza
6th Grade: 1st Place: Barrett Sykes 2nd Place: Kenley Ward 3rd Place: Jake Brock
*All students who placed earned cash awards and prizes*
Congratulations to all BMS students who participated and those who won prizes! Mr. Baker is the BMS art teacher.
Volleyball News
The BMS Volleyball teams hosted Llano on Monday, September 26. The 7th Grade A team, and 8th Grade A team won their games. The 8th Grade and 7th Grade B teams both came up short.
The volleyball teams will be back on the court Monday, October 3 when they travel to Comfort.
Records:
7A = 5-1
7B = 2-3
8A = 4-2
8B = 5-1
See You at the Pole
BMS and BISD students and staff participated in See You at the Pole. This is an annual Fellowship of Christian Athletes event. Middle School students gathered in front of BMS at the flag pole before school on Wednesday.
SHOUT OUTS!
BMS teachers, staff, and students provide shout outs to those who have gone above and beyond, provided help to another person, been a good citizen, accomplished a task/goal, won an athletic contest, participated in an activity or competition, or just need recognition for doing something nice, etc. These are our SHOUT OUTS for the week:

7th Grade A team volleyball for their win over Llano.
8th Grade A team volleyball for their win over Llano.
7th Grade football for their win over Randolph.
Chloe Green for helping Mr. Shehane set up his new Smartboard TV.
Mr. Baker for awarding Mr. Lucke "Teacher of the Month" for his efforts during the security audit.
Ms. Raley and the BMS cheerleaders for their work in putting on the pep rally on Thursday.
The BMS Band led by Mr. Pranger and Mr. VanOmmeren for their musical contribution to the pep rally.
Art Students who participated and those who won prizes in the Twin Sisters art contest.
Brad Kinney
Brad is using Smore to create beautiful newsletters