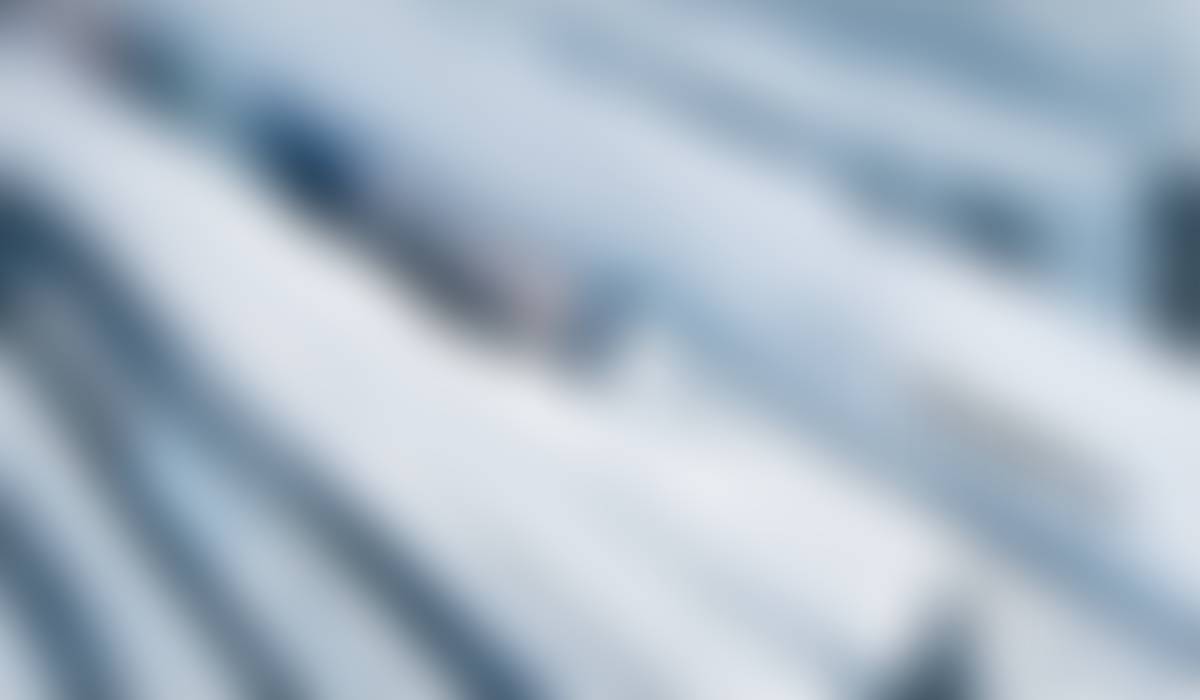 District Update
December 7, 2022
FAMILY & STAFF DISTRICT UPDATES
New Sapphire Community Web Portal Feature
Parents/guardians can now access student discipline records in the Sapphire Community Web Portal. Please see the following directions on accessing this feature.
Log into your

Sapphire Community Web Portal

parent account.

Student Discipline

from

the last 7 days will appear on the main screen.

To view all

discipline

records

for the school year, click on

"

S

ee

A

ll

"

from the main screen or

"

Disc

i

pline

"

on the left part of the screen.
Welcome Back, Dr. David Dietrich
This week, we welcome back Dr. David Dietrich, Spring Grove Area High School Principal. Special thanks to the administrators who so willingly and selflessly provided assistance during this time and to our students, staff, and families for their support.
Over the last few weeks, our administration team has concluded that in order to provide the best learning environment for our students, and in the best interest of our staff and leadership team, additional support is warranted at the High School. With that in mind, at the January 9, 2023, School Board Voting Meeting, the administration team will propose to the Board of School Directors the following interim transitions be put into effect through the end of the school year:
Dr. David

Dietrich will continue as the High School Principal

Christian Ehrhart will assume the role of Associate Principal

Elysia

Ehrich

will continue as the High School Assistant Principal

Michael Snell will remain at the High School as an Assistant Principal

Ben Louey will remain at Spring Grove Area Intermediate School as the Assistant Principal and Supervisor of Online Learning
We believe these changes will strengthen our Rocket team and fortify our efforts to fulfill our mission of challenging and motivating students to attain their full potential and experience Learning Without Limits every day.
We are excited to announce that the School Board approved the proposal to begin the process of redesigning the Spring Grove Area School District logo. Staff, students, parents/guardians, and community members will be a part of the redesign process in various ways. We look forward to keeping you updated on our progress and engaging you in our efforts.