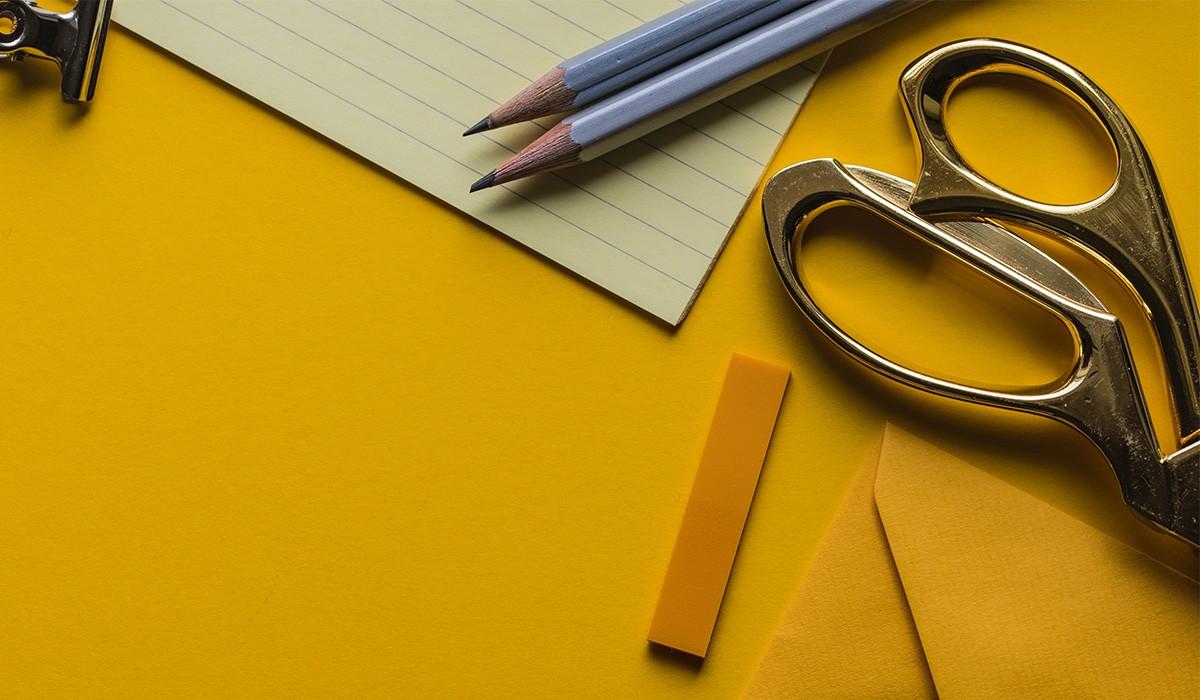 BMS Parent Newsletter
February 17, 2023
School Safety - StayALERT
School safety is always an important part of the BMS educational setting. Blanco MS and Blanco ISD have partnered with Stay Alert to provide an avenue for students, parents, teachers, and community members to report issues related to school safety. If you are aware of an incident, situation, activity, etc. that needs to be reported to school officials, please utilize one of the Stay Alert program avenues to report it. Those reporting can choose to remain anonymous.
You can report:
online at www.stayalert.info
by email to report@stayalert.info
by text to 206-406-6485
by phone to 206-406-6485
Early Release and Holiday
BMS Students will be released at 1 PM Friday, February 17 for the President's Day weekend. Parents may pick students up at that time. Buses will run shortly after that when they get here from BES. Monday is also a holiday. Classes will resume at BMS Tuesday, February 21 at 8 AM. Have a great weekend!
CoAPT Day
Ms. Corder, Ms. Lyons, and the HS and MS members of CoAPT planned and carried out a informative and fun day for BMS Students on Friday, February 10. Students attended sessions on Alcohol prevention, CPR training, Healthy Relationships, Healthy Exercise, Mental Health maintenance, and more. There was also some scheduled free time and at the end of the day, a Valentine's Dance in the Gym. The Blanco PTO and CoAPT helped provide food for presenters and staff. Students participated in the sessions, the dance, and probably the most popular stop of the afternoon, the Student Council Snack Bar! Thank you to Ms. Corder, Mr. Lyons and the HS and MS CoAPT Students for their work. Thank you to the BMS Student Council and their sponsor, Ms. Hernandez for providing the snack bar to students.
8th Grade News
The High School Counselor and Registrar were on campus this week to meet with 8th grade students about their course options for next year. Each student met individually about their planned pathway at High School over the upcoming 4 years. If your child was absent during this time, these ladies will be back to make sure everyone has a plan before they start high school. You can email Mr. Kinney using the email address at the bottom of the newsletter if your child was absent and you want to make sure they are on the list for the next visit.
8th Grade Wins Attendance Flag!
Attendance is very important for BMS Students. Primarily it is important so that students learn the material they need to know to be successful, but it is also the way that BMS receives state funding.
The 8th Grade class had the highest attendance rate in the district 97.39%! As a result, the attendance flag flew over BMS this week! Great Job 8th Grade!
The Blanco United Methodist Church donated gift cards to be used as prizes in a drawing for students with perfect attendance in the Spring Semester. We had 52 students at BMS with perfect attendance for the 4th six week grading period. Ms. Staas put those names on a prize wheen and gave it a spin. 8th Grade Student Rocky Barrera won a $20 Visa gift card. Congratulations Rocky! We will have a drawing for the 5th and 6th six week grading period for students with perfect attendance during those times as well. Get your name in the drawing by coming to school every day!
Boys Basketball News
The BMS Boys Basketball A teams competed in the District Tournament on Saturday, February 11. The 8th Grade A team finished the tournament in third place. The 7th Grade A team played in the Championship game. They came up short against Ingram and finished second. Congratulations to bot teams, players, and coaches for their success! Logan Lucke is the 8th grade coach. Jason Murphree is the 7th grade coach. Kyson Millard was the 7th grade manager.
Final Regular Season Records:
7A - 6-3 (Second in District Tournament)
7B - 6-2
8A - 1-8 (Third in District Tournament)
8B - 9-0
SHOUT OUTS!
BMS teachers, staff, and students provide shout outs to those who have gone above and beyond, provided help to another person, been a good citizen, accomplished a task/goal, won an athletic contest, participated in an activity or competition, or just need recognition for doing something nice, etc. These are our SHOUT OUTS for the week:
Ms. Lyons and Ms. Corder for planning and preparing for the CoAPT Catch Day at Middle School. They lined up speakers and activities for our students on Friday.
HS CoAPT student for helping with the activities last week.
Ms. Hernandez and the BMS Student Council for providing a snack bar for the dance on Catch Day.
BMS Teachers and Staff for helping monitor stations and students on Catch Day.
Brayden Foley for offering to help clean up a hallway spill.
8th Grade Boys Basketball A Team for finishing third in the district tournament.
7th Grade Boys Basketball A Team for finishing second in the district tournament.

8th Grade for winning the attendance flag last week.
Brad Kinney
Brad is using Smore to create beautiful newsletters