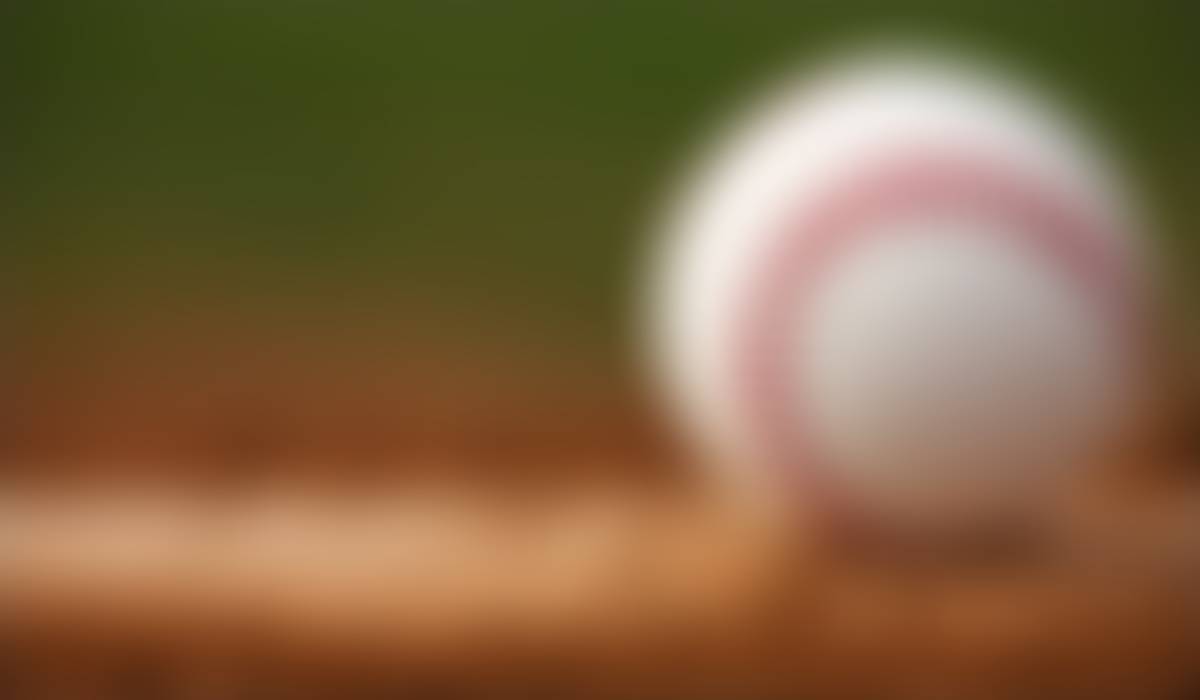 SPRING SPORTS UPDATES
Dear Tenino Families, Athletes, Coaches and Community
Spring sports are underway and going well, however, we're hoping that some real spring weather will arrive soon. Read some updates from our coaches and see some of the great upgrades that Tenino Athletics has been fortunate to receive this year!
The Tenino Athletic Council has been working hard to help with the planning and review of all athletic programs, athletic facilities, student-athlete recognition, and the Tenino All-Star banquet. We're thankful for the members who are volunteering their time to help improve ALL programs at Tenino!
Nick Bamer, Athletic Director
(360) 264-3513
Tenino All-Star Banquet
We're excited to announce that we will be hosting our 2nd annual All-Star Banquet on Thursday, June 1, 2023! This is an evening to celebrate the wonderful group of individuals who go above and beyond for our students, who dedicate endless hours coaching, teaching, and conducting the students of Tenino School District! You are the All Stars and we appreciate you!
THS Softball Improvements 🥎
The maintenance team has worked hard over the last several months to upgrade the Softball field and it sure has paid off! Here are the biggest things that were improved:
Brought in dirt to level the outfield
New Grass
New permanent fencing
Picture courtesy of @T90Softball Twitter
Tenino District Vans for Athletics, Activities and More
This winter, the district was able to purchase three 10-passenger vans using grant dollars. The vans will be available for employees and coaches across the district for school activities, athletics, and other transportation needs, such as any summer school transportation to students that may need it. Individuals are required to get certified through the district and clear a driving extract prior to checking out/driving a van.
Head Coach: Ryan Schlesser
THS Baseball ⚾
We're very excited for the season. We have an experienced but still a young team that works extremely hard and does the little things right. I'm also excited that our JV field is playable and that our Varsity field is in better shape than it's ever been. The infield looks great, topped off by some sparkling white new bases and thanks to tons of work over the past year the outfield actually drains now!
Head Coach: Dawn Hudak
THS Track and Field 🏃‍♀️🏃‍♂️
I'm excited to see our athletes' commitment to improvement pay off. Our team numbers have grown dramatically and our coaching staff has them working hard. We have some new opportunities we are looking forward to this year. We hope to see you all come out to our home meet on March 29th and support these amazing student-athletes!