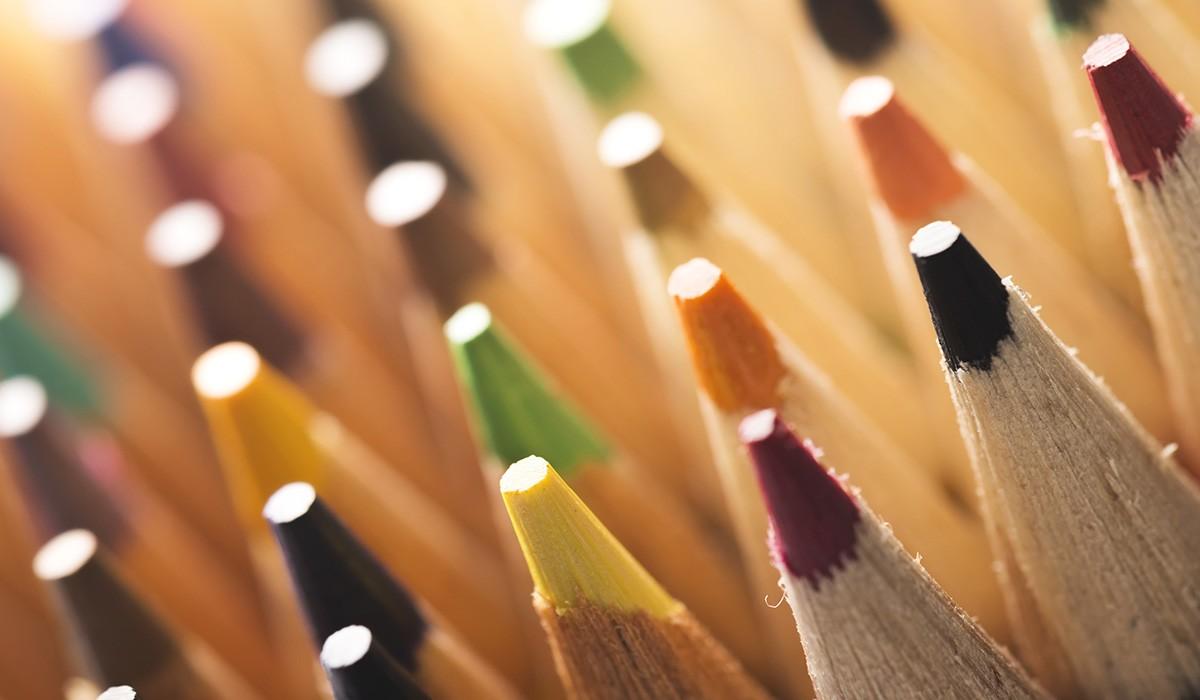 The Blackhawk Flyer
September 1, 2022
Principal's Corner
Primary Families,
It has been such an amazing start to the 2022/2023 school year. Thank you for all of your support to help get our school year off to a great start. I wanted to go over a few reminders as we finish week 3.
Please do not drop 1/2nd grade students off in the morning before you get to the orange cones.
We absolutely love having our parents eat lunch with us in the cafeteria. We do ask that when lunch is over, please do not go out to the playground with your child.

We are still looking for homeroom parents. If you are interested in doing this for your child's class, please call the office and let us know.
Please make sure to fill out the Free and Reduced lunch forms. You can use this link to access the forms. We also have paper copies available.
Our first Blackhawk Bash Assembly is Friday. Please wear your black Blackhawk t shirt with us on Friday.
Sincerely,
Darah Bennett
Meet Mrs. Day our new Assistant Principal
My name is Angie Day, and I am so excited to serve as Assistant Principal at Pea Ridge Primary! For the past two years, I served as the district's Special Education Instructional Facilitator. This is my 29th year in education and working with early elementary students is my absolute favorite! I look forward to getting to know you and your children, and I know this is going to be an amazing year of learning and growing greatness at Pea Ridge Primary!
Book Nook with Mrs. Hamilton
Hello, Blackhawk Readers!
We are off to a great start in the library! All our students are checking out books and nothing makes me happier than seeing their excitement as they discover new books. Our Book Fair will be October 18-21. This is also the week of Parent-Teacher conferences here at the Primary School so we will be open for families to shop on conference nights! If you are interested in volunteering, please let me know! Also, please be watching for opportunities to help all students get books at the Book Fair. What an exciting year we have ahead of us! Let's raise readers!
Nurse Notes
Welcome to the 22/23 school year! It's been great seeing so many familiar faces and meeting so many new ones! With each new year comes a time of adjustment, especially for our kindergarteners. Give them lots of extra hugs and encouragement at home! These kiddos are doing so well! It is truly a beautiful thing to watch their confidence and independence grow with each passing day.
As for present illnesses, I am seeing many students who suffer from seasonal allergies (the pollen levels are high), and of course, a few stomach virus cases. There are also COVID cases being reported in each grade level. Our COVID policy remains the same as what we ended last year with.
According to current CDC guidance in relation to Covid-19, only individuals who test positive for Covid-19 need to be isolated.

Potential close contacts (students and staff), who remain without symptoms can report to campus.
Isolation-this is required for someone who has tested positive for Covid-19, regardless of vaccination status. This person is required to:
Stay home at least 5 days

If you have no symptoms or your symptoms are resolving after 5 days, you can leave your house (return to school).

Continue to wear a mask around others through the 10th day of isolation.
If you have a fever of 100.4 or greater, continue to stay home for 24 hours after the fever has resolved.
The 24 hours policy applies to ALL illnesses/non-COVID related, including stomach viruses.
Lastly, please make sure that you have submitted the Annual Student Information Update for your child/children. You should have received a link to these forms via email a couple of weeks ago. There is a medical form that needs to be updated every year on there, including parent contact information. It is important that I have the most current information. Please feel free to reach out to me with any questions or concerns! Thank you and have a blessed day! :)
Laura Draper
Office: (800) 451-5395
Darah Bennett
Darah is using Smore to create beautiful newsletters