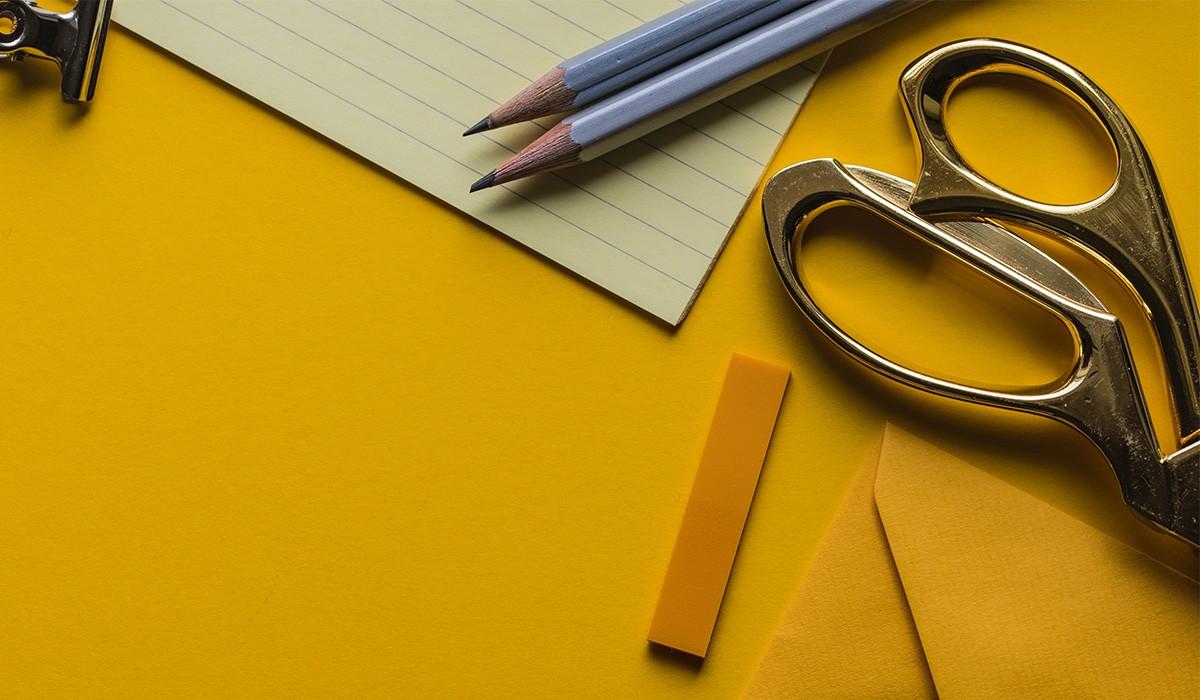 SLCS District Update
January 19th, 2023
Superintendent's Update
Dear SLCS Families and Staff Members,
A reminder that our secondary students will be taking their first semester exams next week. The middle and high schools will be following a half day schedule for Wednesday, Thursday, and Friday. This is a great opportunity for our students to demonstrate all that has been learned during the first semester.
SLCS Academics!
Steven Archibald
Superintendent

Kindergarten & Junior Kindergarten Welcome Event
Next year's kindergarten and junior kindergarten students, along with one or two parents/ guardians, are invited to attend an open house welcome event on Thursday, January 26th from 6:00-7:30 at their boundary elementary school. Families will be able to visit the cafeteria, the media center, the gymnasium, and kindergarten classrooms, try out some typical kindergarten activities, and take special photos of their incoming students!
Kindergarten and Junior Kindergarten eligibility for the 2023-24 school year:
To be eligible for Kindergarten, students must be 5 on or before September 1, 2023.

Students turning 5 between September 2 and December 1, 2023, may enroll in either Junior Kindergarten or in Kindergarten with a signed waiver.

Students who turn 5 after December 1, 2023, are NOT eligible for Kindergarten or Junior Kindergarten for the 2023-24 school year.
Enrollment forms for next year's Kindergarten and Junior Kindergarten will be available on the district's website in late January but we highly encourage families to begin compiling the documents needed to enroll as it takes time to gather the necessary paperwork. The Kindergarten/Junior Kindergarten page on our website outlines the documents needed for enrollment. A simple online survey will be completed at the welcome event but the enrollment packet will be completed by families later at home.
To see which elementary school your address is currently districted to attend, check the boundary maps on our website.
Please share this information with neighbors, friends, and family members who have an incoming Kindergarten or Junior Kindergarten student.
Twisting for the South Lyon Educational Foundation
Special Education
Loni Pryor and Amanda Fitch, SLCS Special Education Parent Advisory Committee (PAC) Representatives, have several projects underway to help families of children with disabilities:
Sibshop: Sibshop are monthly workshops for siblings of children with disabilities. The events will provide positive opportunities for kids aged 8 -13 years old to meet others who may have similar life situations. Registration information will be shared in the near future.
Summer Camp Resources: Please click this link for summer enrichment, recreational and social opportunities for individuals with special needs.
Summer Camp Scholarship: Family Center for Children and Youth with Special Health Care Needs (Family Center) would like to invite families to apply to receive a Camp Scholarship for up to $250. Please click on this link for more information.

Health and Wellness
The State of Michigan recently started a "Stay Well" program. The "Be Kind to your Mind" is an online discussion group that provides a safe forum for people to share their stories, hear from others, and discover strategies for dealing with uncertain times. The goal of the group is to help each other persevere through challenges. A Stay Well counselor will moderate each session, listening in and helping participants process their emotions. Please click on this link for more information.

Social Media Weekly Highlights
South Lyon Community Schools
South is using Smore to create beautiful newsletters