Fro-Yo
Fresh fruit, great toppings, and great flavors leave you craving more
Did you know...
That there are 2-8 grams of proteins in a serving of 8 oz. of frozen yogurt?
That the fat content is much lesser as compared to ice creams. Moreover, it is made from skimmed milk is totally fat free. If made from whole milk or low fat milk, it has less than four grams of fat in a serving of 8 oz.
That one medium serving of 8 oz of frozen yogurt has 30-50 grams of carbohydrates?
How To Make Frozen Yoghurt- Eat like Cheryl Cole, Kate Hudson and the stars!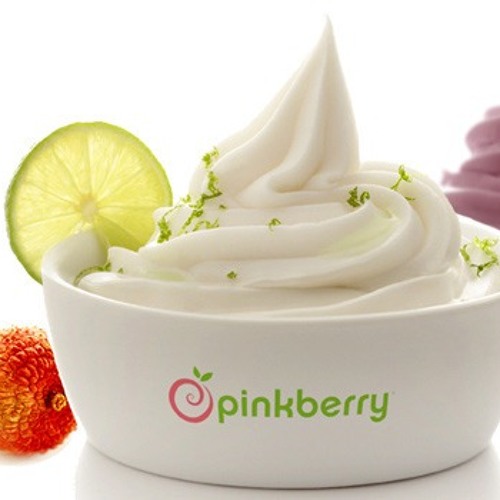 Studenteight
marina L. frozen yogurt by Studenteight