Phonics
David Mitchell Portfolio Assignment
Definition
Phonics is a method of teaching students how to read and spell using sounds and groups of letters in an alphabetic system. Reading and spelling are taught by showing the relationship between graphemes (symbols) and phonemes (sounds).
Rationale
Not only do Phonics assist students in grasping the concept of reading and spelling, it has been stated by the International Reading Association that explicit and systematic phonics instruction has long-lasting positive effects on students' ability (Devries p100). Along with improvement of reading and writing, younger students who may struggle with speech pronunciation can increase their ability to pronounce sounds and words correctly using phonics; Because the English language relies upon regular patterns of letters, teachers need to be familiar with these patterns to help readers discover them (Devries p105).
Teaching Phonics
Ideas and Lessons
Pirates and sailors
Reading Bear Phonics
Reading Bear is a fun way to learn to read.This site has 50 presentations that cover all the main phonics rules and is also full of lessons, tips, and quizzes for students and teachers.
http://www.readingbear.org/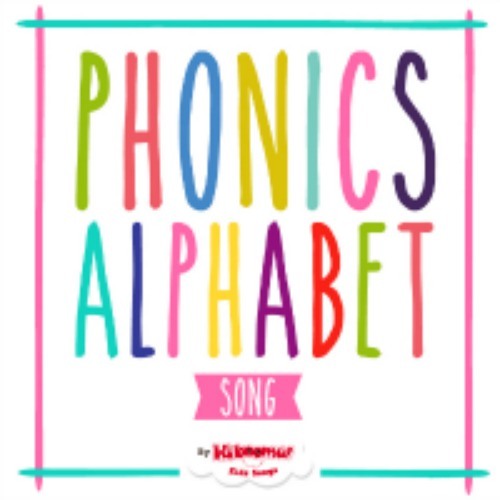 The Kiboomers
Phonics Alphabet Song by The Kiboomers