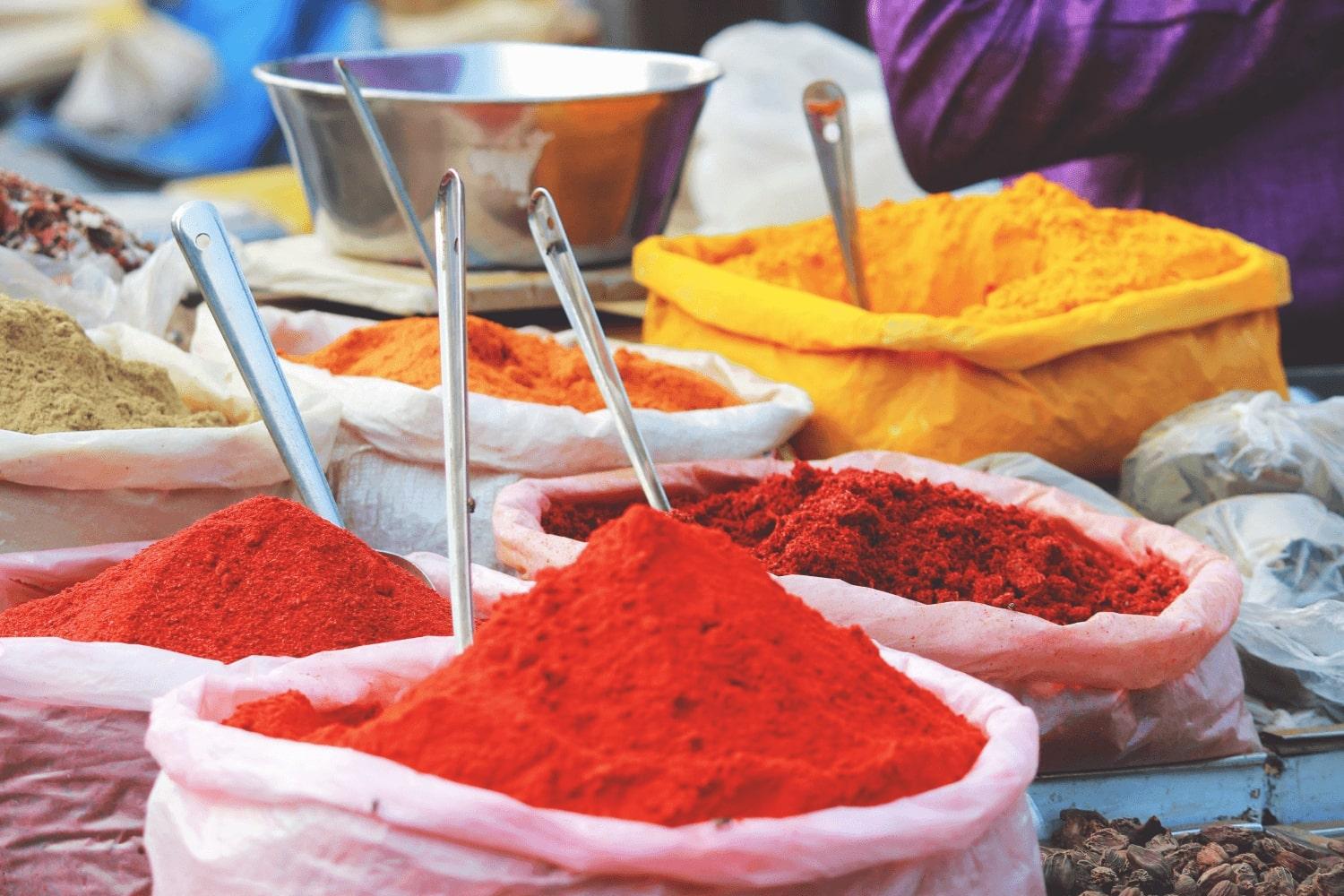 Bonus Puma Paw!
A few more events to share & updated link for Puma Olympics!
Puma Olympics Volunteer!
We've run this paragraph in the Puma Paw. We've updated the links and you should be good-to-go for signing up!
Here's the updated paragraph:
The Fun Run at Puma Olympics is back! Mark your calendars to volunteer for the Fun Run at Puma Olympics! Grades 3,4, and 5 will be on Thursday, September 29th and grades K,1, and 2 will be on Friday, September 30th.
If you would like to volunteer please click here!
The Fun Run at Puma Olympics is Pinebrook's biggest fundraiser and community building event! Our mission at Pinebrook is to create meaningful relationships among teachers, staff, students, and the community in order to create a safe learning space for our children. Puma Olympics focuses on social and emotional learning standards and helps to create a solid bond among teachers and students in order to set a positive relationship for the rest of the school year.

Students rotate through activity stations lasting fifteen minutes. One of the stations is the Fun Run Fundraiser!!!
Students will go out to the field during their designated grade level times
We are continuously updating our Physical Education Google Site with important information regarding this awesome event!
Please check it out by clicking here!
.
Thank you for supporting our Pumas!
Fall Fest is quickly approaching and we still need help to make sure this event goes smoothly. Please click on the link below to see where help is needed. If you're available, and haven't already signed up, please sign up to help out.

PTA Blanket Drive!
As part of Fall Fest, the Pinebrook PTA is holding a Blanket Drive to benefit Holiday Heroes, a program to help kids who may need extra support this holiday season.
Please consider bringing a new blanket and dropping it off at the PTA table at Fall Fest on October 1st. We appreciate your generosity!
Paul Thiessen
Paul is using Smore to create beautiful newsletters