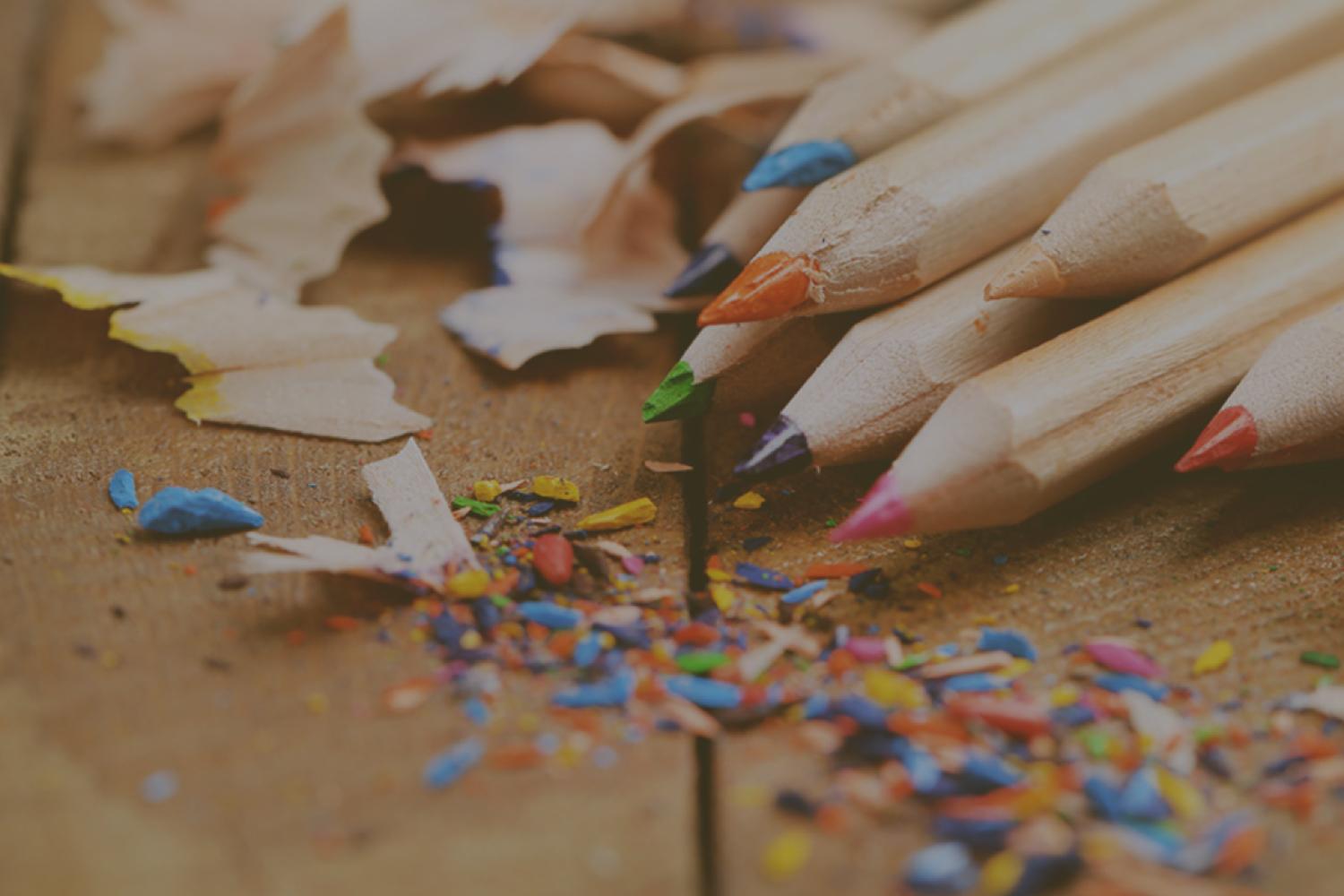 Freese Family Newsletter
September 22, 2023
Dear Freese Family,
This Tuesday, September 26th will be a minimum day for all students. Our staff will be participating in Mathematics professional learning. Please mark your calendars and make arrangements to pick your children up at 11:45 if they do not attend PrimeTime.
Check out the rest of this newsletters for updates from our Magnet Coordinator Mrs. Esquivel, school nurse Ms. Adan, and our counselor Mrs. Voinov.
Our students will be having performing arts classes once every other week for the first semester of this school year. Ms. Sannino will be teaching dance and music at Freese on Thursdays. Teachers will be given preparation time during this 60 minute class. We welcome Ms. Sannino to the Freese Family!

Wishing you all a great week!
Dr. Bussey, principal

September/October 2023
Tuesday September 26th

UTK-5th grade Minimum Day

Dismissal-11:45
Wednesday September 27th
Minimum Day Dismissal- 11:45
Thursday September 28th
SGT and SSC Meeting- 2:45
Tuesday October 3rd
Picture Day (all students will be photographed)
Wednesday October 4th
Minimum Day Dismissal- 11:45
Friday October 6th
Non-Instructional Day- No School
Wednesday October 11th
Minimum Day Dismissal- 11:45
Wednesday October 18th
Minimum Day Dismissal- 11:45
Thursday October 19th

SGT and SSC Meeting- 2:45
Friday October 20th
Principal Coffee and Family Friday- 7:45-8:40
Wednesday October 25th

Minimum Day Dismissal- 11:45
Tuesday October 31st
Minimum Day Dismissal- 11:45
Fall Festival
Freese Running Club Tuesdays and Thursdays!!
Coach La Fosse will be leading a running club each Tuesday and Thursday for 1st-5th grade students. Students who wish to run laps, should report to the gate by the office at 7:30. Students will run 7:30-7:43 and then go to their classrooms. Students arriving after 7:35 will not be permitted to participate in running club that day. Students will receive rewards as they meet specific milestones as they race across the United States!
School Governance Team and School Site Council Ballot!!
Please vote for your parent reps for SGT and SSC!
Freese Lawn Signs
As you know, Freese receives federal "magnet" funds to attract students to our school, by offering a unique arts and culture museum theme. We would like more of our neighborhood children to attend Freese! For that reason, we are asking you, our current Freese families, if you would be willing to promote Freese by adding a lawn sign (18" x 12") to your yard, or even a smaller sign to a window? This would be a huge help to us! If you are able to do this, could you please sign-up on this google form? We thank you in advance for helping us spread the word about what Freese has to offer! Here is the link: https://forms.gle/cozjzgyk53pDdRyj6
Thank you again for helping us inform the community about what Freese has to offer!

Latin(X/E) Heritage Month
Latin(x/e) Heritage Month, also known as Hispanic Heritage Month, is observed from September 15 through October 15 and recognizes the culture, history, struggle, contributions, and achievements of Latin(x/e) Americans.
To celebrate, students, educators, district staff, families, and members of the Board of Education gathered Friday for a special flag-raising ceremony at the Ed Center. This is the first time a celebration of this kind has been held in honor of Latin(x/e) Heritage Month.
At Freese we will be observing Latin(x/e) Month as well by honoring the diverse Hispanic cultures of our students and staff!
Please explore the Latin(x/e) Heritage Month Resource Guide from the Equity & Belonging Division, which provides materials to learn more about Latin(x/e) culture, including background on where the Latin(x/e) term originated, and books from notable authors.
https://drive.google.com/file/d/1kHodU_cBTQ-tYJnlRyDUXY34d_kbQWYz/view
A Message from Mrs. Esquivel:Parents and Caregivers,
Have you ever had clothing that your child has outgrown but that still has a lot of life left in it?
I know my family sure has! For this reason, a parent at our school has graciously offered to coordinate a Clothing Drive for our school!
The idea is that families who have new, like-new or gently used jackets and pants (those 2 items only) can donate theirs so that other students can benefit from them. Freese is going to collect the items during October and then at our Fall Festival we will have a table set up where families can choose items to take home. You do not need to donate in order to receive items. The box for collecting items will be in front of school from Oct. 9 - Oct 20. If you would like to volunteer at the clothing drive please add your name here: https://www.signupgenius.com/go/60B0444A8A82DA3FD0-44552891-freese.
We will also have a separate link soon for families who want to volunteer at the Fall Festival.
Thank you, Freese Families, and we hope that this clothing drive benefits our community!
Lunches and Snacks
Students should eat a healthy lunch each day. If a student brings a snack, please only send healthy nutritious foods that are a single serving. Please no large bags of chips or cookies, candy or soda. Students can bring a lunch from home that consists of a full healthy meal or get a free school lunch. Students who do not have food from home will be asked to get a school lunch. Students who only bring desserts or chips for lunch will be asked to get a school lunch. Our students need food to fuel their brain in the afternoon and students who do not eat are more likely to have not feel well or have low energy. Thank you for your help with this!
Freese Elementary Arts and Culture Magnet
Shannon Bussey
Shannon is using Smore to create beautiful newsletters